Pracharath Rak Samakkee Rayong (Social Enterprise) Company Limited
Pracharath Rak Samakkee Rayong (Social Enterprise) Company Limited
To mark Rayong as our home, GC co-founded Pracharath Rak Samakkee Rayong (Social Enterprise) Company Limited to promote and strengthen the economy in Rayong Province's local communities helping both farmers and residents and leading to a better future for Thailand.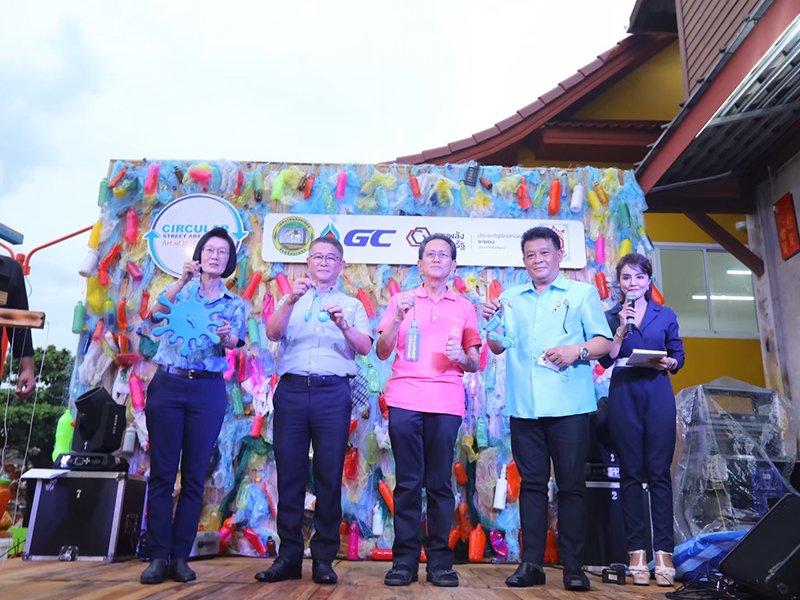 We should not give a man a fish, but we'd better teach him how to fish,
was a quote from King Bhumibol the Great. This is also the core purpose of the 'Pracharath Rak Samakkee (Social Enterprise' project which applies solutions from the late King Bhumibol's Sufficiency Economy philosophy. The project previously implemented a host of measures to help low-income farmers and others to reduce production costs, share knowledge along with providing value-added, marketing and manufacturing assistance together with the concept of 'Pracharath (civil state)' to solve their problems. This concept relies on cooperation among all sectors, including the public and private sectors and the public, to work together to address problems leading to a better future for Thailand by focusing on reducing inequality, increasing the quality of human resources, and improving competitiveness.
GC decided to jointly establish Pracharath Rak Samakkee Rayong to better connect and coexist with our hometown. This social enterprise is implementing the Thai government's pracharath policies to better support the grassroots level in the country involving the public sector (supporting), private sector (driving), academic sector (providing knowledge), civil state (strengthening), and the public (taking action), who are together addressing problems, generating growth and strengthening communities to secure and sustain the nation's economy.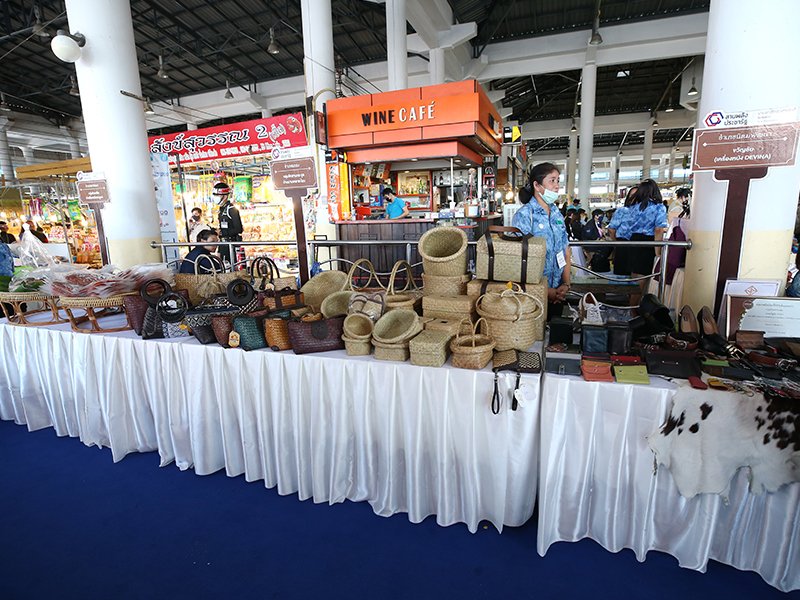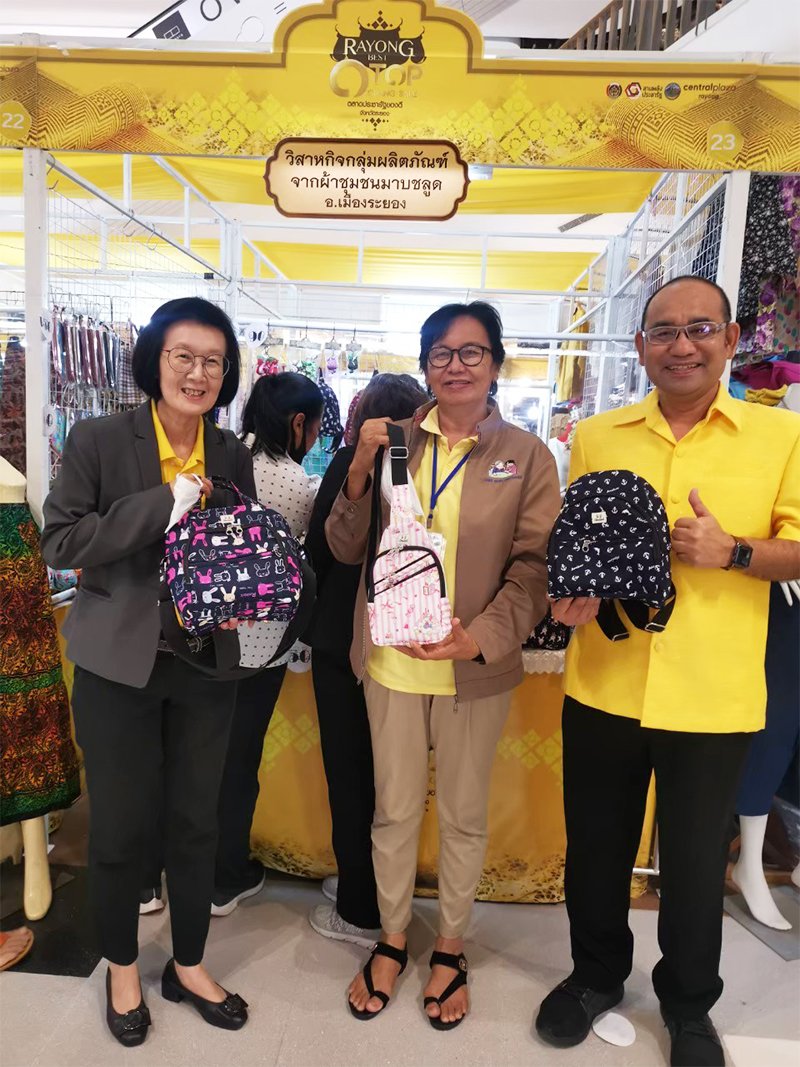 Pracharath Rak Samakkee Rayong is creating incomes to better support communities
and focusing on three areas: agriculture, agriproduct processing (SMEs/OTOP), and community tourism. In addition, Provincial Pracharath Rak Samakkee (Social Enterprise) Company Limited is responsible for the operations of social enterprises focused on social contributions. Revenue is generated from product sales and service promotions and distributions, while earnings are returned to develop communities and no dividends are paid to shareholders. Management complies with good governance practices while Pracharath Rak Samakkee Rayong's policies focus on promoting and distributing products as well as providing marketplaces to serve community enterprises and product sales. The aim is to increase incomes and marketing channels, thereby sustaining and strengthening communities. It also involves promoting and advising businesses including agriculture, fisheries, and tourism so they become more integrated in their product and service distributions and remain popular among consumers and tourists. This grassroots economic development approach through Pracharath Rak Samakkee Rayong demonstrating systematic management from source to destination, generating profit that is returned to further develop and strengthen communities.