Integrated Environmental Management System (EMS)
Challenges and Opportunities
GC is aware of the role of being an operational excellence organization that cause less impacts on environment, communities and society throughout the value chain in order to support the United Nation Sustainability Development Goals (SDGs). Additionally, driving forces and trends from national and international.
for example, more stringent environmental laws and regulations, increasing of stakeholder's expectation as well as investment cost of the minimization of environmental impacts, are recognized as its key challenges to plan environmental management approaches in order to maintain competitiveness in production base.
Sustainable Environmental Management Process
Environmental Management System
With our commitment to become role model in excellence environmental management, GC has policies and environmental management systems that integrate energy, air (NOx, SOx, VOCs), water, and waste (Hazardous and non-hazardous waste), as well as the efficient use of resources. The policies and management systems are strictly abided to national and international law, regulations, and standards, namely Industrial Estate Authority of Thailand (IEAT)'s requirements. Furthermore, GC has also conducted evaluations of its operational efficiency, monitor and report environmental performance against international standards on a continuous basis, in order to mitigate impact on the environment, community and society along the value chain, as well as to maintain its role as the leading company with outstanding environmental performance and increase the competitiveness. These actions have been set as strategy for environmentally friendly for sustainable development, which are in line with the 12th National Economic and Social Development Plan and the 20-Year National Strategy while also contributing to the SDGs.
Sustainable Environmental Management Approach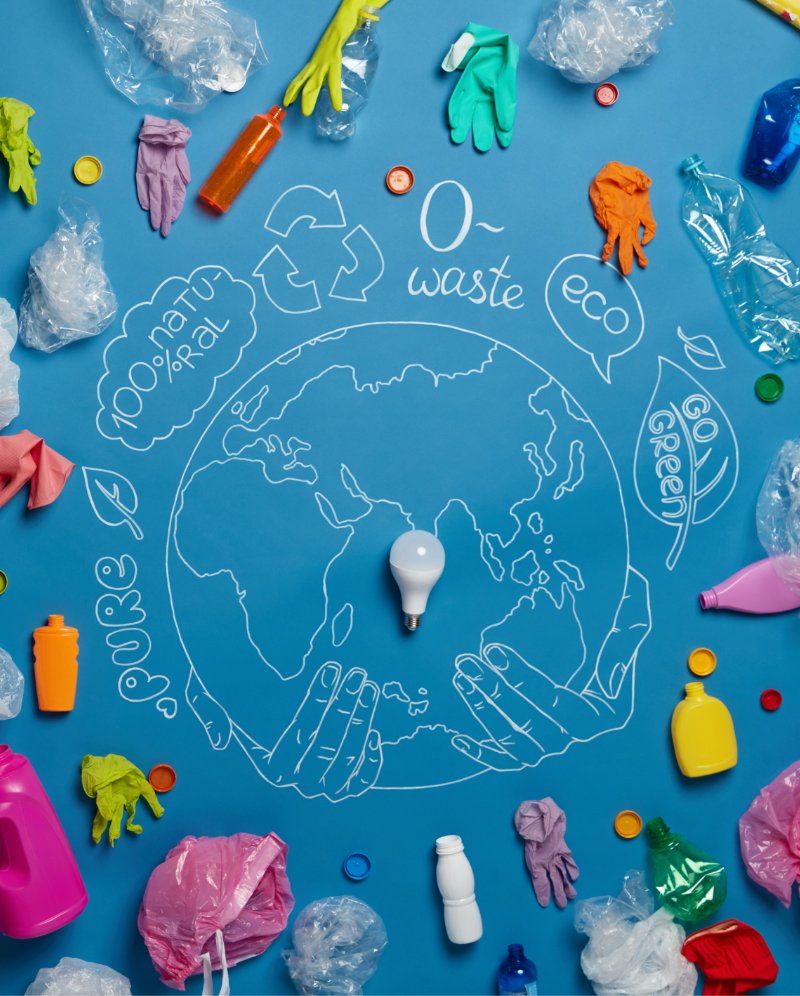 Strictly comply with environmental laws, regulation and standards.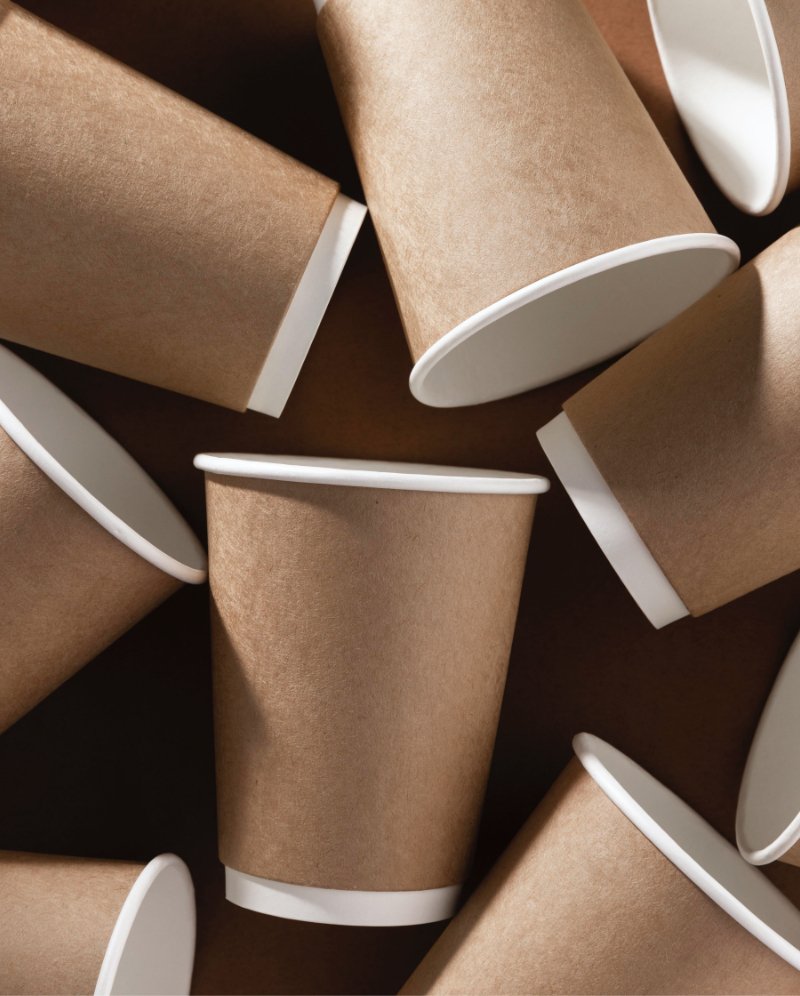 Role model in environmental-friendly products management and development.
Proactive environmental management and develop sustainability KPIs.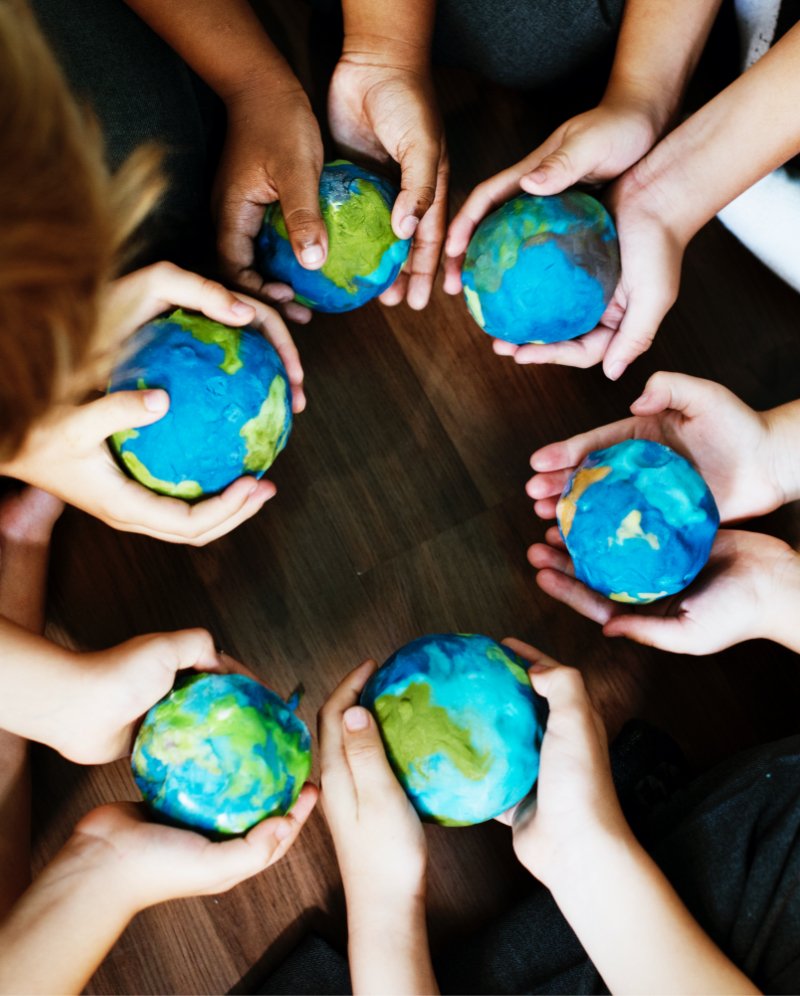 Sustainable environment management and expand to all sectors.
Certificate of EMS
To ensure credibility of quality, environmental and safety procedures and system in place, the factories in GC Group have been certified according to international standards, i.e. ISO 14001 – Environmental Management System, Integrated Management System (IMS), OHSAS/TIS 18001 – Occupational, Health and Safety Management System, ISO 50001 – Energy Management System, ISO 14064-1 – Greenhouse Gases, and ISO 9001 – Quality Management System. Additionally, environmental and safety performance data are verified by third party on annual basis.
Environmental Violations
Regarding the commitment to conduct business in accordance with sustainable environmental management laws and regulations, GC continuously has no violations and non-compliance cases against environmental laws and regulations in 2021. In addition
All 14 plants
have been certified as Green Industry
Level 5
---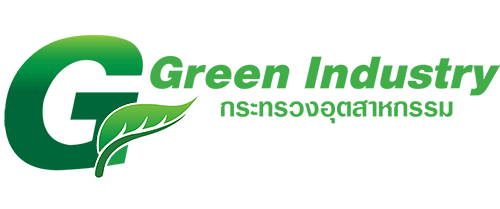 ---
by the Ministry of Industry which is the highest level of the Green Industry certification for the fifth consecutive year since 2016