Creating Shared Value and Social Enterprise
GC uplifts CSR projects to Creating Shared Value (CSV) projects and Social Enterprise (SE) to strengthen company business performance, and associate with the Corporate Sustainability Strategy to increase value to the communities.
Plastic Product Development for Environmental Conservation in the Royal Project Foundation Area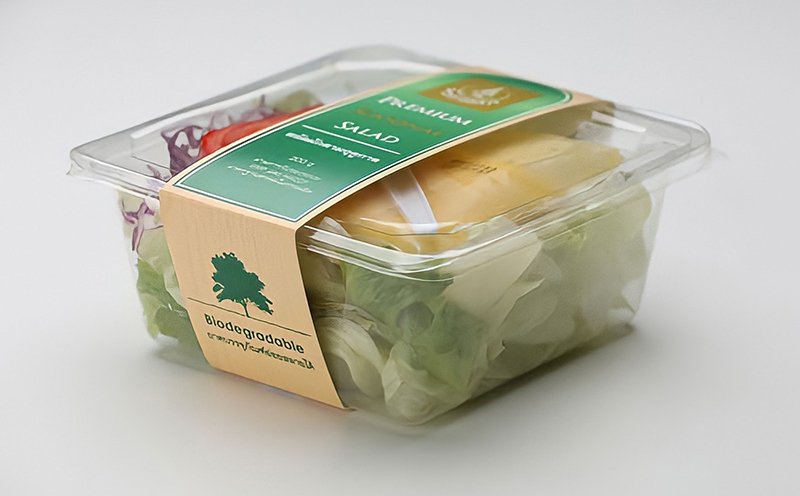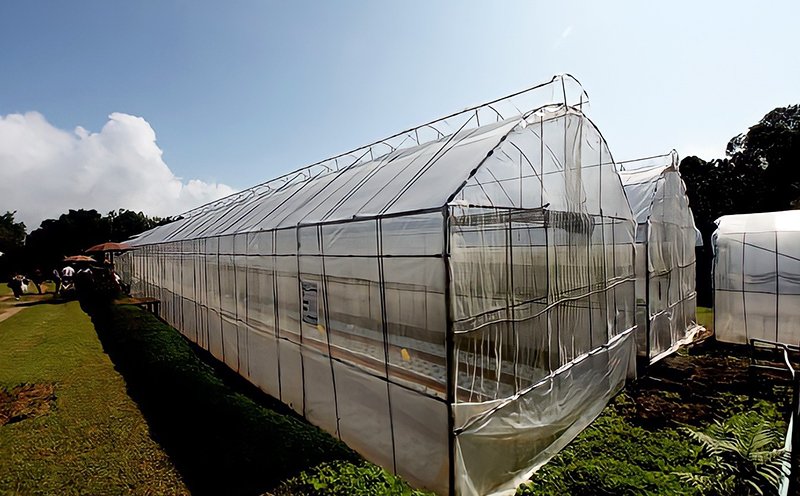 GC is engaged in the joint research and development of agriculture plastic products between the Royal Project Foundation and the Thailand Research Fund (TRF) to create plastic environmental-friendly products. Initial research and development products for this project are greenhouse film, environmental-friendly veggie bags, bags that prolong the shelf life of agricultural product and biodegradable plastic salad trays.
The plan for this CSV project includes
Developing environmental-friendly products to serve the agriculturist needs.

Promoting distribution of product to create value to product.

Developing collaboration through communication by emphasizing CSR activities on Environment, Social and Young Generation aspects to enhance understanding and build confidence between local communities, the Royal Project Foundation and the company, which lead to positive social return on investment (SROI).
Protect Risk Protect Life with Plastic Flapped Sack Project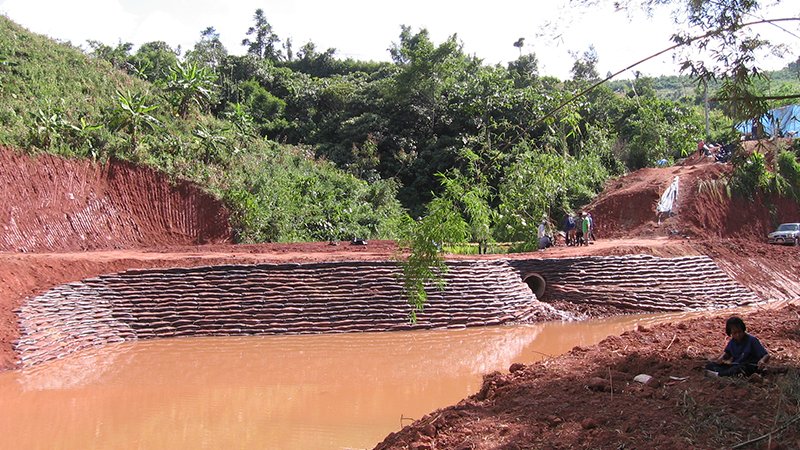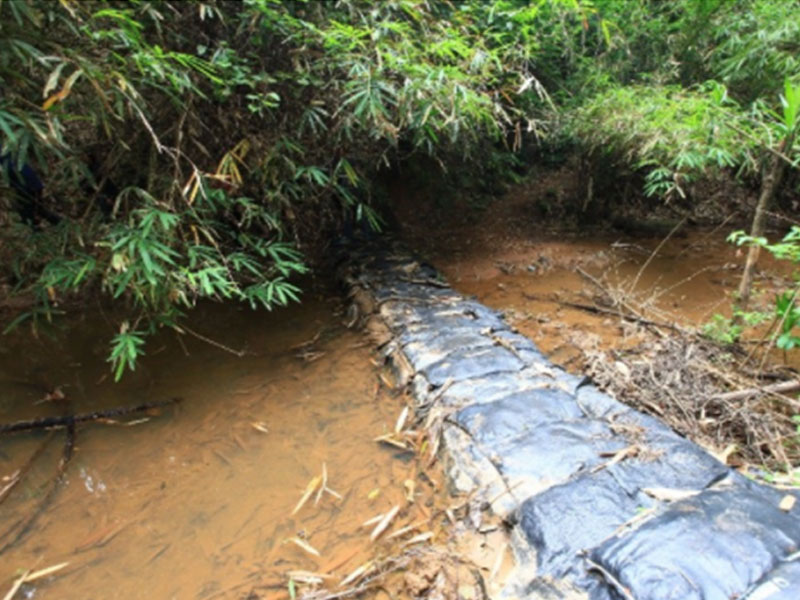 GC has designed and developed plastic flapped sacks in cooperation with Chaipattana Foundation, Hydro Informatics Institute (HII) and Department of Mineral Resources, under the Ministry of Natural Resources and Environment to cope with natural disasters under the Protect Risk Protect Life with Plastic Flapped Sack project.
Plastic flapped sacks are made from HDPE under InnoPlus brand and PP woven together in a cross-stitched pattern. Then, the twin-needle sewing is used to join a sack and 3 flips together to strengthen its seam, resulting in tough and durable structure. In addition, anti UV materials are added to make the sack resistant to sunlight which is expected to have a long design life. In 2019, the plastic flapped sack was developed by adding recycled PP plastic pellets as an ingredient. The new version of the sack has implemented, which has an effectiveness and a longevity.
Since 2016, GC has supported plastic flapped sacks to both public and private sectors for the construction of bank-reinforcing fronts to protect river bank erosion, check dams, and Monkey Cheeks in 20 provinces and 1 neighboring country: Laos. Apart from the support of plastic flapped sacks for CSR activities, GC has also launched a plan to commercialize the plastic flapped sack to create the sustainable shared value for both society and GC.
During the year 2020-2021, sacks can be sold 46,364 pieces to external agencies, amounting to 1,540,588 THB.
The plan for this CSV project includes
Coordinating with external specialized partners to use plastic flapped sacks to solve and mitigate the effects of soil erosion, floods, and droughts at national scale.

Publicizing the general information and benefits of plastic flapped sack to enhance understanding to the public leading to positive social return on investment (SROI).
Moreover, example of other social enterprise projects supported by GC are as followed
Social Enterprise of the Development of Winter Agriculture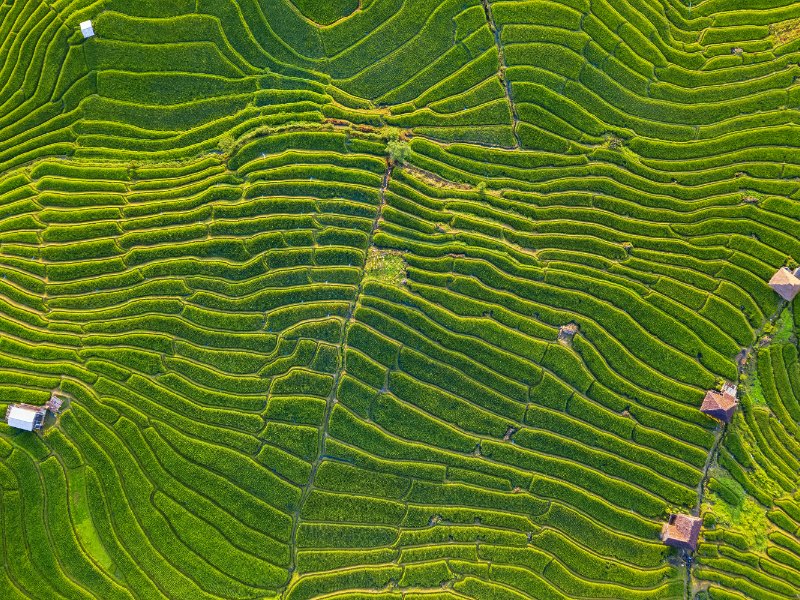 This project supports the process of packaging, raw product's material, and financial system through local community association. The products are promoted through a TV program called "@ My Way" and Facebook: https://www.facebook.com/Rayongchef The products are then distributed to local market at Energy Complex Building and Rayong Office and local factory market with the cooperation of the networking of Pun Sook market and Central Plaza Rayong.
Community Enterprise of Khlong Nam Hu Rice Milk-soaked Cloth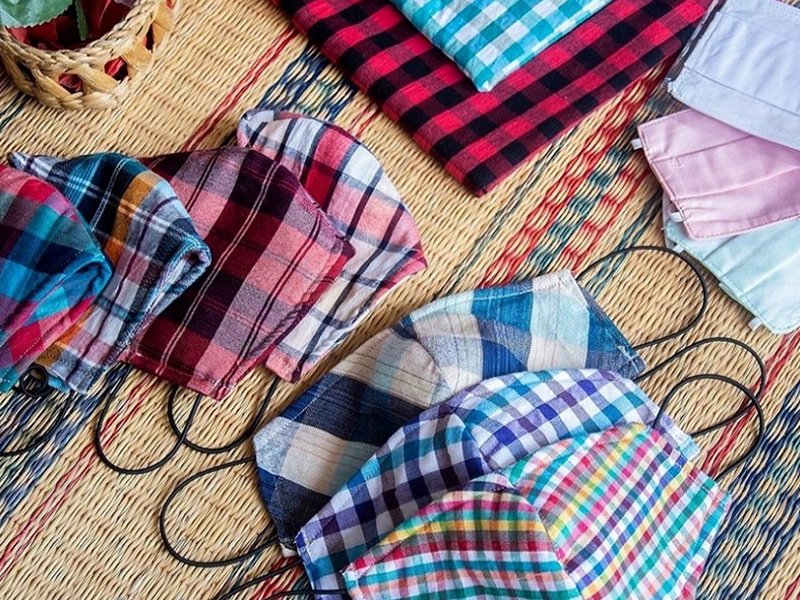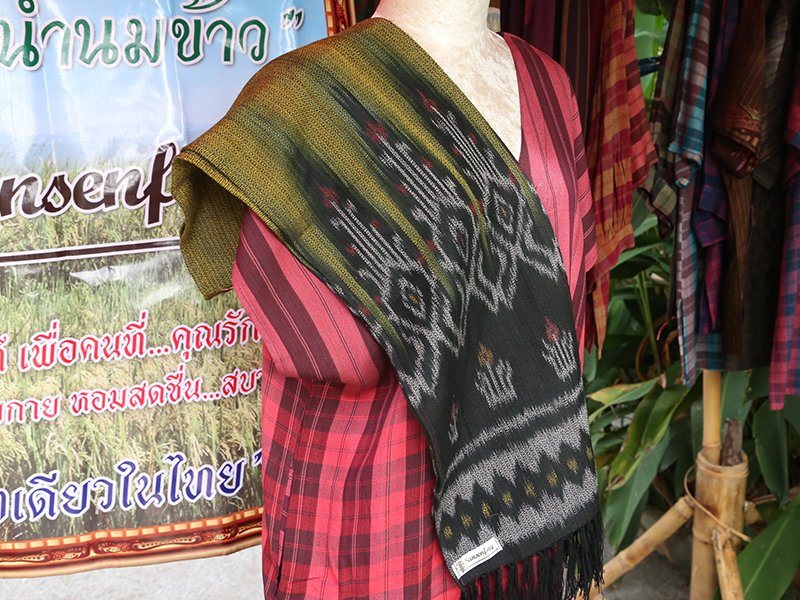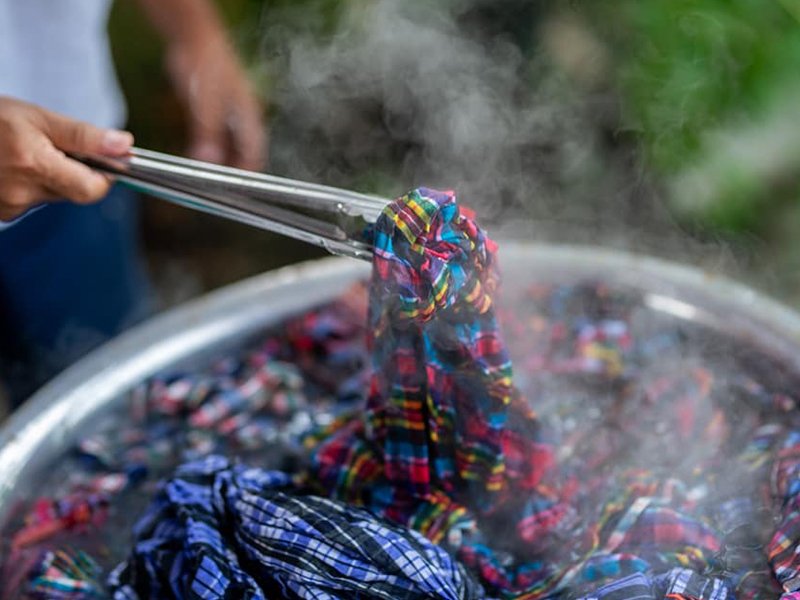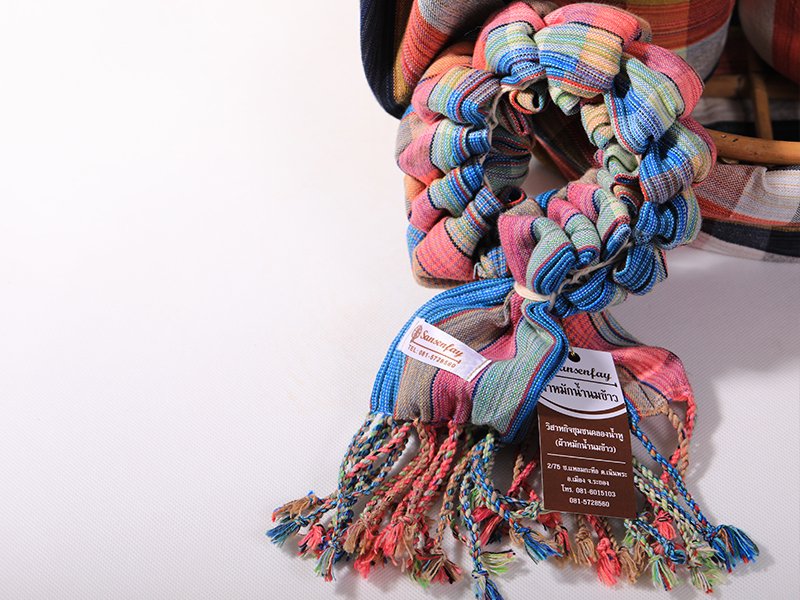 This project has been registered for design patent from Department of Intellectual Property and is a copyrighted product to the community. The project has been sponsored by GC Group for the rice milk mixing machine, marketing communication, distribution channels and product enhancement. GC has supported the products through public relations channels through TV programs. The project is in the process towards a social enterprise (SE)
Community Enterprise of Clothing Products from Map Chalud Community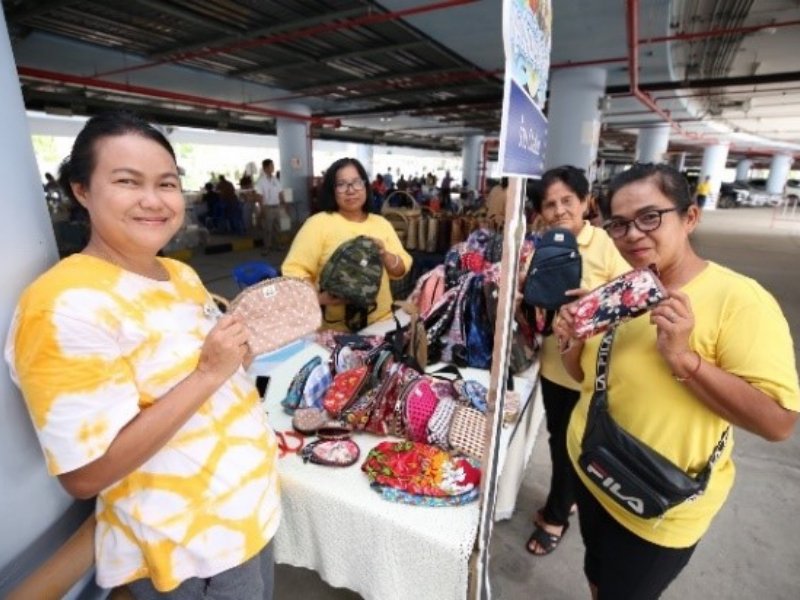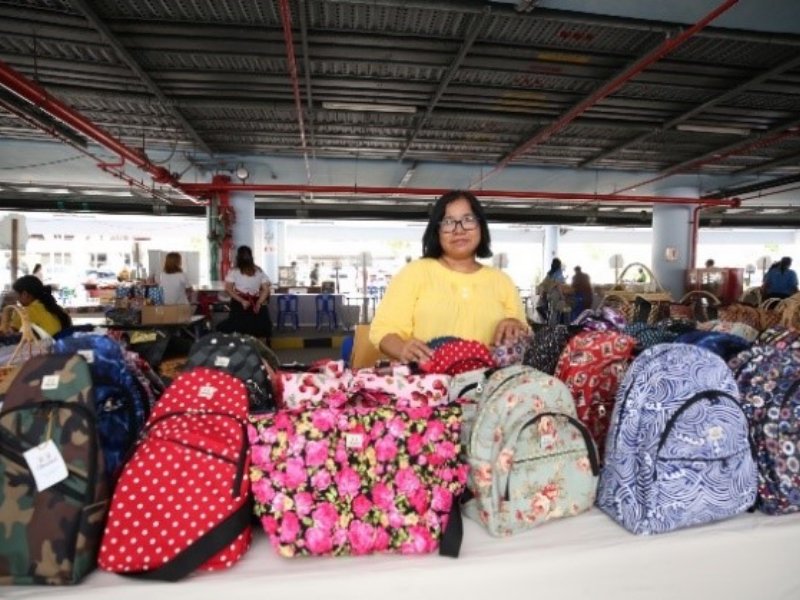 This project supports the production local cloth bag from Mab Chalud community. The project has been sponsored by GC Group to supports of knowledge and expertise for design and installation of solar panels for the community enterprise's saving cost.