"With our longstanding practice of Good Corporate Governance, GC is committed to be transparent, responsible and accountable in all tax matters, aiming to build sustainable trust with stakeholders and societies where we operate."
In support of our overall business strategy and objectives, GC pursues a tax strategy that is principled, transparent and sustainable in the long term. We have established principles governing our strategy and related tax policies, which have been the result of a longstanding GC practice.
Mr. Prasert Bunsumpun, Chairman of the Risk Management Committee has given precedence to risk management including taxation risks. The Management reported the progress of risk management activities to the BOD on a regular basis. Additionally, the Audit Committee reviews the effectiveness of risk management based on business performance reports, internal audit reports and auditor reports. These could reasonably assure that the Company would be able to mitigate potential risks down to acceptable level.
We are committed in our responsibility towards our stakeholders in the widest sense and we set our ambition on ensuring sustainable continuity, proper business and commercial rationale in our daily practice, including proper management of resources and flexibility of management to face the increasingly complex international taxation landscape.
In that spirit, our tax policies consist of three pillars:
Tax Code of Conduct

To Comply with Tax compliance. GC Group shall adopt good corporate governance. We strive to achieve sustainable and competitive company taxation and sustainable value and growth including good corporate tax citizenship with added value for society.

Tax Compliance

We operate our tax affairs, which aims to ensure that we are compliant with applicable tax laws, file accurate tax returns and enable to minimize tax advisory cost among the Group. We have taken tax filing information to analyze and monitor tax compliance, updated relevant law and regulations, lesson learn from tax audit, tax knowledge sharing and performed tax advisory via web application since 2018. To control efficient tax process, we applied Control Self-Assessment (CSA) aligned with internal control policy to identify tax risks and key controls, assess the effectiveness of existing controls, and monitor control deficiency or mitigation practice.

Tax Governance

We gave due regard to comply with Transfer Pricing Act in Thailand which has been enforced starting from 1 January 2019. We completed Local File to demonstrate compliance in this regard but also our international subsidiaries & JVs completed the Local File according to local regulations. We have connected with PTT to complete Master File and Country-by-Country Report (CbCR) to support group's compliance. Surrogate Parent Entity (SPE) in U.K. has been appointed to submit CbCR on behalf of PTT group. Furthermore, we undertake further to monitor Transfer Pricing to ensure that the policy of the Group are appropriately aligned with Arm's length principle.
Tax Risk Management

We adhere and fully comply with tax laws and regulations in all jurisdictions where we operate. Tax risk management and mitigation plan are in place to suitably handle the emerging risks and tax consequences due to changes in governments' tax policies or administrative tax practices. This encompasses maintenance of documented policies and procedures in relation to tax risk management and completion of thorough risk assessments in all taxation affairs. With regard to foreign investment, we place an awareness on tax reputation risk arising from investment through jurisdictions considered as tax havens. For non-operating entity e.g. holding company and investment fund, we avoid to invest in jurisdictions with consideration criteria under Base Erosion and Profit Shifting (BEPS) Action 5: Harmful Tax Practices which are no Corporate Income Tax, not comply with BEPS as members of the inclusive framework on BEPS, OECD and not commit to exchange on information (EOI) on tax matters by being listed as Global Forum members, OECD.
Tax Transparency

We are transparent in our tax communication to governments, fulfilling all statutory disclosure requirements on taxation. We welcome the recent developments relating to public disclosure of tax strategies of companies and accompanying economic contribution reporting.

We commit to continue enhancing our tax governance and management in order to ensure the effectiveness of Tax Strategy and Tax Policy implementation across the Group in accordance with our Tax Roadmap

Based on Tax Maturity Model, we are preparing long term "Tax Roadmap" to strengthen and uplift tax governance and management. We shall be working toward continuous improvement in three areas: governance, risk management, and compliance.

2014 - 2019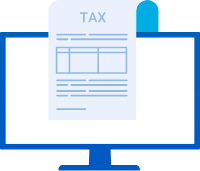 Tax Governance
Setup Tax Strategy and Policy
Deploy and execute Tax guidelines and Tax Compliance Checklist
Complete and update Transfer Pricing
Documentation and implement Arm's length principle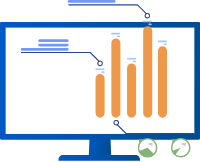 Tax Risk Management
Setup and deploy and execute Tax Risk Management Control Framework
Identify Tax risk and mitigation plan
Conduct Tax Professional training program
Tax Compliance
Set up and update Tax Procedures
Enhance Control Self-Assessment (CSR) for tax practices
Tax automation;

Implement Tax compliance monitoring & Tax Advisory website
Develop and enhance CIT calculation system
Develop and enhance calculation system
Set up e-Tax invoice & e-Receipt system
2020 Onwards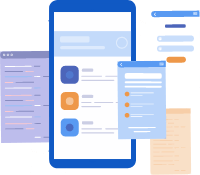 Tax Governance
Strength Tax Governance, Policy, Guidelines
Complete and update Transfer Pricing align with OECD guidelines and further closing gaps under Arm's length principle
Study to establish Assurer team to conduct FNA Governance
Enhance system and infrastructure to in Group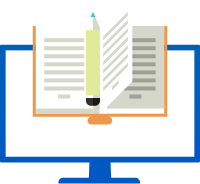 Tax Risk Management
Continuously execute Tax Risk Management to the Group companies and monitor work plan to mitigate Tax Risk
Set up plan and guideline to manage and monitor Transfer Pricing Risk among the Group
Continue Tax Professional training program and knowledge sharing
Tax Compliance
Launch Tax Alert of new laws and regulations to the companies under GC Group in Thailand
Continue to implement Tax automation; Tax compliance monitoring & Tax Advisory website, CIT calculation system and e-Tax Invoice & e-Receipt system
Explicit and on going to implement Robotic Process Automation (RPA) Roadmap;

Tax transactional process i.e. calculation and submission of VAT, WHT, and Excise Tax, etc.
Tax Management
GC implements the tax management based on tax strategy as above mentioned as follows.
Tax Code of Conduct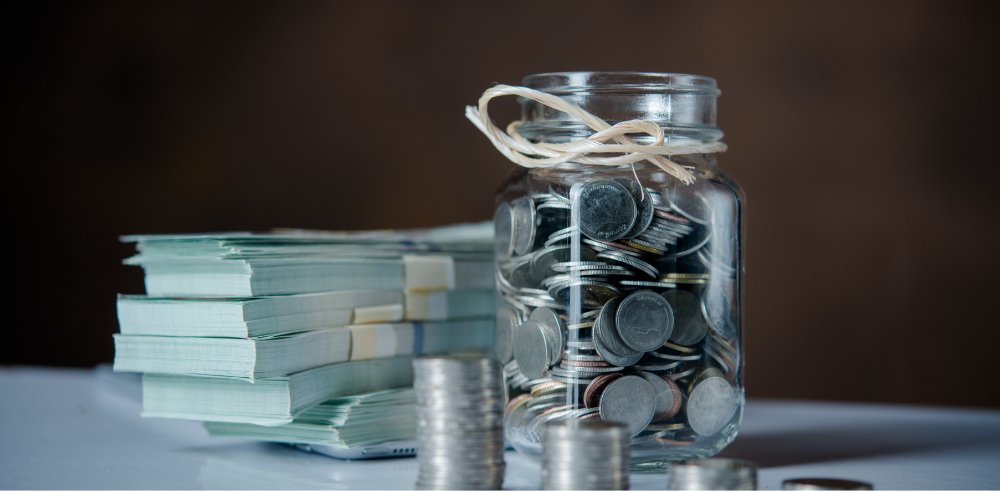 Tax Compliance
In 2020, we launch Tax Alert of new tax legislation and any interpretation of existing legislation and deliver to the companies under GC group in Thailand. This aims the relevant persons can acknowledge, apply and support their works as well as ensuring tax compliance. We also plan to communicate and deploy the CSA to the domestic subsidiaries & JVs.
In 2020 onwards, we continue to enhance CIT calculation system and e-Tax Invoice & e-Receipt system aligned with the Thailand Revenue Code. We are implementing e-Withholding Tax (WHT) in order to be ready for filing once the law become in effect. In addition, we explicit and on going to implement Robotic Process Automation (RPA) which is an automate rule based processes to increase accuracy, efficiency and business value creation through intelligent automation for Finance & Accounting function. Our RPA roadmap includes automated tax transactional processes to mitigate compliance risk of Value Added Tax, WHT, and Excise Tax.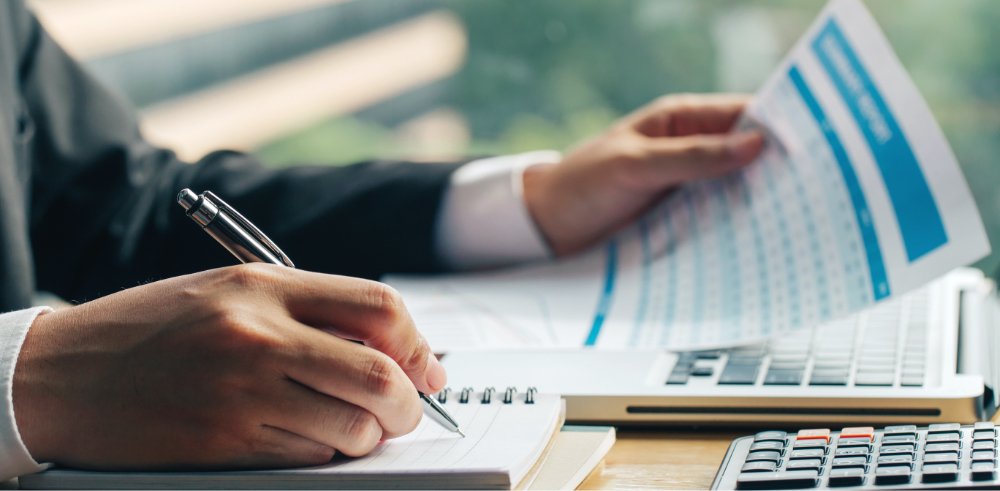 Tax Governance
In 2020, we deployed and launched self-assess Tax Compliance Checklist with local tax legislation to domestic subsidiaries & JVs, and plan to communicate to oversea subsidiaries & JVs to design their own Tax Compliance Checklist aligned to Tax Roadmap. In 2020, we continue to strengthen Tax Governance, Policy, and Guidelines. We have studied to establish Assurer team to conduct Finance & Accounting Governance and plan to enhance system and infrastructure to ensure the standard practice among the Group.
Tax Risk Management
In 2020, we communicated Tax Health Check guideline to the Group. The seven companies of domestic subsidiaries completed Tax Health Check conduct for review the accuracy of tax filing and calculation with no significant issues. We continue to apply five-years plan to perform and engage a tax advisor to provide Tax Health Check services for ten companies including domestic subsidiaries and JVs in 2020.
In accordance with our commitment to develop the competency of Tax Professional Team, appropriate tax training program is carried out for Finance & Accounting staff in both tax strategy and planning and operational areas. In 2020, we emphasize on taxation in Transfer Pricing aspect e.g. Transfer Pricing methods and the arm's length principle.
Tax Transparency
We disclosed all regulatory requirements in all jurisdictions we operate in. We also publish our tax strategy and policies to put forward understandable, timely and transparent communication to our stakeholders.