Rayong is our home… We believe that sustainable development means balancing three dimensions, the economy, society, and the environment, in an integrated and inclusive manner.
GC is committed to acting as a driving force by providing innovations, technologies, knowledge, expertise, experiences, management guidelines, as well as GC Group's volunteers to support the local community's identity and knowledge, contributing to a 'Strong Community' that generates income for local residents through effective resource management and environmental protection leading to increased self-reliance and sustainability. This will result in shared development and a happier community across all three dimensions.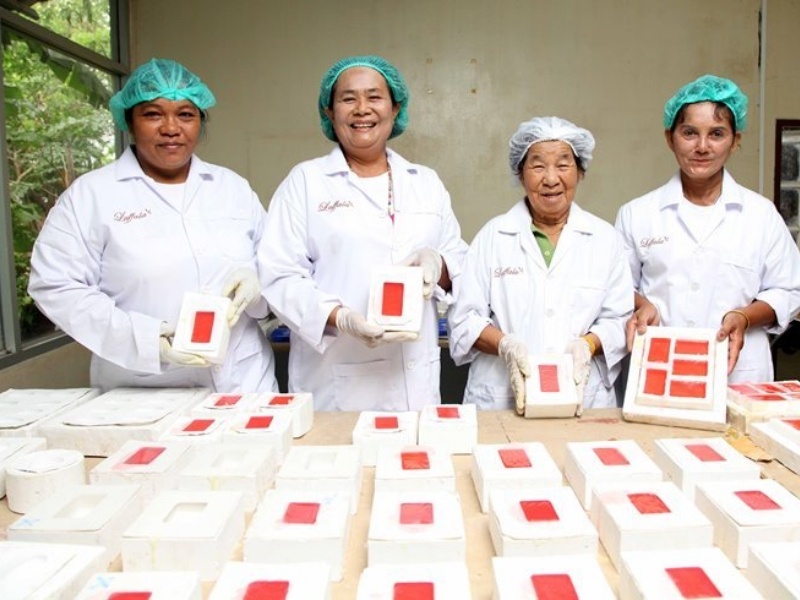 Economy
Creating income for the community in order to be self-reliant and sustainable.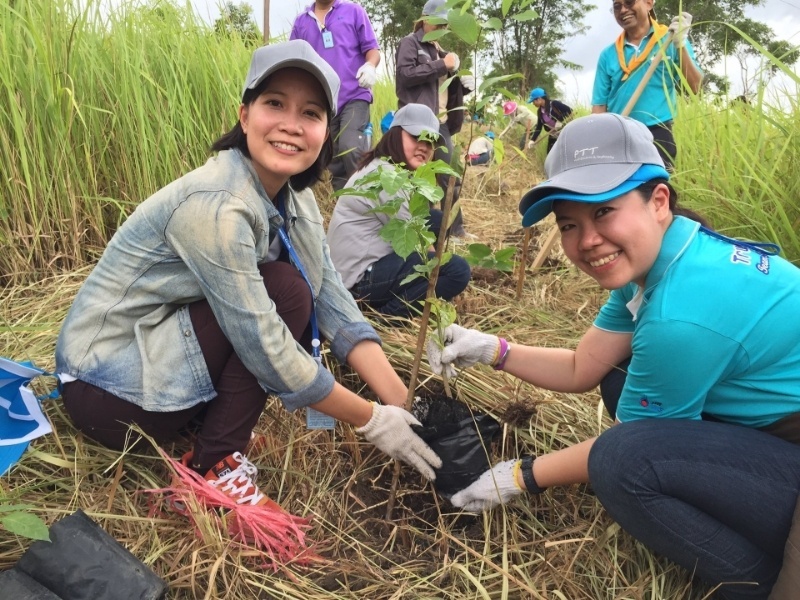 Environment
Protecting natural resources and the ecosystem.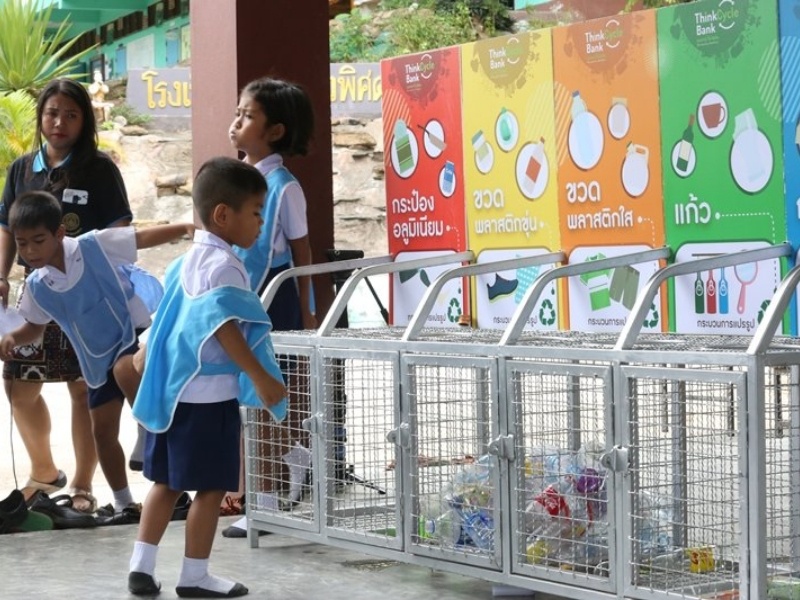 Society
Adopting an integrated waste management approach.