GC recognizes high values in arranging research and development (R&D) through open innovation programs with universities, network of experts, private entities, etc. GC is aware of the current and future business opportunities that come with open innovation.
GC, therefore, has established a research and development network with external organizations, research institutes and domestic and international academic institutions, as well as, business sector to increase the channel and opportunity of accessing research of the world leading institute by participating in Research Consortium. Moreover, GC has invested in Corporate Venture Capital (CVC) for the startup companies and technology funding to research and develop on the existing and new products with the focus on developing four technology groups: 1) Advanced Material, 2) Clean Technology, 3) Industrial Digital, and 4) Biotech & Life Science. These are all technologies that serve both present and future context of business, society and environment in Thailand. The examples of open innovations are as follows:
For more information about investment and GC Ventures: https://www.pttgcgroup.com/en/products-and-innovations/gc-ventures
1) Advanced Material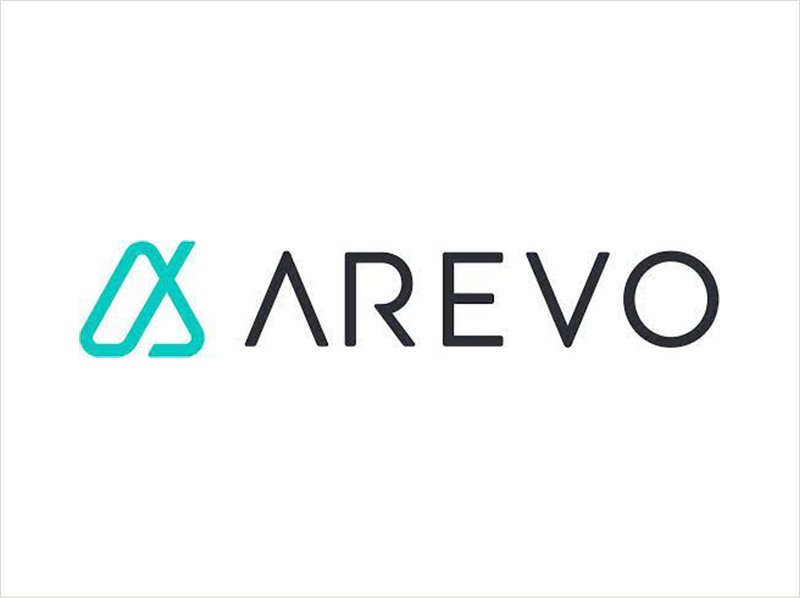 AREVO
AREVO is a start-up specialized in Advanced Materials, particularly in 3D printing. GC can utilize the technology both internally or externally, which can create new opportunities in new products and business plan.
Inkbit
Develop 3D printing technology called "Vision Control Jetting" by using high performance photopolymers to enhance production and 3D moulding efficiency.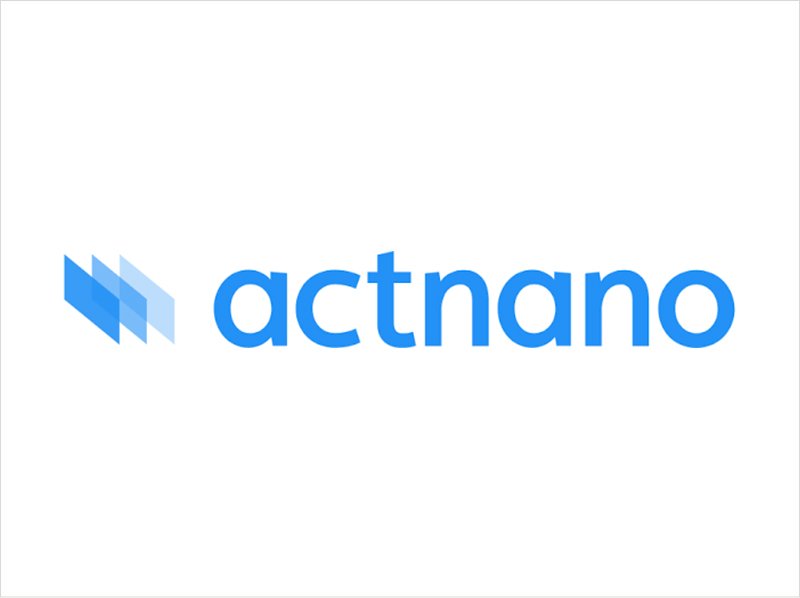 actnano
actnano is the company that specialize in development of the speciality in Advanced Materials. The investment is part of the attempt to invest in Emerald Industrial Innovation Fund (EIIF), which is a fund that specializes in sustainable technology.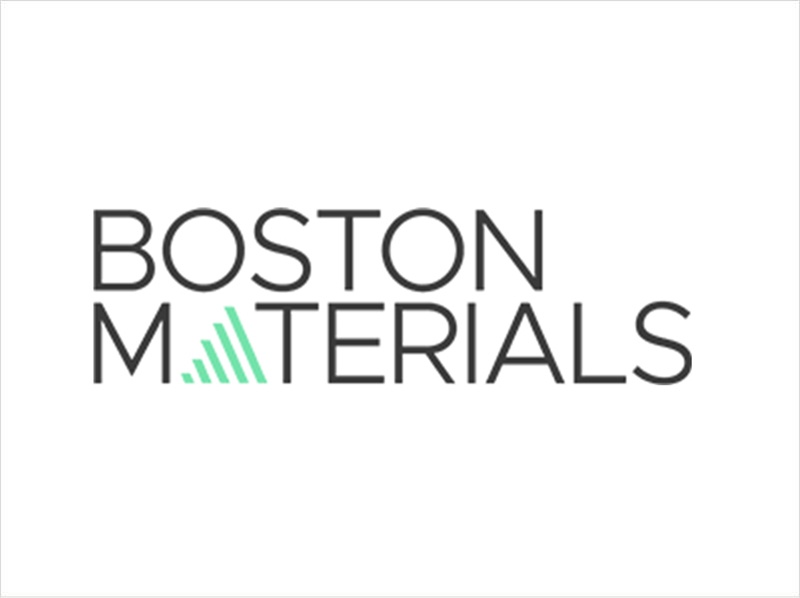 Boston Materials
Owner of high-performance composite material technology with Z-Axis fiber reinforcement. Co-investors include GS, Good Growth Capital, among others.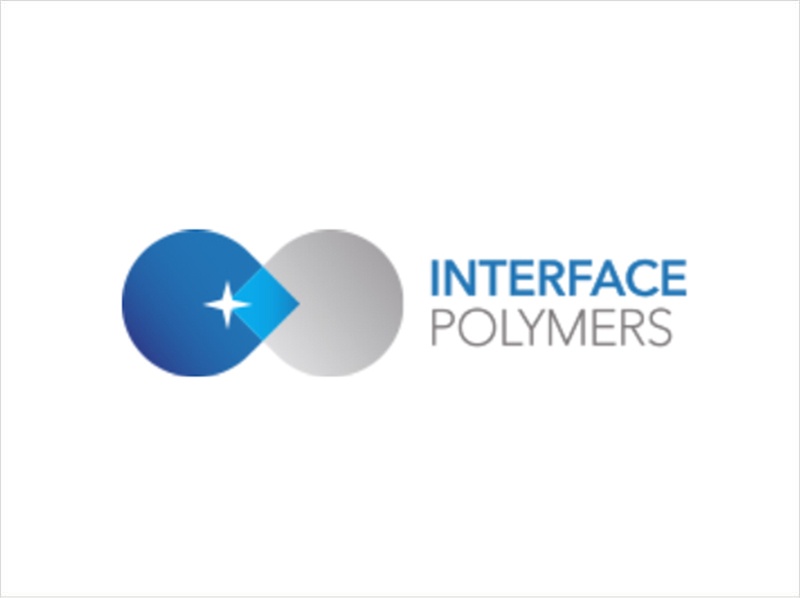 Interface Polymers
Developer of compatibilization technology for plastic resins to drive circular economy. Co-investors include EVONIK, Ingevity and PORUS.
2) Biotech & Life Science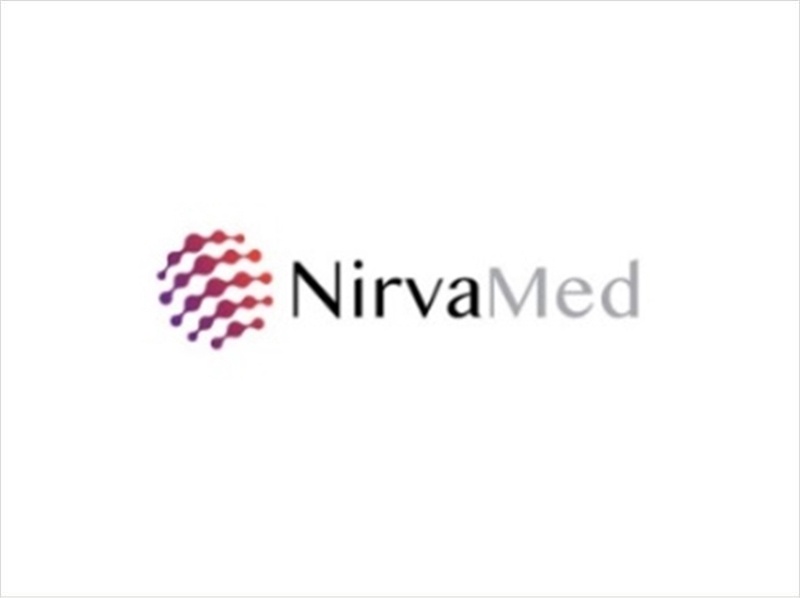 NirvaMed
Heart cooling technology to treat patients with enlarged heart (cardiomegaly). GC has co-invested in NirvaMed with Siriraj Hospital, BDMS, Smart Corp, etc.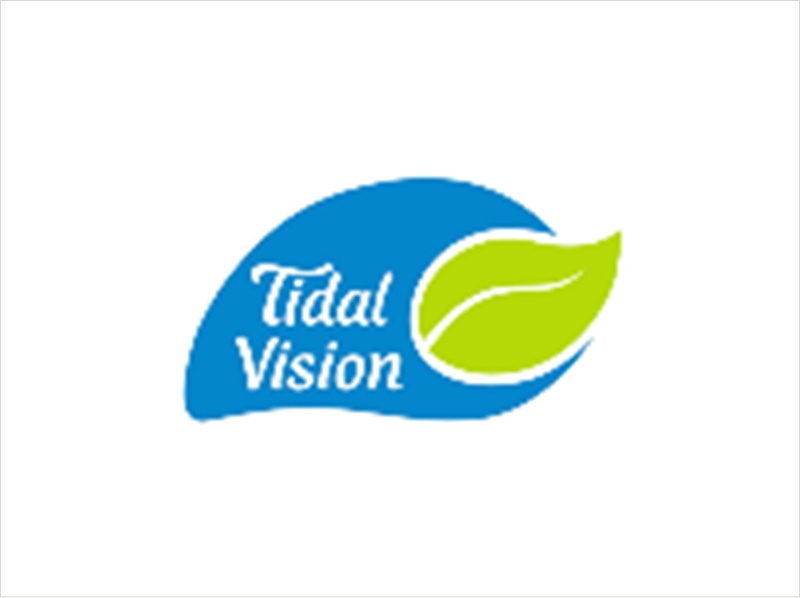 Tidal Vision
Solution for clean, low-cost chitosan and biodegradable polymer-based products. Co-investors include JW Asset Management, Pangea, SOSV, etc.
3) Clean Technology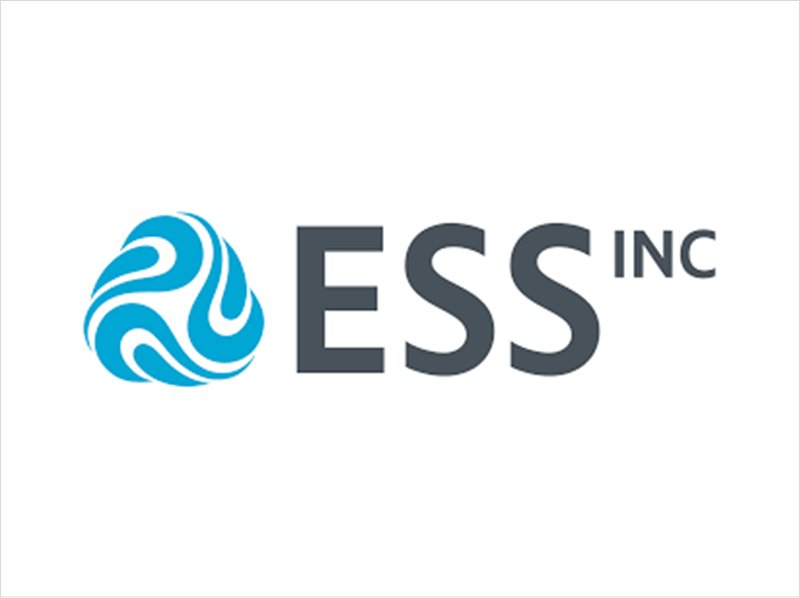 ESS inc.
Develop energy storage technology using long-duration flow battery technology which is essential to the application of clean energy.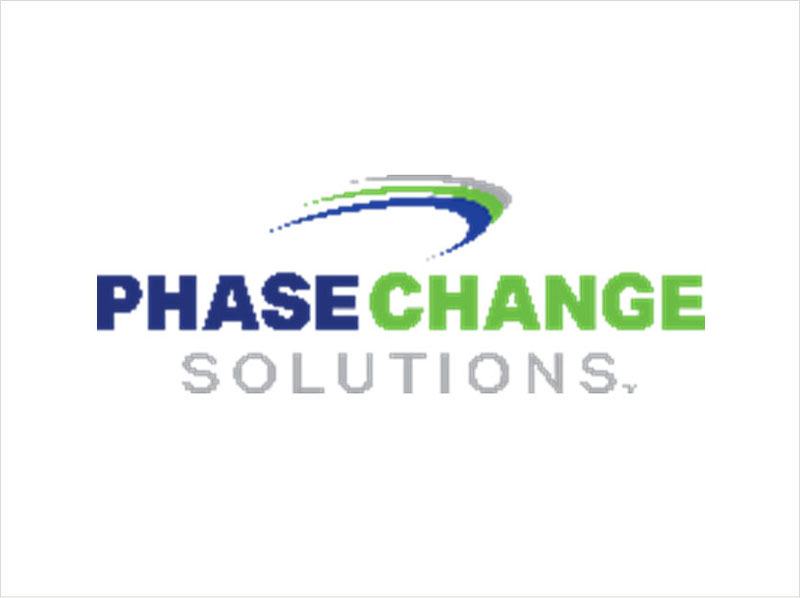 Phase Change Energy Solutions (PCES)
Develop bio-materials to reduce CO2 emissions in the supply chain of biopharmaceutical cold chain logistics.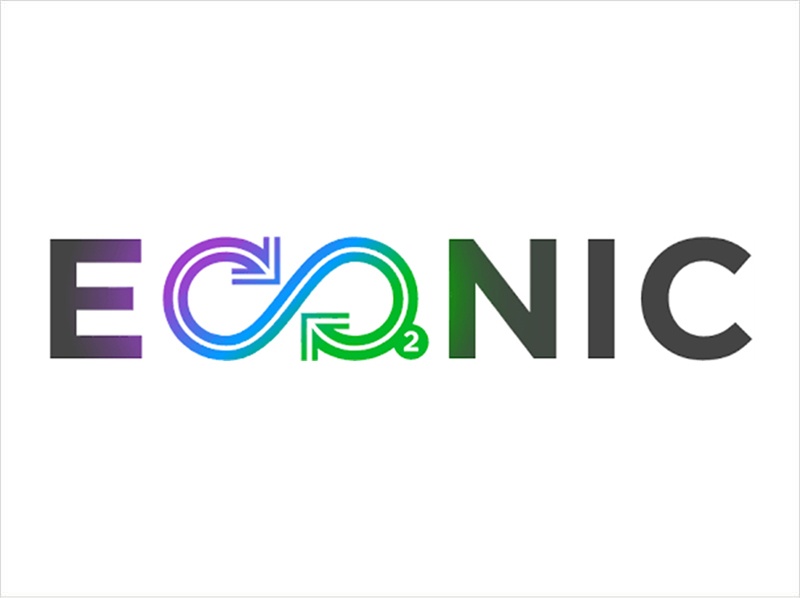 Econic
Developer of carbon utilization technology to enable the sustainable production of polymer from the captured CO2. GC has co-invested in Econic with other global climate tech investors, such as Capricorn Partners and OGCI (Oil & Gas Climate Initiative), etc.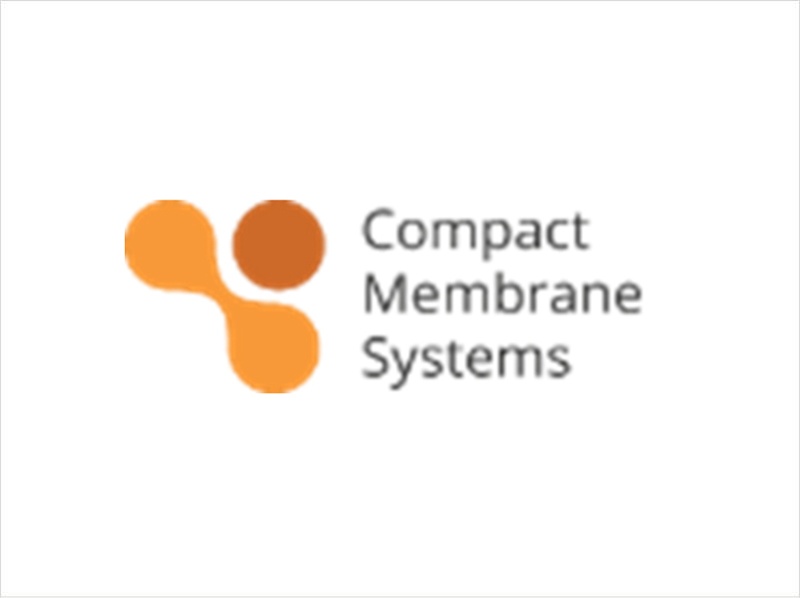 Compact Membrane Systems
Developer of advanced CO2 membrane for CCUS (Carbon Capture, Utilization & Storage). Co-investors include Pangaea, Solvay, Saudi Aramco and Mitsubishi, etc.
1) Advanced Material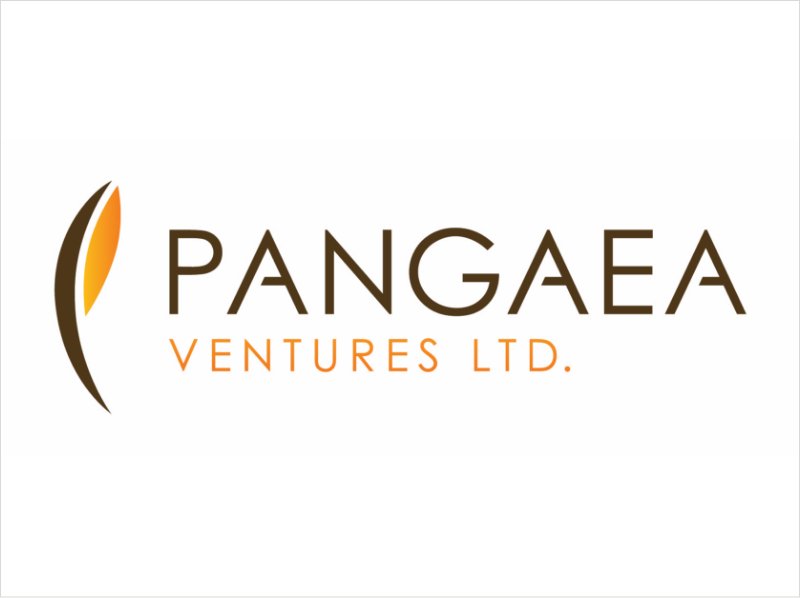 PANGAEA
Pangaea Venture Fund IV and Impact Fund are growing technology funds that specialize in advanced materials with focus on energy, electronics, health, and sustainability businesses in Canada.
GRC SinoGreen
GRC SinoGreen is a China-based fund investing in changes concerning energy, digital, advanced materials, and health.
2) Biotech & Life Science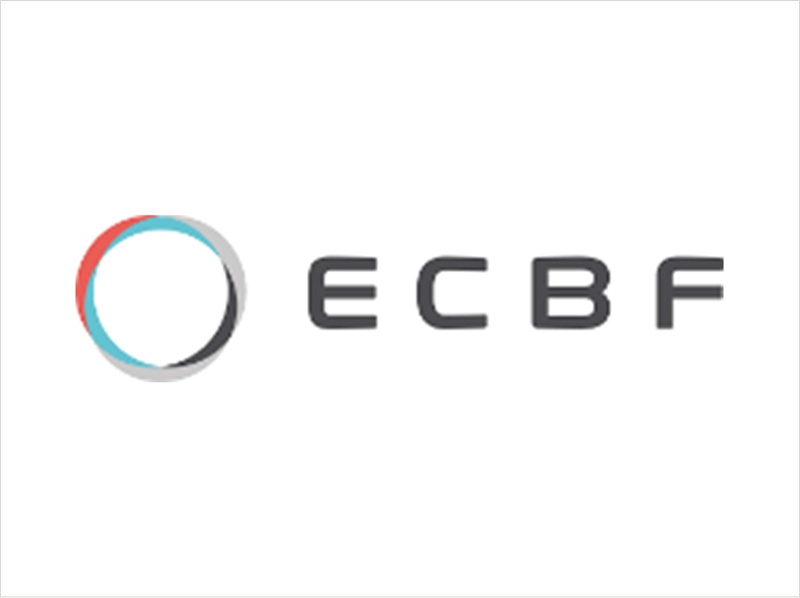 ECBF
A venture capital in Luxembourg investing in Circular Bioeconomy.
3) Clean Technology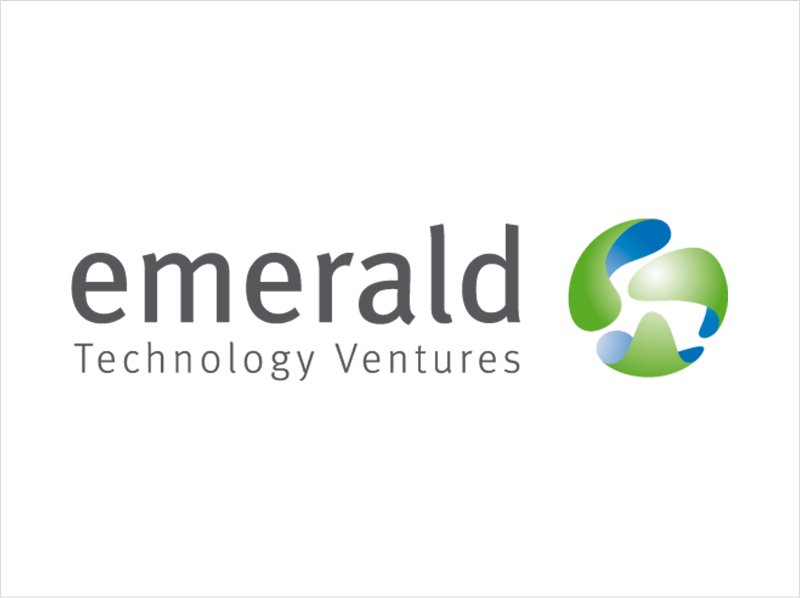 Emerald
Emerald Industrial Innovation Fund is a Swiss-based fund investing in energy, water, advanced materials, and information technology industries to gain access to new technology according to the directions of market demands and eco-friendly business practices.
4) Industrial Digital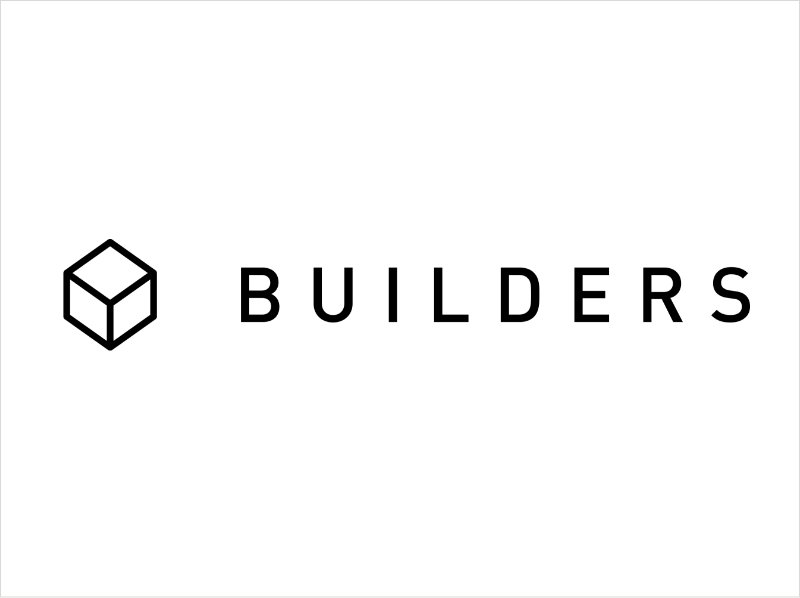 BUILDERS
Builders VC Fund I is a US-based digital technology fund that enables changes in businesses and information technology industries.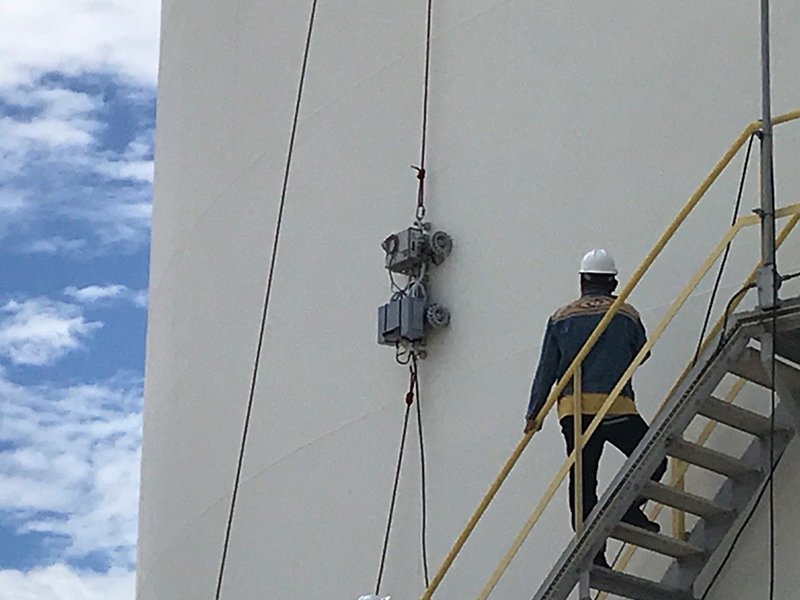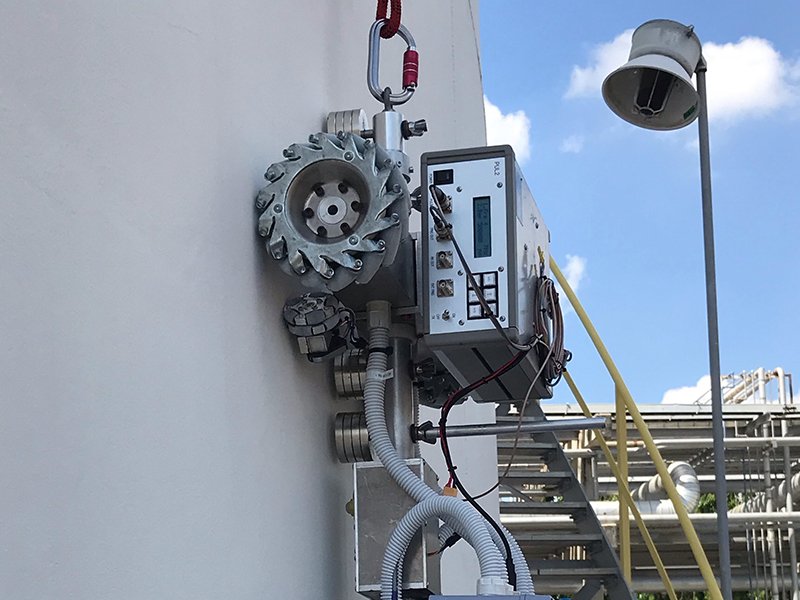 GC has collaborated with King Mongkut's University of Technology North Bangkok (KMUTNB) to invent and develop a robotic system in conducting thickness and corrosion inspection of large chemical storage tanks in production facilities. This robotic system provides precision and accuracy in thickness measurement with an error rate of only 0.3 percent. As a result, the company has been able to reduce operation risks and achieve more safety from less human inspection. GC has implemented this technology to the aromatics plant, which has contributed to a decrease in inspection-related expenses of 3 million baht per year.
GC has extended the research and development achievement of Dicyclopentadiene (DCPD) modified ester oligomers synthesis by licensing out to a US-based leading company in bioplastics for further development, production and distribution to customers in the coating industry and construction industry.
This technology will confer corrosion resistance, mechanical properties and curing properties, including thermal and ultraviolet curing, to the coating agent. The revenue generation value of this technology is estimated at more than 84 million baht.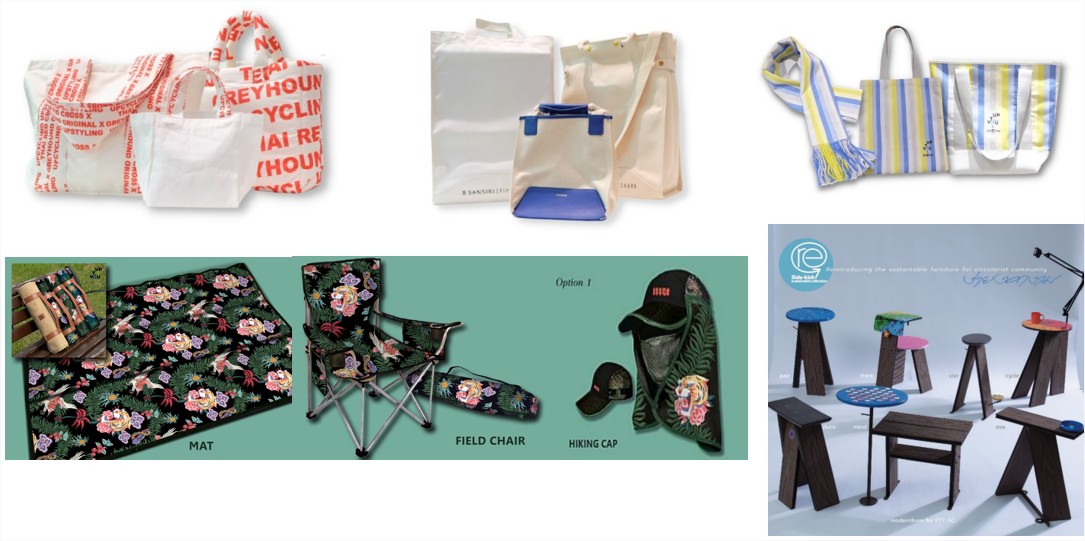 Our Customer Solution Center (CSC) becomes an effective channel to bring additional direct requirements / pain-points from business partners/ plastic converter/ startups/ government to our development team in creating innovative prototypes and finished products for trial and commercialization. CSCs have also been expanded to increase chances for the company to interact with potential customers, including the ones in KMUTT Knowledge Exchange Innovation Center (KX) and Plastic Institute of Thailand (PITH). Example of another success product from CSC, which generate income from selling products under the "Upcycling by GC trademark", is collection that GC developed innovations technologies to transform plastic waste into valuable new products with fashionable design that create the greatest benefits from resources.