Creating Sustainable Solutions for Everyone
We are ready to play a pivotal role in driving
sustainability and building a better tomorrow
Climate &
Circular
GC has applied the principles of the Circular Economy into its organization through the GC Circular Living concept to ensure resource efficiency, a reduction in greenhouse gas emissions, sustainable water management measures, and the development of environmentally friendly products.
GC operates in line with the 17 United Nations Sustainable Development Goals (SDGs).
In 2021, our primary and secondary goals are:
Awards &
Recognitions
The awards received by GC are a testament to our sustainability performance, while the recognitions from the leading organizations, both nationally and internationally, reflect our determination to support sustainability in Thailand and throughout the world.
Explore More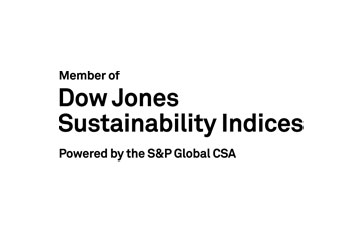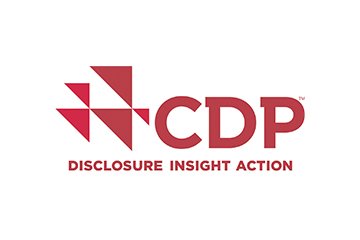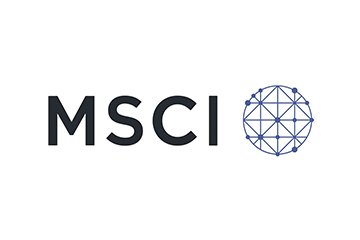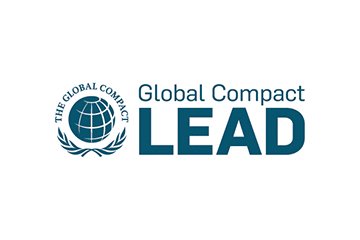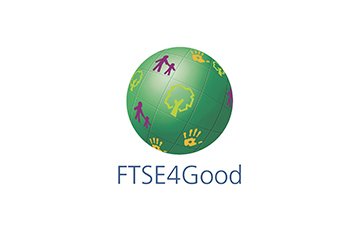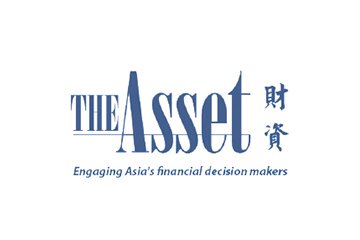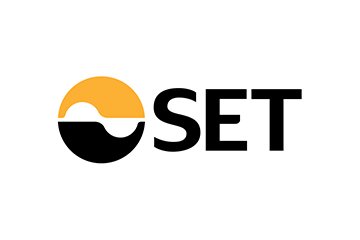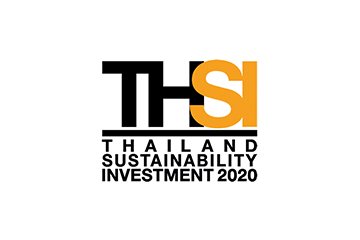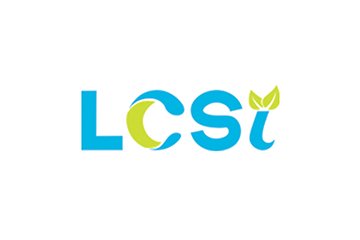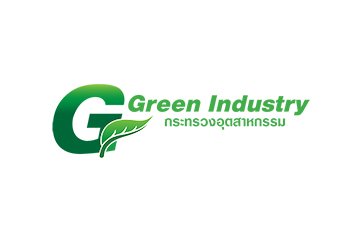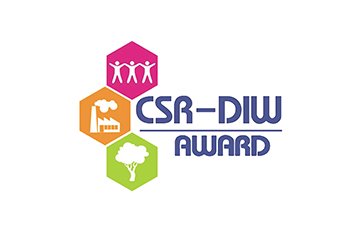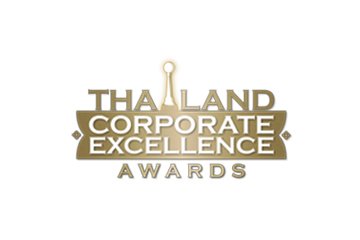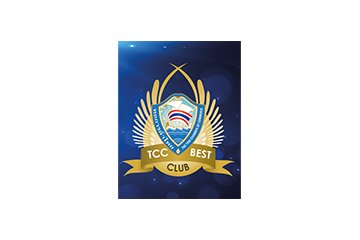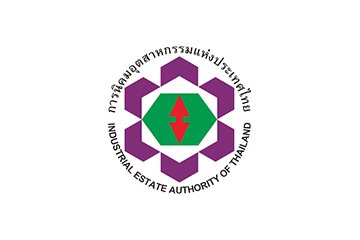 Sustainability
in Actions
Follow our projects and updates and join us in building a better and more sustainable world.