Life Cycle Assessment
GC has implemented the Life Cycle Management (LCM) project, which consists of three sub-projects
Eco-design: An approach for designing and developing environmental-friendly products. Economic and environmental concepts are integrated into the designing process, in order to obtain products that are both environmentally friendly and meet customer needs.
Life Cycle Assessment (LCA): A tool for assessing environmental impacts in various aspects throughout the product life cycle, such as global warming, resource degradation, etc.
Product Eco-Efficiency: An assessment of relationship between the Life Cycle Cost (LCC) and Life Cycle Assessment (LCA), which leads to sustainable management and efficient use of the natural resources.
Eco-design
GC has established the Eco-Design Criteria and Eco-Screening Criteria based on ISO 14062 standard for consideration of the new product design and for evaluation of the product qualification throughout product life cycle. The objective is to develop environmentally friendly products that meet the customer needs and creating value to GC through reducing the use of raw material, reducing energy consumption, using biodegradable material, using renewable energy, and reducing GHG emissions.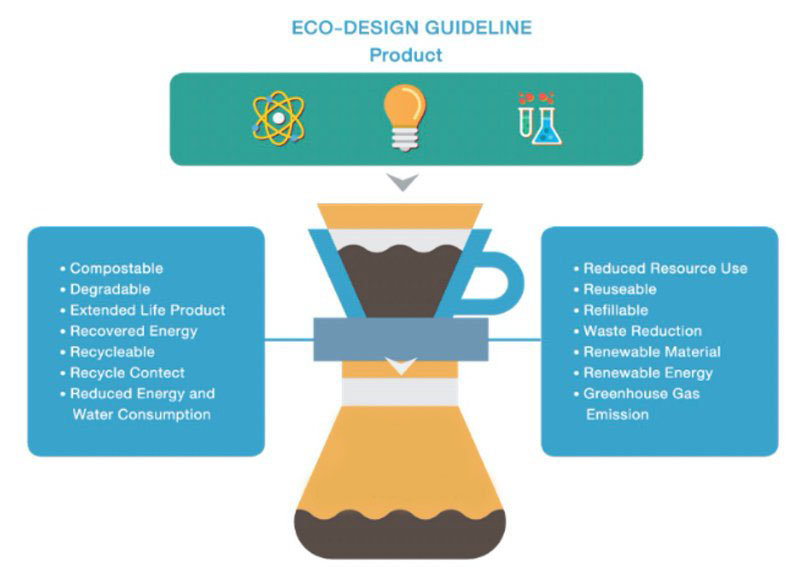 In 2021, total of 9 products/process have been assessed with Eco-design Criteria such as Pinch Analysis of BPA, UV12 for LL9641U, ThaiBev close-loop PCR Machine-wrap Film, Enzyme Production For Bio-Deodorizer, Paper-Like PE Compound for Reusable Bag, PCR HDPE with High ESCR for Homecare Products Bottles, PCR-HDPE for ENVICCO's pre-marketing, Bio-Straws Longer Shelf Life, and Food Contact Grade of Biocompound Injection for General Purpose. GC has plan to extend the scope of eco-design covering entire our future business.
Since 2016, GC has continuously conducted life cycle analysis according to ISO 14040 and ISO 14044 and developed low carbon products to reduce GHG emissions during production process and customer uses, including feedstock, manufacturing, logistic, and use of product or Cradle-to-Gate, or 100 percent of product grade.
Examples of the products for which their LCA have been conducted from Cradle-to-Grave in 2017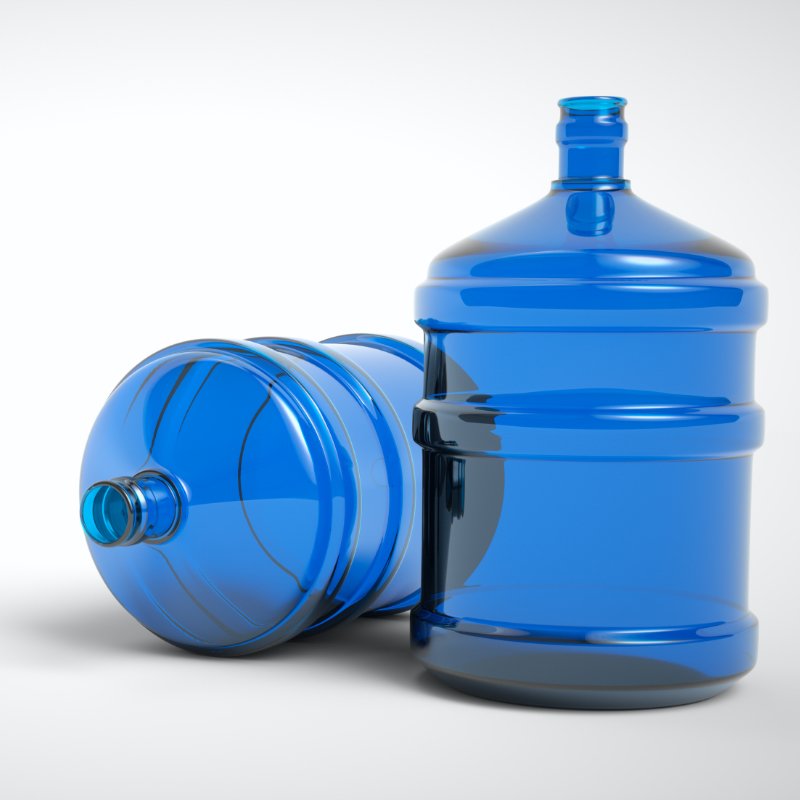 Gallon for Lubricant Oil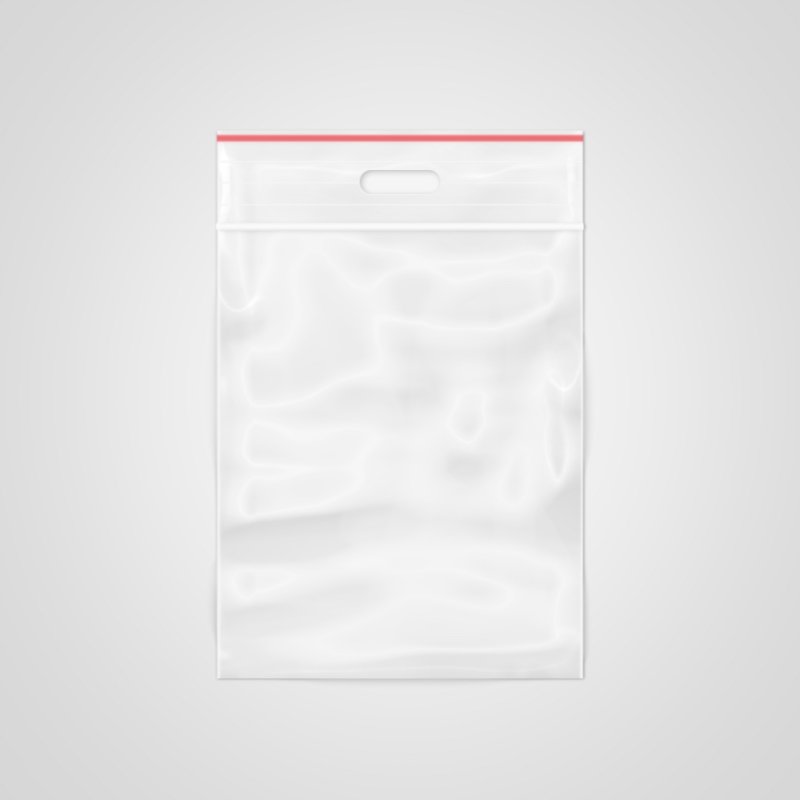 Zip Lock Bag for Food Packing
In addition, GC has extended the results of LCA by conducting a pilot study for product eco-efficiency of High Density Polyethylene (HDPE) grade HD6200B in the Polymers business, which is an assessment of relationship between the LCA and Life Cycle Cost (LCC). The result showed that product eco-efficient value of HDPE grade HD6200B is 3,875 THB per one point of environmental impact
Life Cycle Cost (LCC) and Life Cycle Assessment (LCA)
---
Product Eco-Efficiency is
Baht per 1 point of environment impact
GC has been certified with the Carbon Footprint of Products (CFP) and Carbon Footprint Reduction (CFR) label by the Thailand Greenhouse Gas Management Organization (Public Organization) or TGO. Currently, the number of products that have been certified with CFP labeling, CFR labeling and PTT GREEN FOR LIFE in accordance with ISO 14025 are 132 product grades, 84 product grades and 127 product grades respectively. We also conduct water footprint in accordance with ISO 14046. 127 product grades are certified Water Footprint of Product label from the Federation of Thai Industries.
Carbon Footprint of Products :CFP
Carbon Footprint Reduction :CFR
Products certified PTT GREEN FOR LIFE label
Product certified Water Footprint of Product (WFP) label