Talent Attraction and Retention
GC has set its workforce strategy to prepare appropriate human resource to correspond to the company's business growth strategy, and has established a talent pool database based on employee's capability, experience, expertise according to job position, and behavior based on the GC SPIRIT 4 Core Behaviors. The company also aims to create a positive corporate image through the media, in order to attract talented recruits to join the company.
GC Spirit 4 Core Behaviors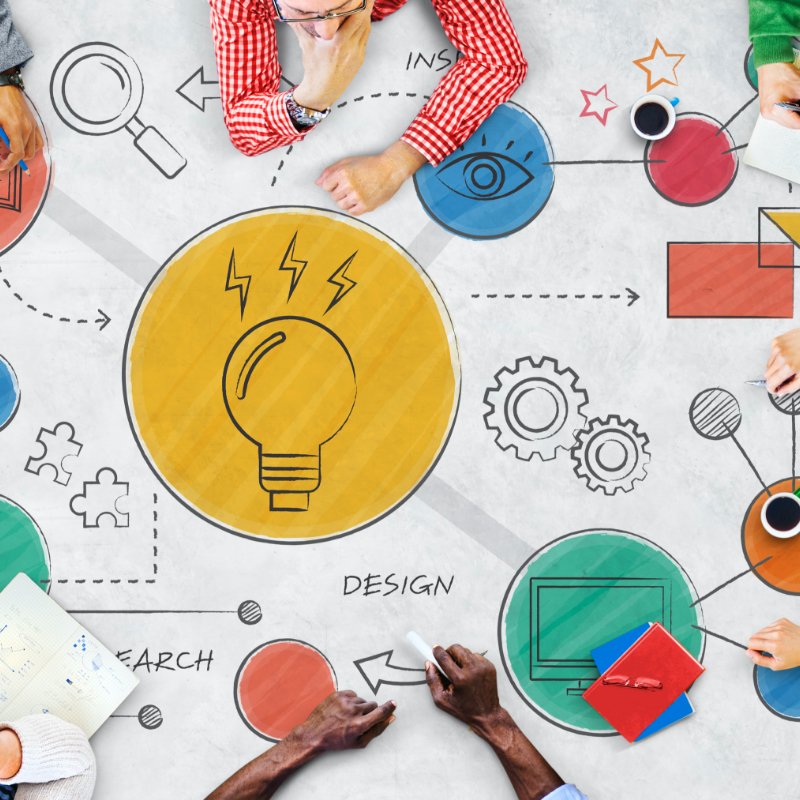 Take initiative to create better results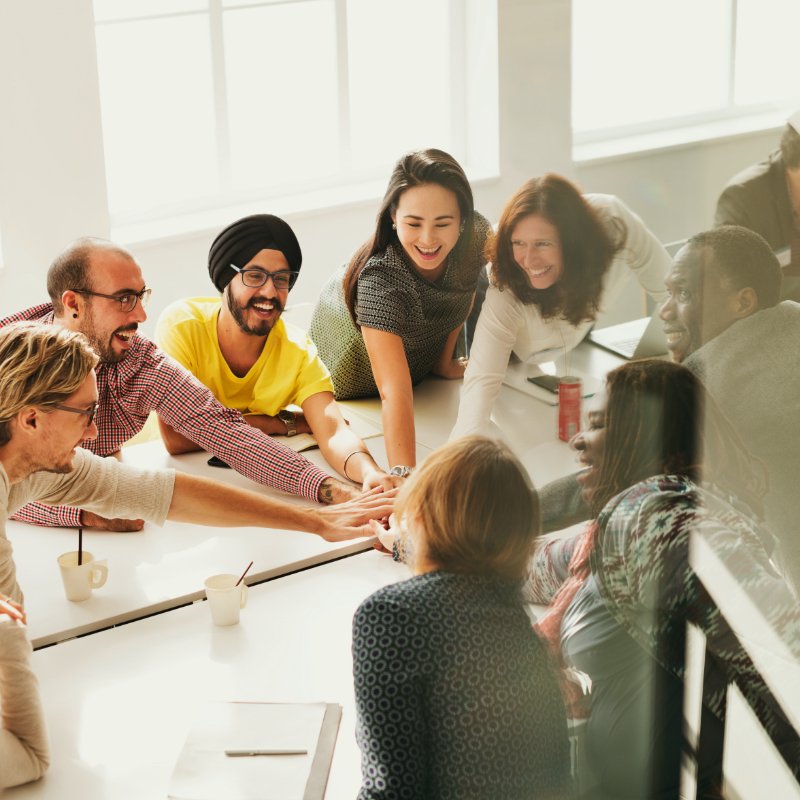 Keep improving self and inspiring teamwork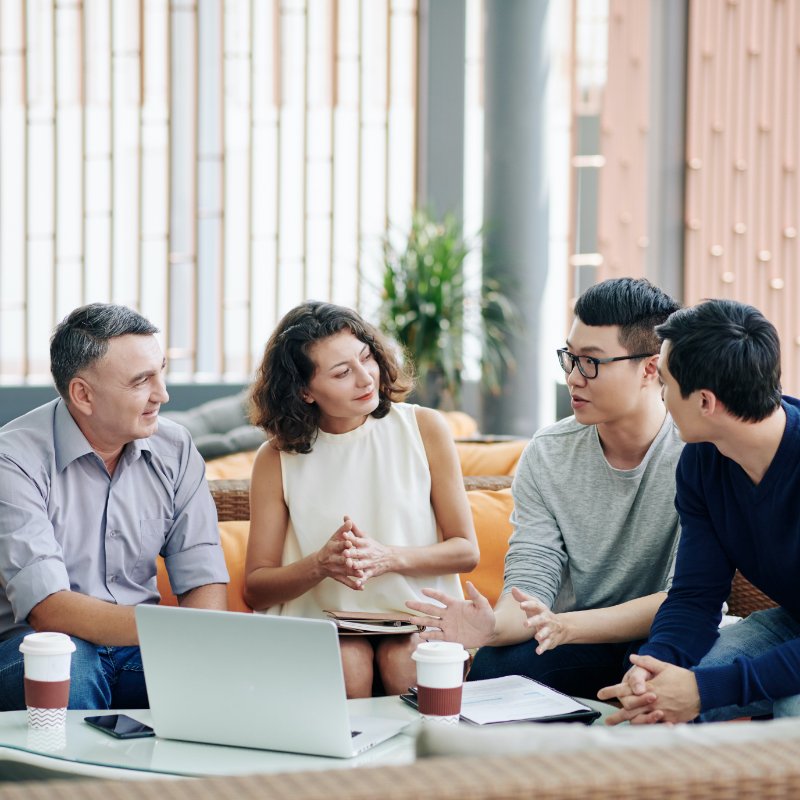 Work proactively to serve customers needs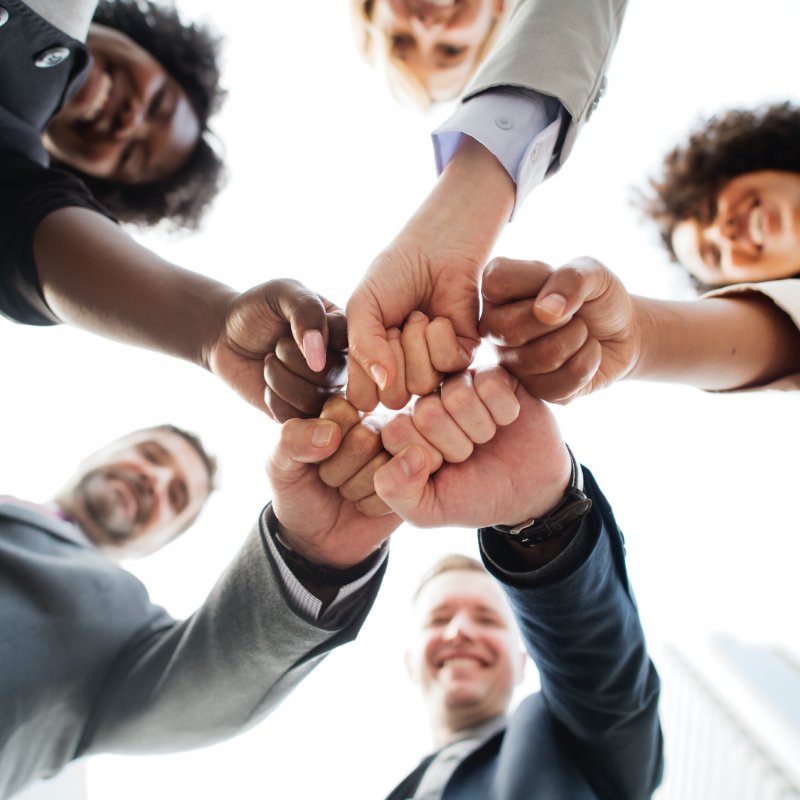 Strive for the greater good
Employer Branding
GC has conducted a survey to explore the needs and expectations of each generation of employees, which covers issues such as qualifications of an ideal company to work with, their work-related perception towards GC, expectations from working with GC, etc. The survey will provide responses on the needs and approaches to create happy co-working conditions for all generations. Results of the survey revealed that new-generation employees want to work with organizations that are open to expression of opinions, respect opinion difference, and allows the opportunity for work in new areas, etc. On the other hand, generations with work experience want to work with a stable organization that has growth vision and is a leader in their corresponding field.
GC has made and published the video "Dek Samai Nee" on social media to help build the company's image as an employer who supports the harmonious chemistry among different generations and bridges the gap between generations. The purpose of this is to attract the new generation to want to know more about GC and work with the company.
Samaggi Academic Conference and Careers Fair (SACC)
GC has participated in co-organizing the Samaggi Academic Conference and Careers Fair (SACC) together with the Samaggi Samagom, in the United Kingdom, in order to attract and recruit potential talent from top tier universities across the UK with 8,000 participants.The main objective of the conference is to promote awareness, and communicate GC's brand image to Thai and international students in an international and global environment. Furthermore, GC has published various contents ranging from videos and articles to attract potential candidates through social media platforms, such as Facebook, Line, Linkedln, as well as inspire and give advice to the general public on job applications in the new normal era. The published contents revolve around what the development and application of skills necessary for job interviews, employment, and challenge management.