Integrity Business Practices
Thailand's Private Sector Collective Action Coalition Against Corruption: CAC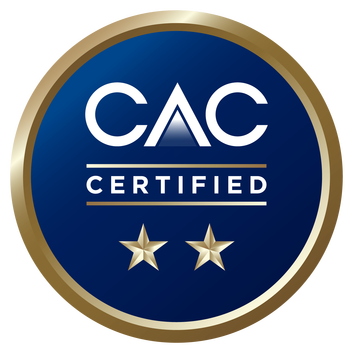 GC has recognized and continuously operated in compliance with public and private measures of anti-corruption. In 2021, GC has been recertified as a member of Thai Private Sector Collective Action Against Corruption (CAC) for the third consecutive term on June 30, 2021. For the next recertification, it is appointed to be in June 30, 2023. There are five subsidiaries, under GC Group, that have already gained ceftificates from CAC. In 2021, GC has encouraged other subsidiaries e.g., GC-M PTA Company Limited, NPC Safety and Environmental Service Co.,Ltd., and Thai PET Resin Company Limited to declare the intention to become a member of CAC.
Moreover, GC has attended anti-corruption and anti-bribery seminars, which held by National Anti-Corruption Commission, Office of Public Sector Anti-Corruption Commission, Anti-Corruption Organization of Thailand and other partners.
GC has developed and created an electronic learning platform, or "Hook" E-Learning for the executives and employee at all level to use as channel to educate content regarding the Corporate Governance (CG) and Compliance. Additionally, it also acts as another platform to evaluate the participant's understanding. The participats will be required to sign the acknowledment that represents the commitment and the deployment of CG and corporate compliance policies. The evaluation result will also be used for the improvement of knowled-sharing and training next years. In 2021, GC has improved Hook Acknowledge & Learning to have many languages e.g., English for international employee to have equal chance to learn.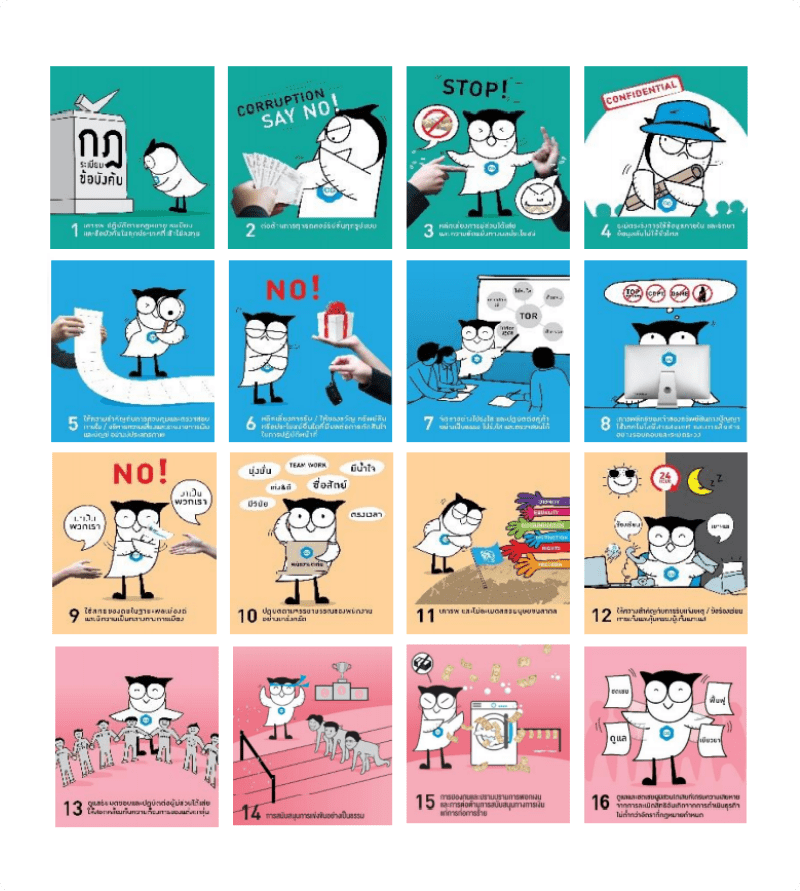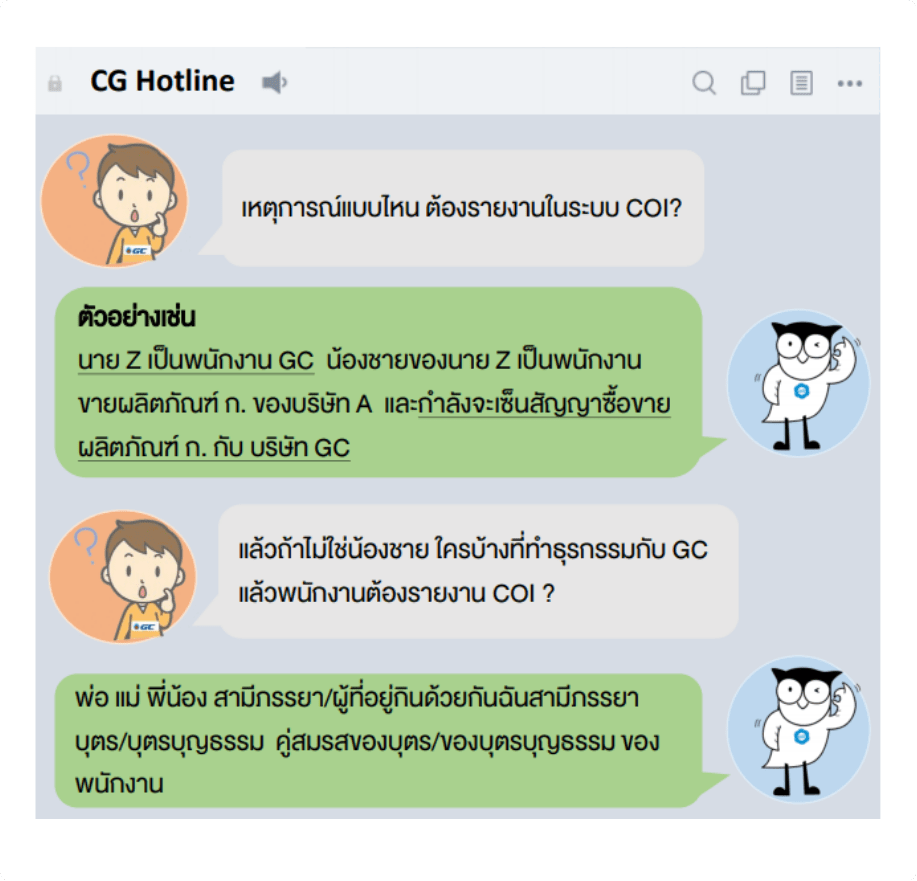 "Hook" e-Learning Evaluation result
All executives and employees of GC has completed "Hook" E-Learning in 2021
In 2021, evaluation result showed that all executives and employees throughout organization can apply knowledge from "Hook" E-Learning to daily work, 90.3% of them performed in a good level.
15 subsidiaries has participated in the "Hook" e-Learning