GC is committed to using energy and resources efficiently. All of GC's factories received the ISO 50001 energy management system certification from the ISO Certification Institute. This demonstrates a responsibility for efficient use of energy and continual development.
Asset and Efficiency Improvement
In 2021 GC uses technology to improve the efficiency of the production process to maximize the use of resources and energy, both in terms of reducing energy consumption and steam in the production process. GC applies digital technology and the reduction of energy and resources in an integrated manner within its group of companies through the implementation of projects, such as the Maptaphut Integration Project, the Heavy Gas Project, etc.
Energy consumption has been reduced by
gigajoules per year
An equivalent to
tonnes of CO2 emissions
Low Carbon Power and Heat
GC aims to use low carbon power and heat in the office and the production process. At present, GC has undertaken pilot projects to install solar rooftop power generation systems on the company's factories. In addition, discussions are held with government and private sector actors to gain access to other low carbon power and heat sources with competitive pricing for the future.
Low Carbon Power and Heat Example
Solar Rooftop Project
GC has implemented alternative energy projects to reduce the consumption of fossil fuels by installing the solar rooftop system to generate electricity for internal use.
Explore More
Low Carbon Power and Heat Innovation Scouting by Corporate Venture Capital (CVC)
In addition to the aforementioned projects, GC continues to develop, seek and build relationships with various partners by utilizing Corporate Venture Capital (CVC) , as well as apply cutting-edge technology that is highly effective in reducing greenhouse gas emissions at competitive costs, to expand beyond the limits of today's technology. This includes other forms of clean energy technology, such as green and blue hydrogen, biogas, and state-of-the-art manufacturing technology that can used for clean, durable energy instead of using hydrocarbon fuels.
Explore More
GHG reduction initiatives in Our Value Chain.
Procurement Framework

GC realizes the importance of building a green network by encouraging the exchange of knowledge and the development of trading partners, both commercial and environmental, as well as considering social and corporate governance factors to promote added value along the supply chain for the benefit of all parties, including society and the environment. This is in line with the Supplier Relationship Management initiatives. This has resulted in GC being certified as Green Industry Level 5 by the Office of Green Industry Promotion and Development in 2015.

GC has continually organized training sessions and meetings with suppliers to develop their potential and enhance their understanding of common sustainability requirements, in line with the value chain management guidelines under the Operational Excellence Management System (OEMS) project of the PTT Group that focuses on suppliers and contractors developing good management of safety, the environment and sustainable risks. Examples include providing advice and strategy planning to develop potential partners who have not yet passed the assessment, training contractors each time prior to beginning work, and the annual meeting of partners.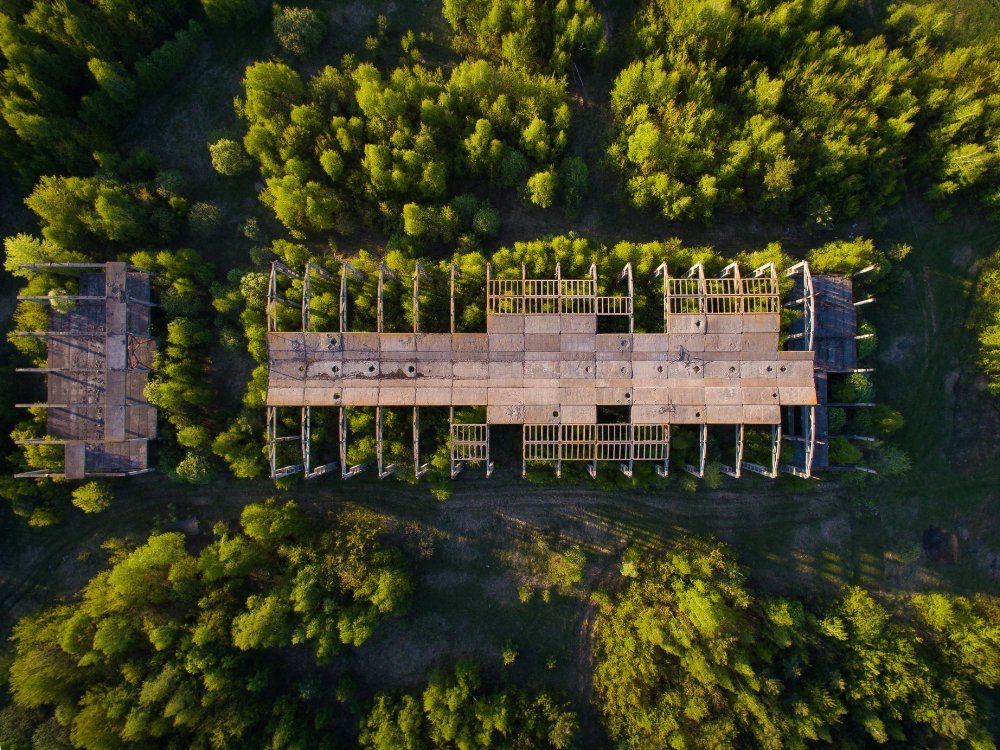 Procurement of Green Products

GC emphasizes working closely with suppliers in planning alternative raw material procurement and sourcing green raw materials with low carbon emissions by holding monthly meetings with key partners. The agenda of the meetings cover both short- and long-term raw material delivery plans, factory maintenance plans, as well as performance reports and solutions regarding issues encountered.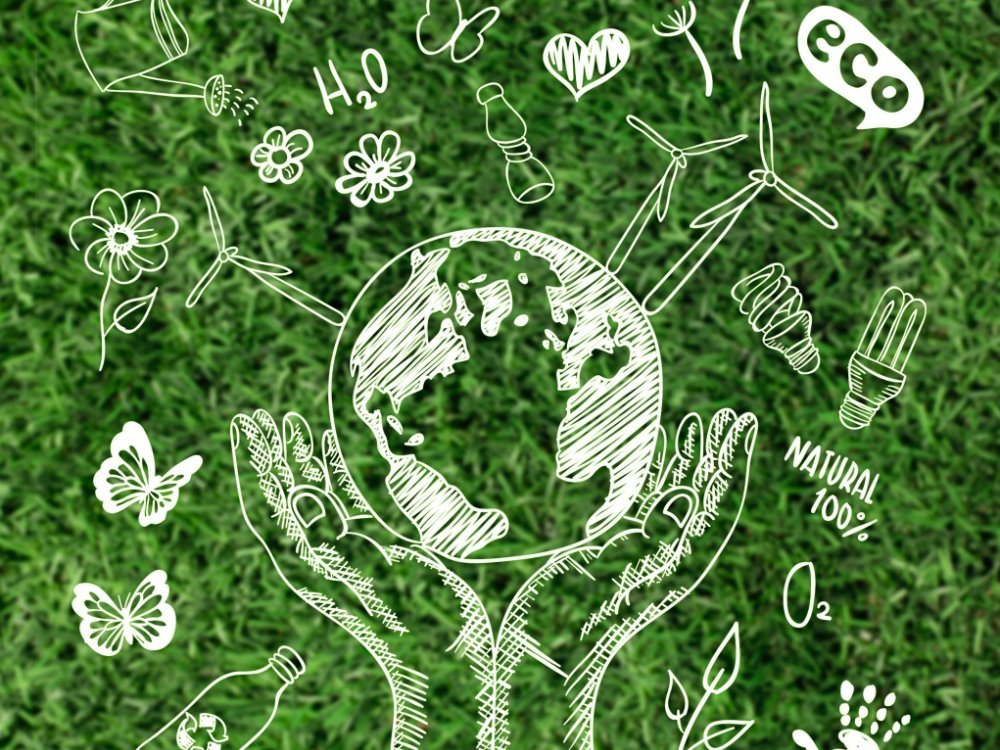 Green Logistics

GC cooperates with PTT Public Company Limited, its main trading partner, and other companies in the PTT Group to develop a sustainable transport system, increase efficiency in logistics management, reduce the overall costs, and share resources to maximize efficiency. GC has participated in various collaborative initiatives, such as:
PTT Group Freight Management: This collaborative effort concerns the management of road transport, vehicle sharing, and scheduling, as well as negotiating and controlling service quality with transport providers for maximum efficiency.
PTT Group Container Port Management: This collaborative effort concerns managing the shared use of container ports to reduce costs and the density of truck loads between Map Ta Phut Port and Laem Chabang Port.
PTT Group Green Logistics: This collaborative effort concerns the development and promotion of logistics management, with a focus on reducing the environmental impact caused by logistics activities, such as minimizing carbon footprint.
PTT Group Logistics Technology: This collaborative effort concerns the development of management systems by introducing management technology to help increase sustainable efficiency in logistics.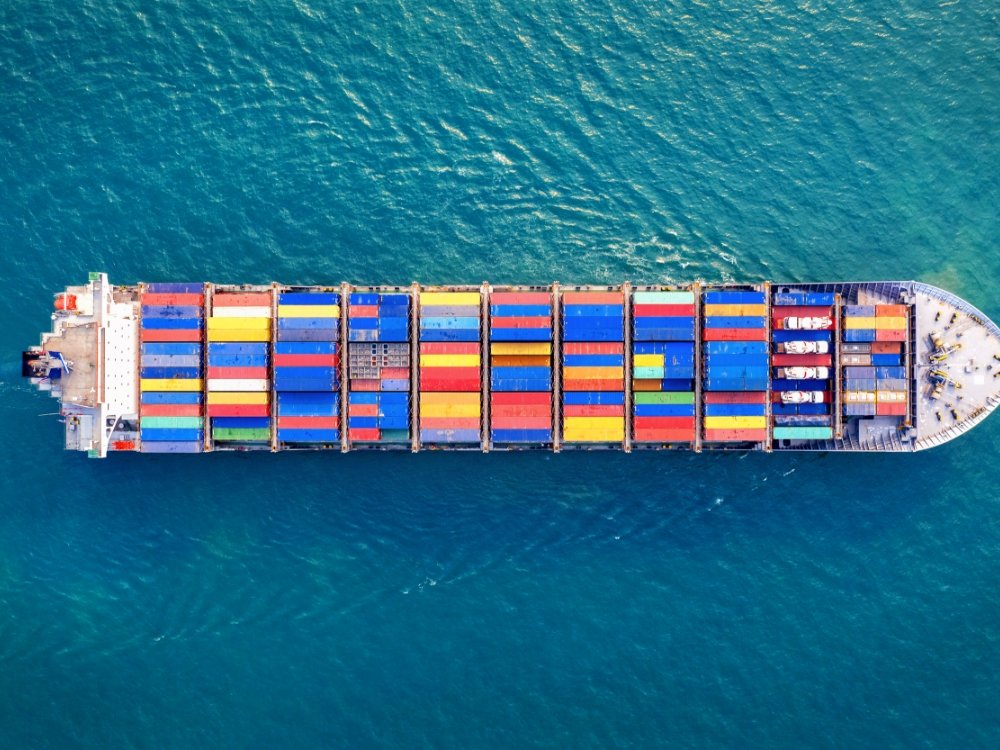 Low Carbon Product Development with Customers

GC, together with its customers and stakeholders throughout the value chain, has developed low-carbon products to reduce greenhouse gas emissions from the production process to the end-use. The principles of circular economy are applied in the production and design of these products, resulting in more diversity, such as:
Downgauging Products: reduced plastic thickness while maintaining performance
Durable Performance Product: products with longer service life
Products made from recycled plastic or bioplastic: lower carbon footprint and post consumer plastic wastes
Engineering Plastics and Compounds: best with less
Healthcare: Blood Collection Bag: replacing existing materials with more environmental-friendly materials
Composite 3DP: lower waste from processing of complex-shape objects