GC Group has a long-term business restructuring plan to become a low carbon business by adjusting the management process and investing in high value business (HVB), green chemicals, and recycled products, following the country's Bio-Circular-Green Economy Model (BCG Model). GC's goal is to increase investment in said business groups to 35% by 2030, for continued business growth under the reduced greenhouse gas emission rates initiative.
In addition, GC Group is always looking for emerging business while we are in the process of transition to low carbon business to create sustainable business growth.
Corporate Venture Capital (CVC)
We actively scout for new technology and identify new investment
opportunities for GC, and invest through GC's CVC arms: GC Ventures and GC Ventures America. Leveraging the breadth of GC's resources and business footprint, we help our portfolio companies scale – bringing breakthrough innovations to market. We are keen to partner with technology startups and venture capital funds worldwide. We are especially interested in the areas of advanced materials, digital platform, biotech and life science, and clean and green technology.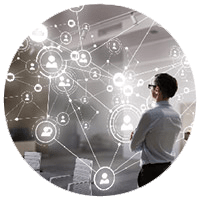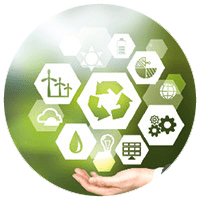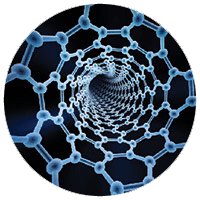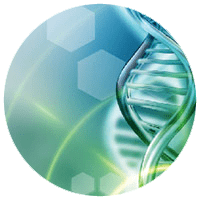 In addition, GC continues to focus on solving the issue of limited resources, in line with the increasing demand to reduce infrastructure costs, waste, and greenhouse gases in production using circularity principles to provide an end-to-end solution for customers and partners, become a low-carbon business, and reduce waste.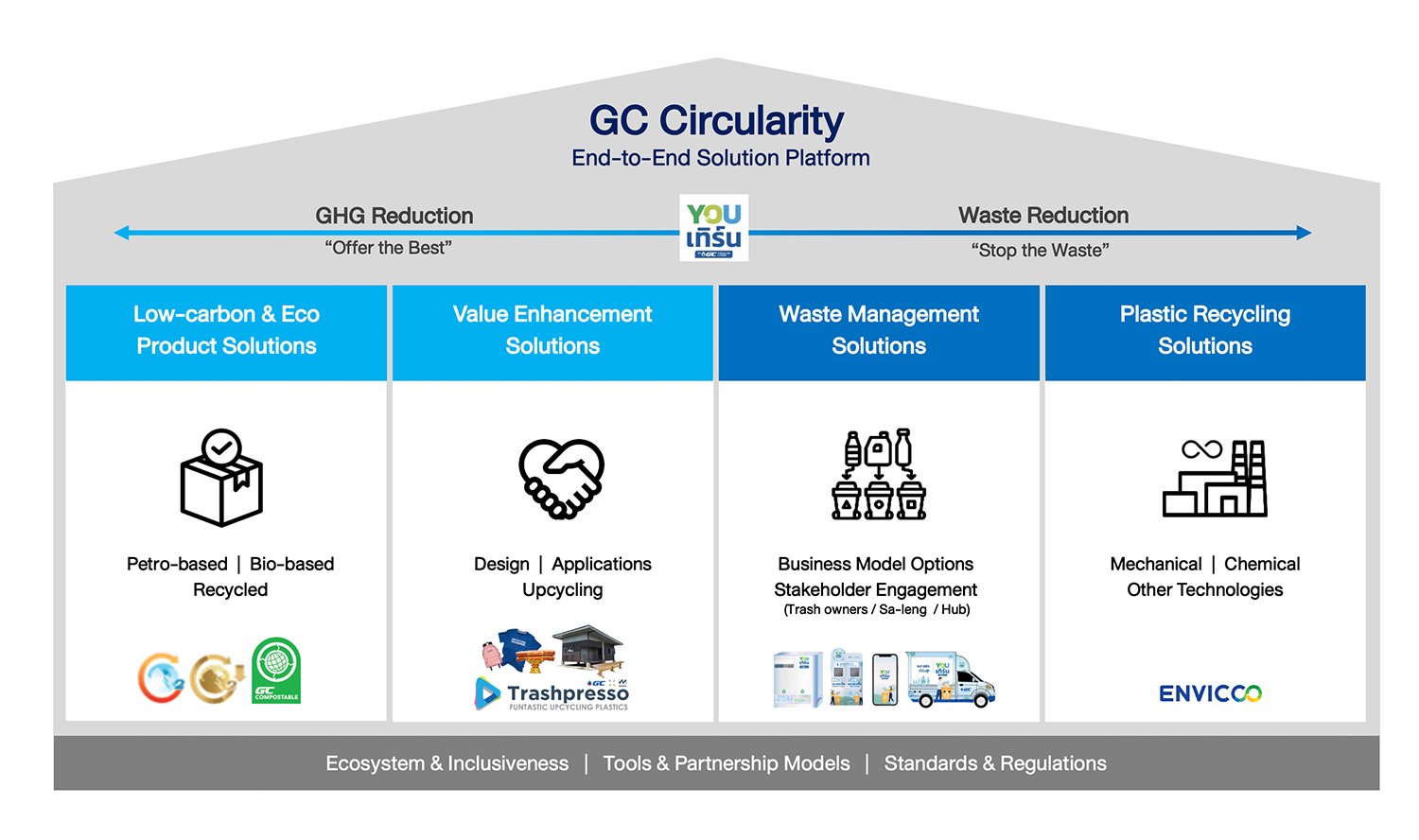 Responsible Caring to Offer the Best
Expanding product portfolio through innovation and investment
Operations Highlights
Low Carbon & Eco Product Solutions:
GC Group is committed to delivering environmentally friendly and bio-based products to provide a variety of choices and comprehensively cater to the needs of the market.
132 product grades certified with Carbon Footprint of Product (CFP) label and 84 product grades certified with Carbon Footprint Reduction (CFR) label
%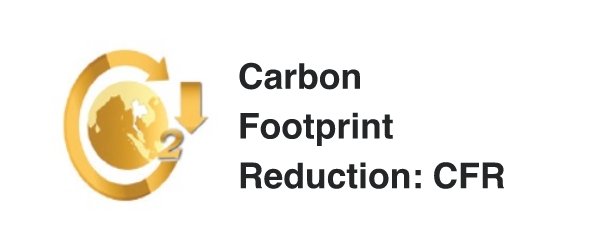 %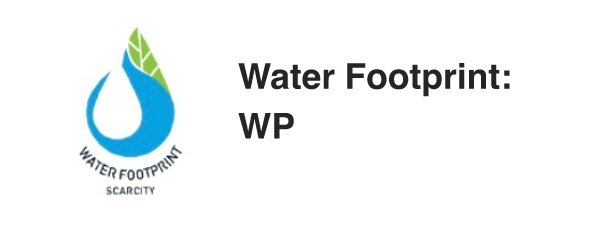 %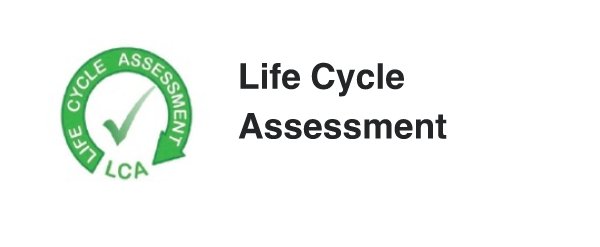 %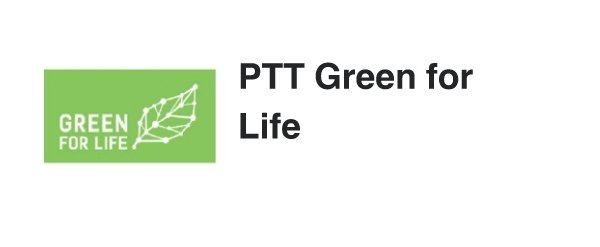 %
Value Enhancement Solutions:
GC creates low-carbon innovations that meet the needs of consumers through various products and services, continuously working with a wide range of experts, customers, partners, and sectors. As a result, a wide range of new product prototypes with a reduced carbon footprint are put into production. This promotes the use of bio-based and recycled materials, as well as creates a channel for consumer participation through the Customer Solution Center (CSC), a center for consulting, co-designing, and co-development of products to innovate new low-carbon products.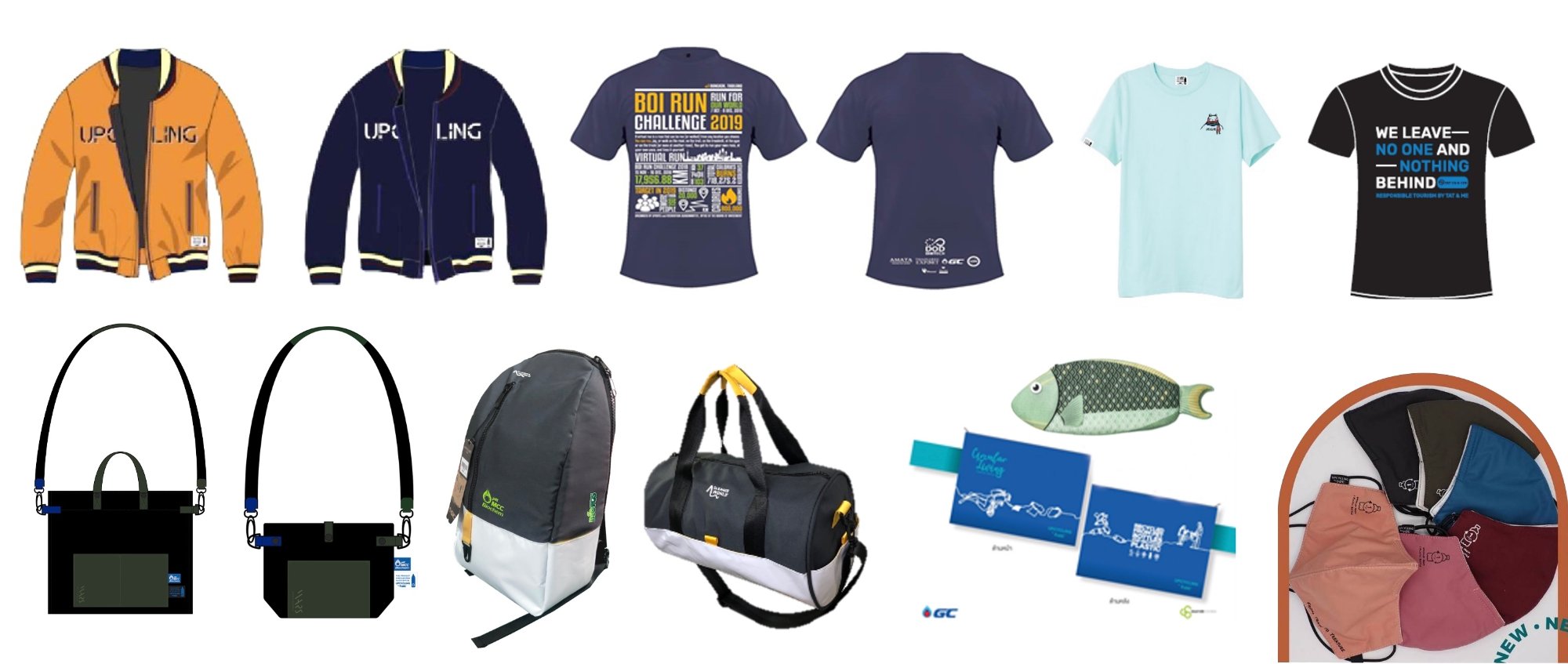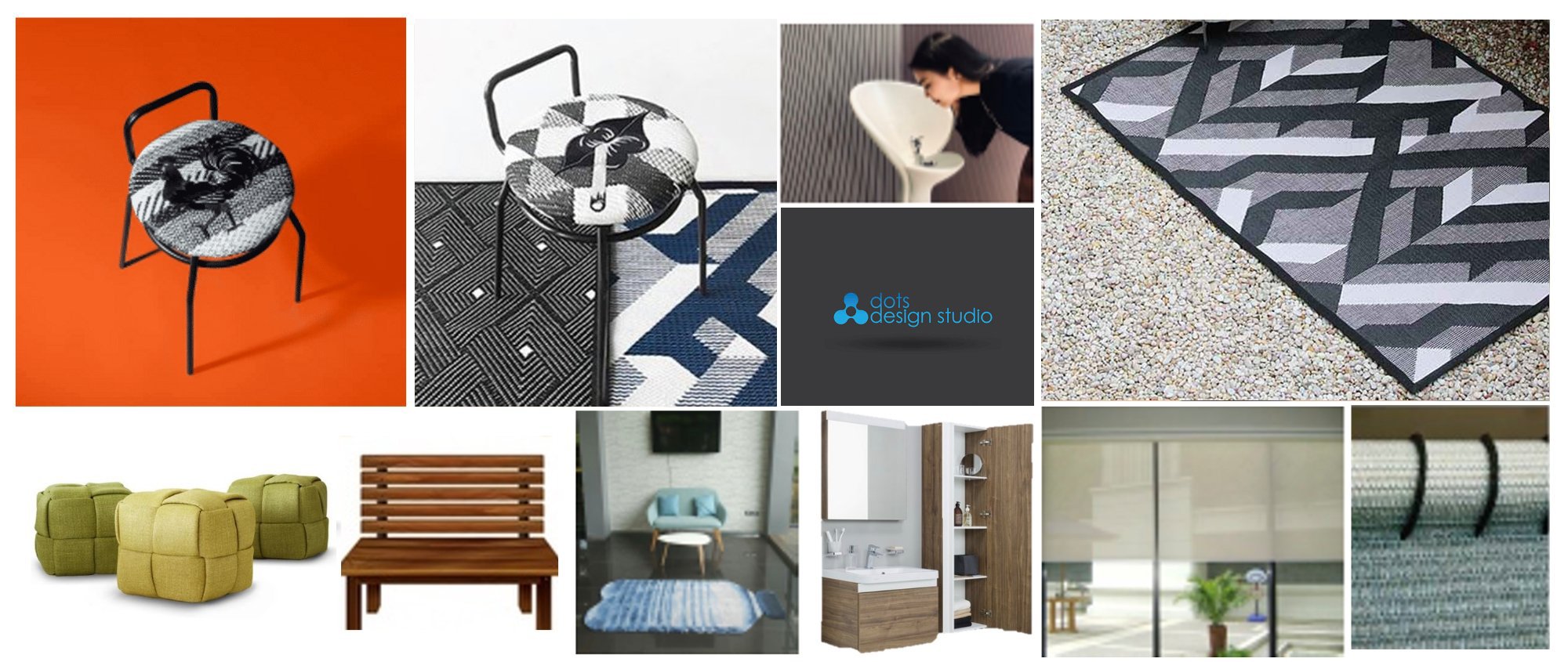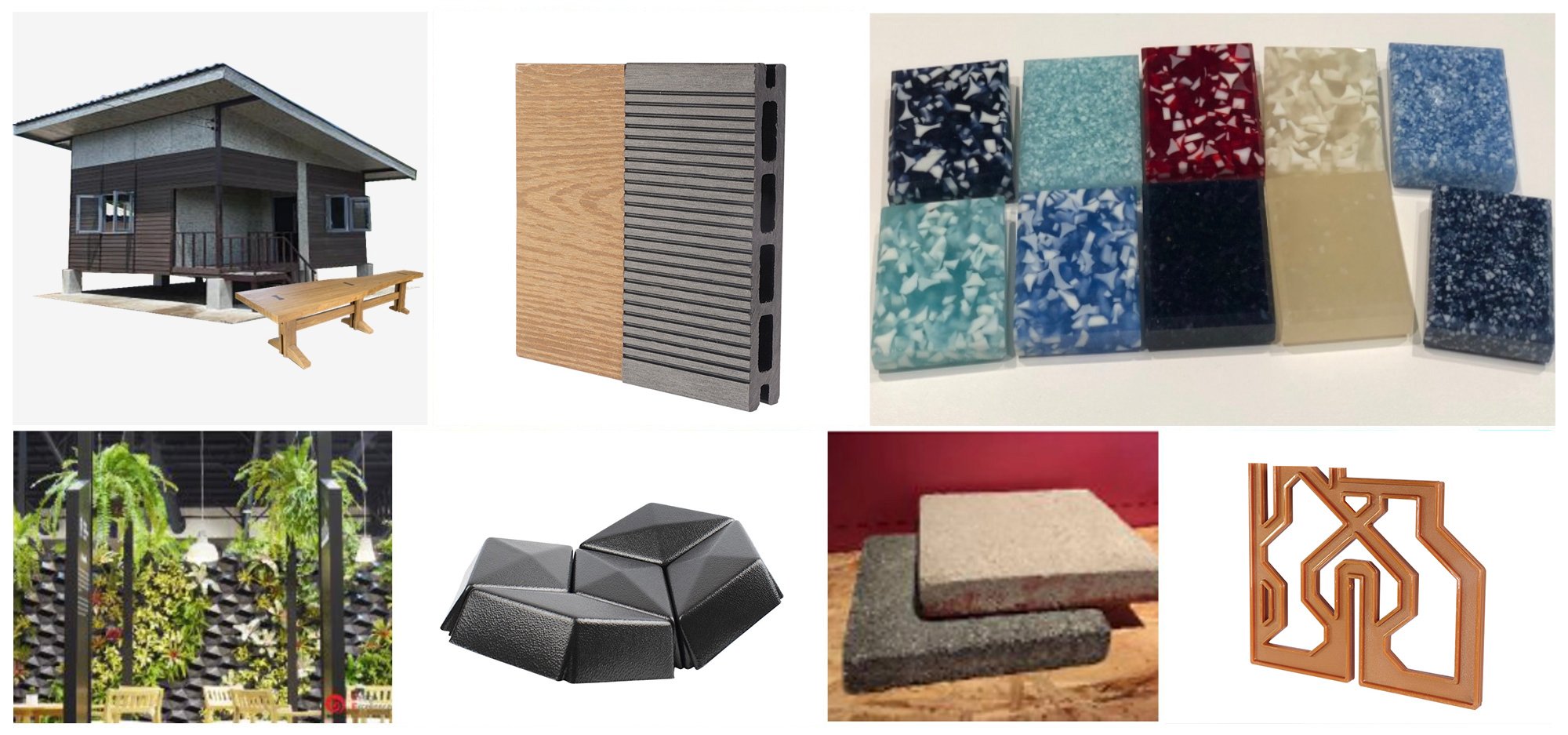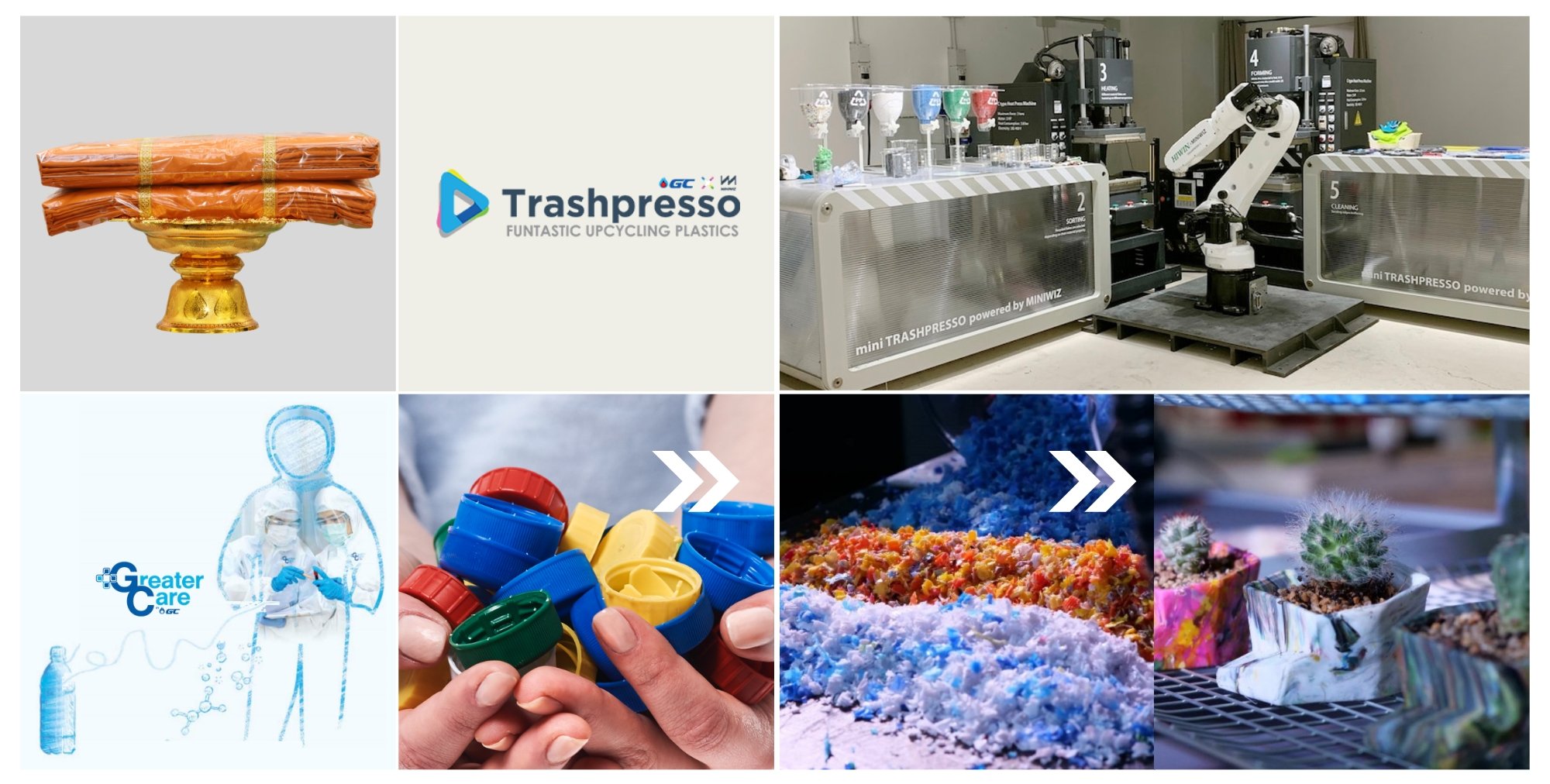 Connect the Loop to Minimize Waste
Waste Management Solutions
GC has developed, with its external partners, a fully integrated used plastic management system under the "YOUTURN PLATFORM." The system includes various drop points, digital application development, and project implementation, to comprehensively create value for used plastics under the concept of "YOUTURN starts with YOU." This initiative supports the implementation of circular economy principles in daily life, raises awareness, and provides accurate knowledge of waste separation. It also supports new business opportunities and collaboration in the comprehensive management of used plastics.
Physical Drop Point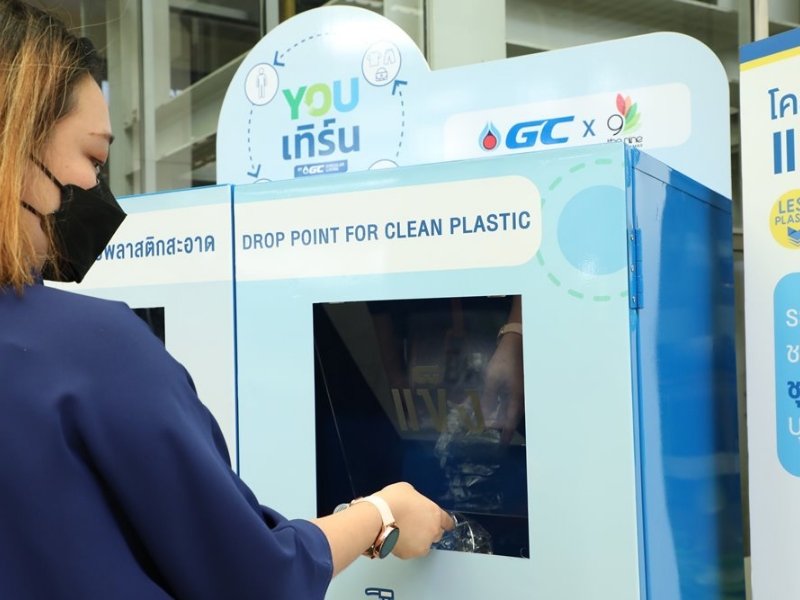 Digital Drop Point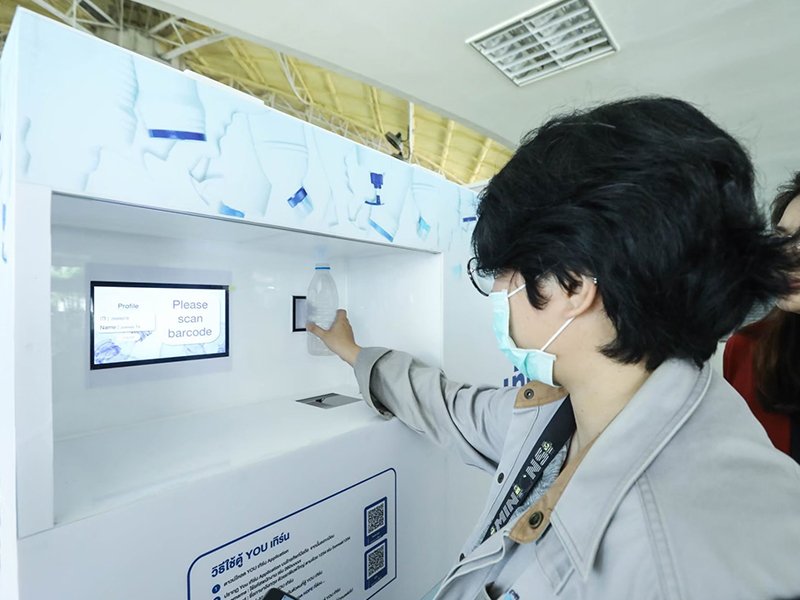 YOUTURN Waste Management Tools & Options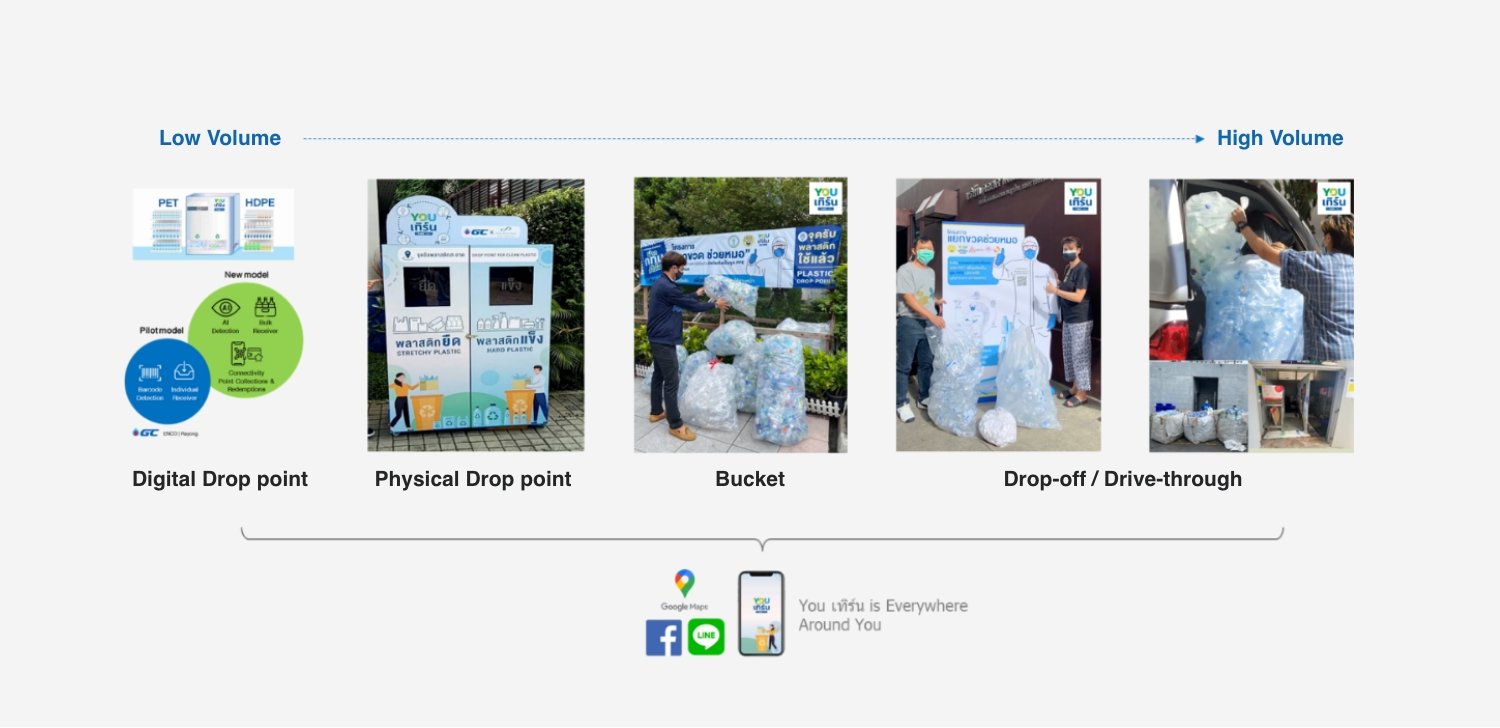 YOUTURN Operating Model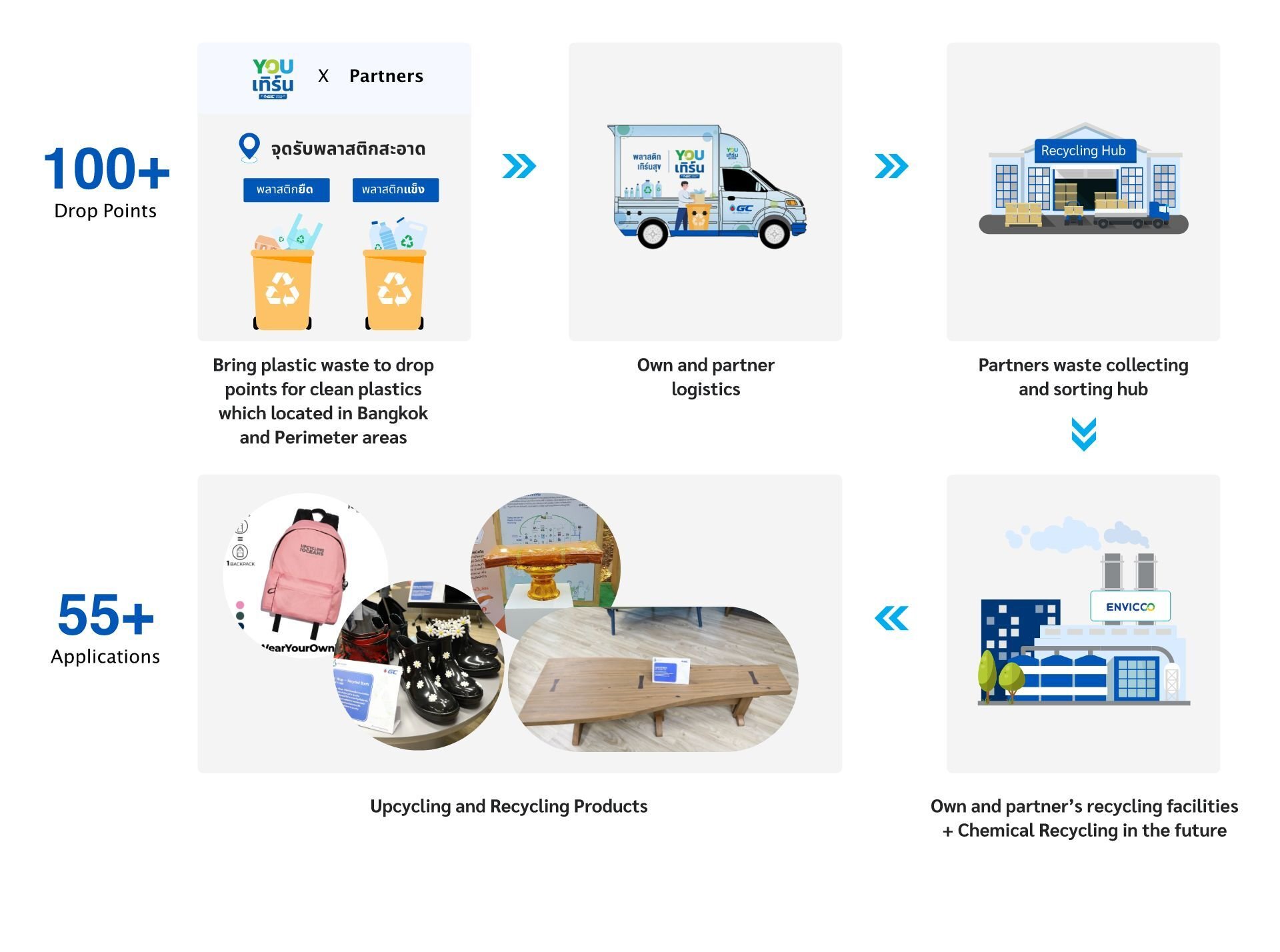 Turning PET Bottles into PPE Suits to help Medical Personnel by Less Plastic Facebook Page and YOUTURN Platform by GC
Explore More
Plastic Recycling Solutions
GC has partnered with ALPLA Company, a world-class manufacturer of high quality recycled plastic pellets to establish a joint venture company, ENVICCO Limited Company, to be the first to produce high quality food grade rPET and rHDPE plastic in Thailand. ENVICCO utilizes mechanical recycling technology to produce a variety of packaging and products. ENVICCO is also determined to seek and develop new technologies to add value to used plastics in more comprehensive and diverse ways. For example, ENVICCO has collaborated with Suranaree University of Technology (SUT) in a project to study the feasibility of adding value to contaminated plastic waste through chemical recycling technology. These plastics can be used as fuel or raw material in the chemical industry. ENVICCO also utilizes Corporate Venture Capital (CVC) channels to access cutting-edge technologies or innovations, such as Plasma Gasification or Plastic Composites, and use them to extend or strengthen the company's recycling business in the future, with the goal of creating added value for at least 75,000 tonnes of used plastic per year in 2025.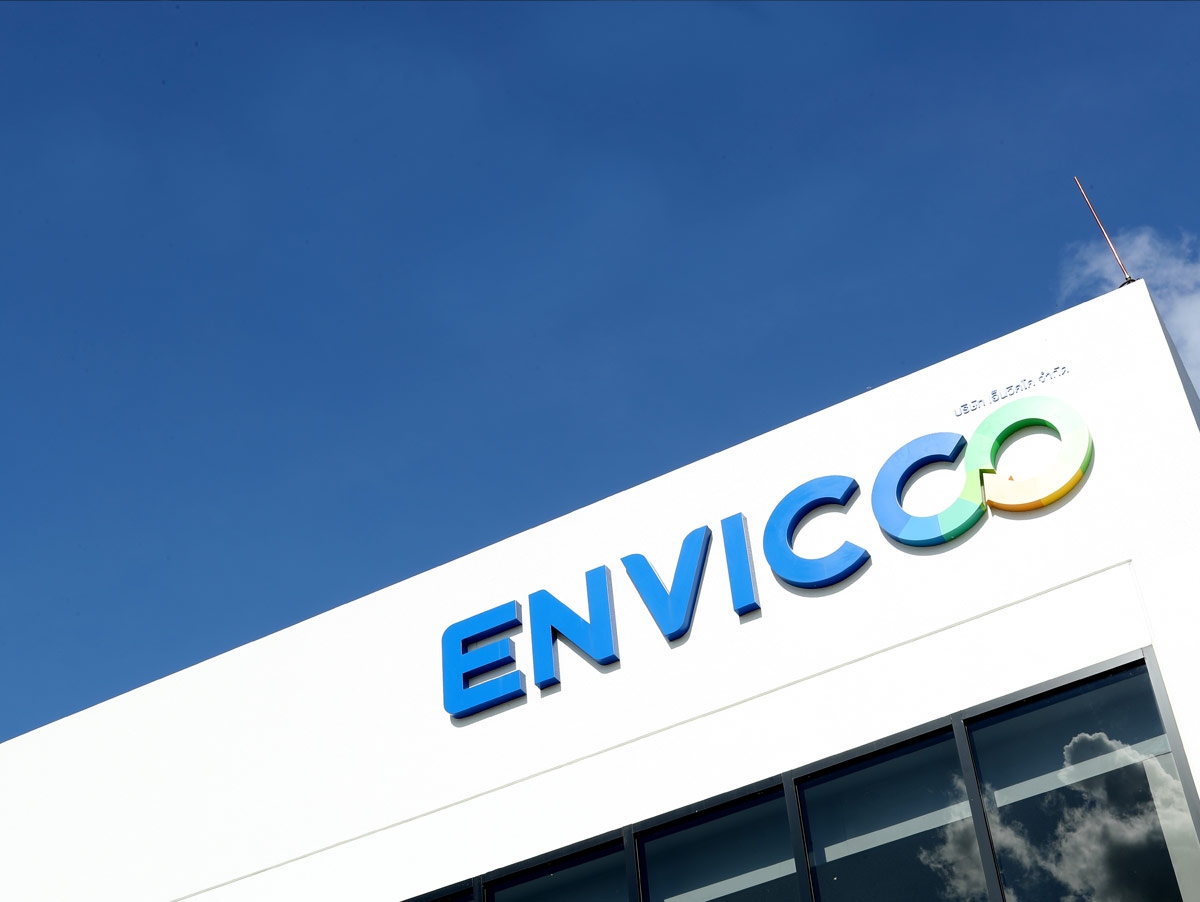 GC Revolutionizes Circular Resource Management with the Opening of ENVICCO – Southeast Asia's Largest High-Quality and Food-Grade Recycled Plastic Resin Plant, Aiming to Reduce Used Plastics in Thailand by 60,000 Tons/Year.
Explore More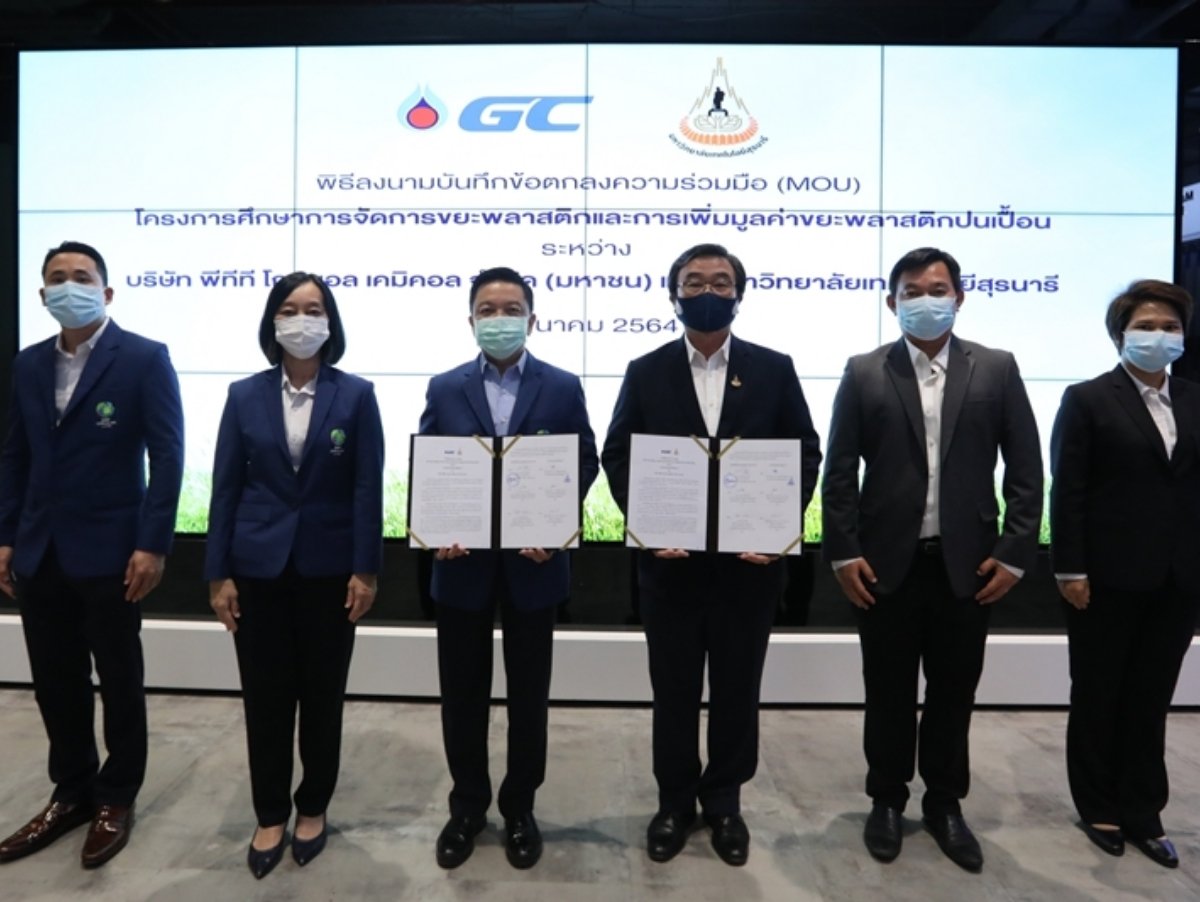 GC partners with SUT to expand upon the comprehensive plastic waste management platform with chemical recycling
Explore More