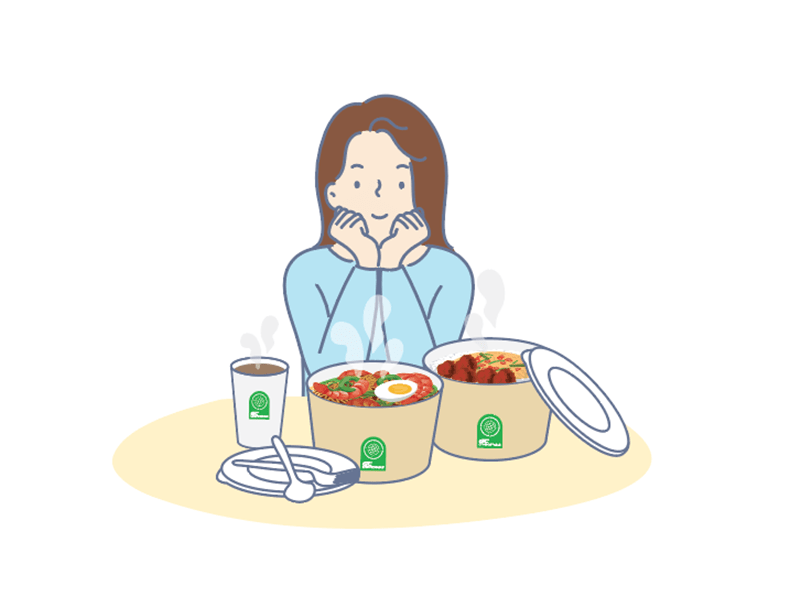 The COVID-19 crisis has drastically altered many aspects of our daily lives, including having to 'work from home' instead of commuting to our workplaces in order to reduce the risk of contracting the coronavirus in line with the government's policy.
Ordering ready-to-eat meals from restaurants through on-demand food delivery apps, such as LINEMAN or Wongnai has become an important and practical way for many people to eat without leaving their homes providing safety, speed and convenience.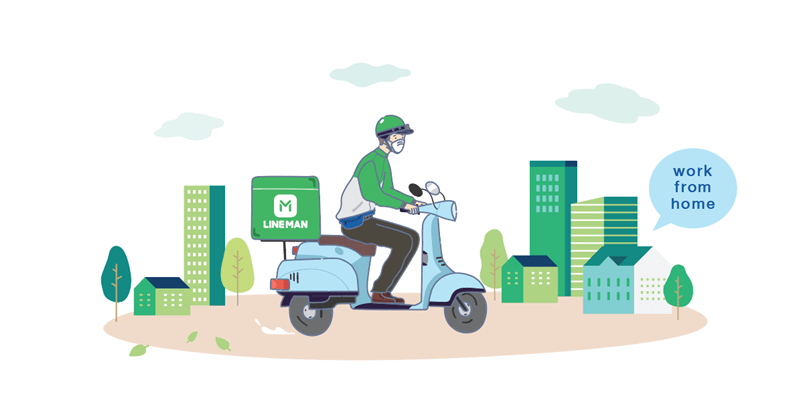 Did you know that from now on, you can play a role in helping save the world by ordering food via LINEMAN or Wongnai? GC partnered with these two popular services to initiate the "Stronger Together"project in which GC will contribute over 300,000 units of bioplastic packaging used for their food delivery service
The packaging includes 200,000 units of BioPBS-coated cups, 100,000 units of bioplastic bags, and 10,000 sets of bioplastic forks and spoons, all of which were provided to 200 Wongnai and LINEMAN restaurant partners whose sales have declined sharply due to COVID-19.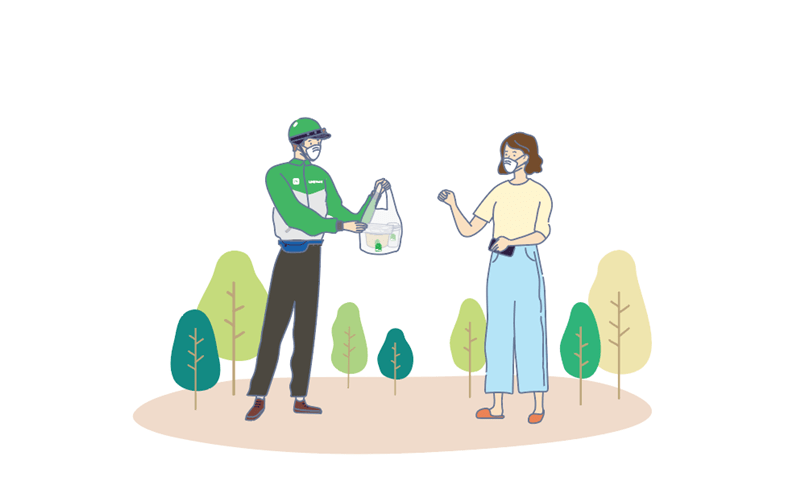 Consumers can therefore support the nation as well as our planet by using bioplastic products which:
Help reduce packaging expenses for restaurants that are facing a significant decline in sales.
Enable restaurants to be more prepared and resilient in the future by offering their meals through delivery platforms.
Are produced to limit single-use plastic waste. Therefore, customers who self-isolate can use them as personal containers without sharing them with other family members, which helps reduce the risk of contracting COVID-19.
Results in no waste or environmental damage because they are certified with the GC Compostable label. The label indicates that this bio-based packaging, through the actions of microorganisms in favorable conditions, composts into natural organic compounds including carbon dioxide, water and biomass without leaving microplastics in the natural environment.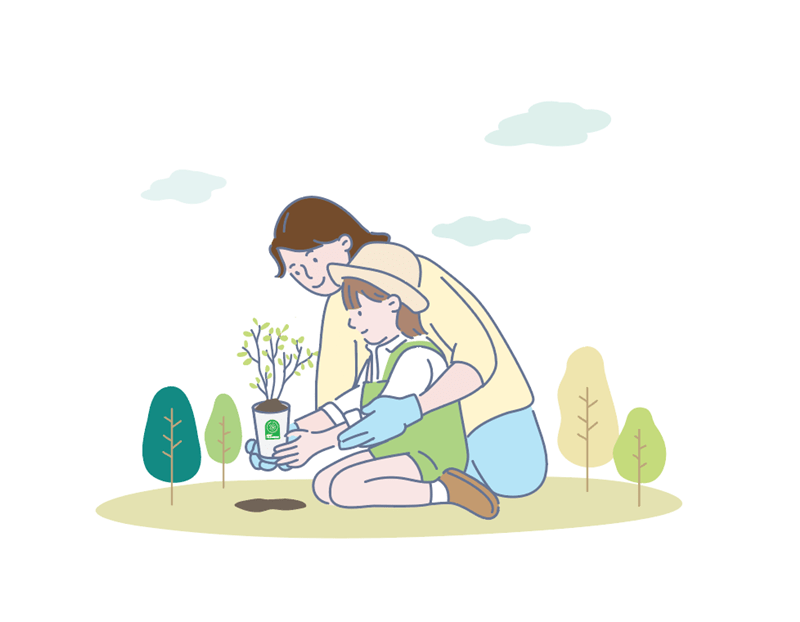 Most importantly, BioPBS cups can be reused and recycled to make pots or nursery cups before growing plants in the soil. As they are biodegradable, consumers don't have to remove them before growing plants in the soil, avoiding the chance of damaging the plant. Furthermore, bioplastic shopping bags can be reused to keep food scraps and organic waste whereas bioplastic forks and spoons can be sorted with other food scraps because they are also compostable.
Place your food order today via LINEMAN or Wongnai, and support local businesses, help save the world, and take care of your health during this critical time.