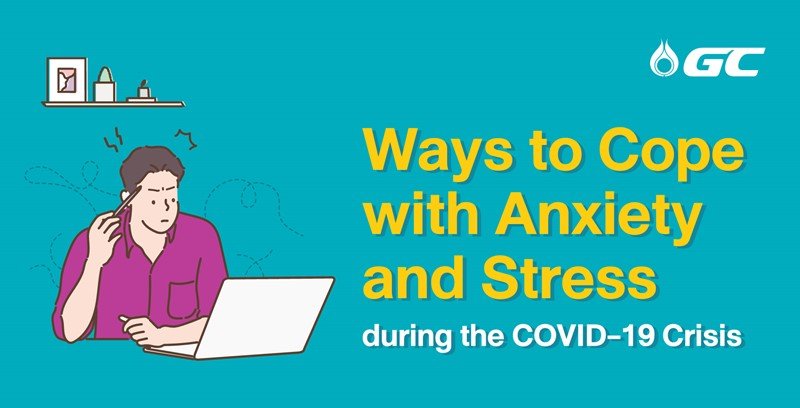 With the rapid spread of COVID-19, it's understandable that people are feeling anxious, stressed and bored while hoping for an end to the outbreak. Interestingly, it's common for people to not realize they are stressed out. Some may show common physical symptoms such as headaches, nausea, and insomnia. Whether or not you have these symptoms, let's take a look at the following ways to cope with emotional stress: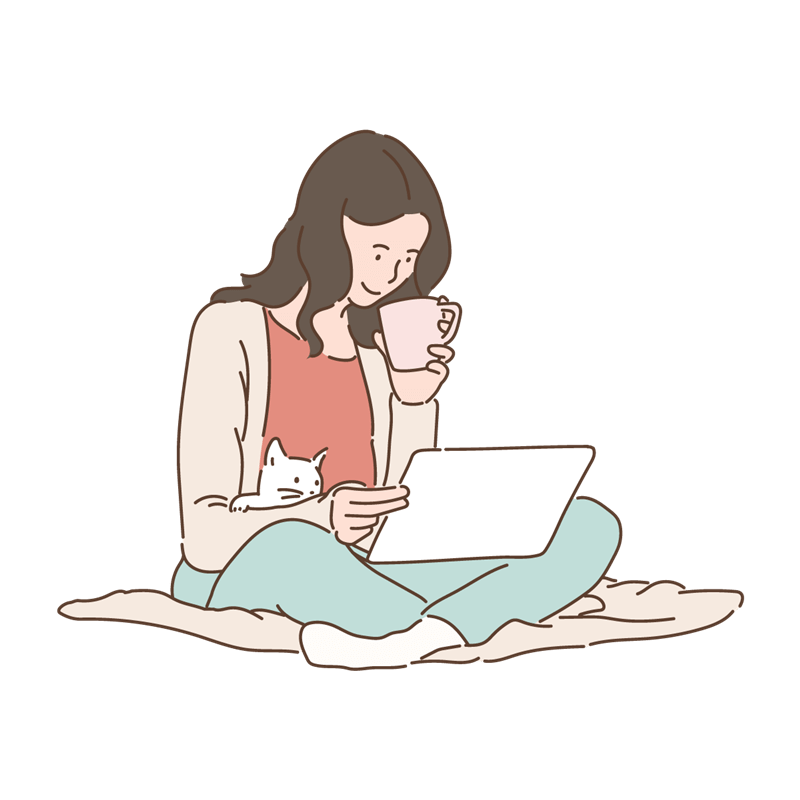 1. Understand Your Emotions and Feelings: Try and understand why you're feeling this way. Observe yourself and reflect on your thoughts to get a sense of why you are nervous about things. Writing about your feelings can help bring about some clarity.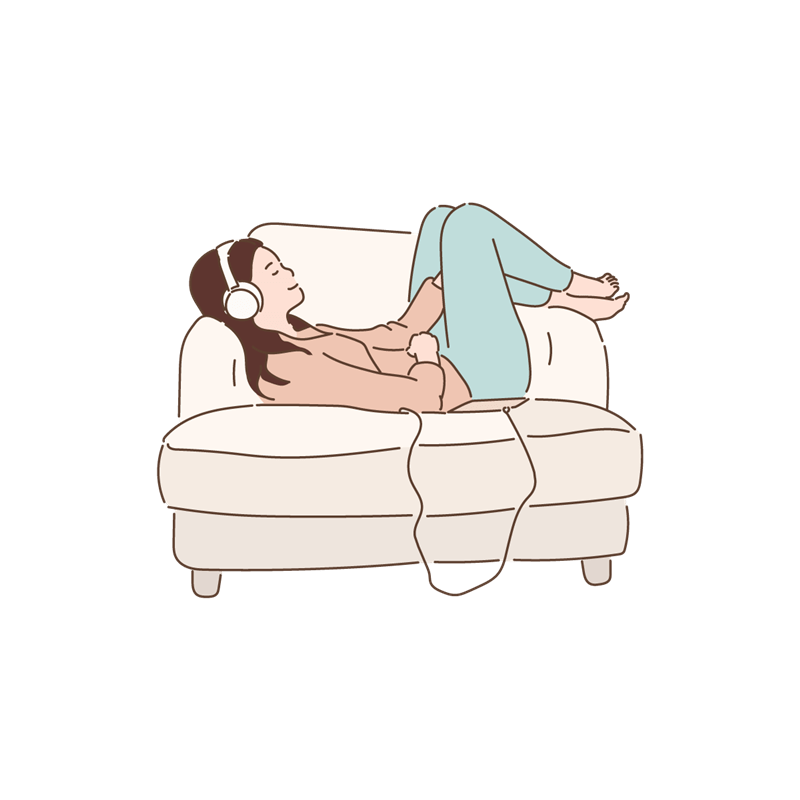 2. Keep Your Daily Routine as Much as Possible: Creating a healthy daily routine can build up positive emotions and feelings such as healthy eating, regular physical activity and sleep. Therefore, you should develop essential everyday habits for a happier and productive life during your work from home routine which will make self-quarantine a breeze.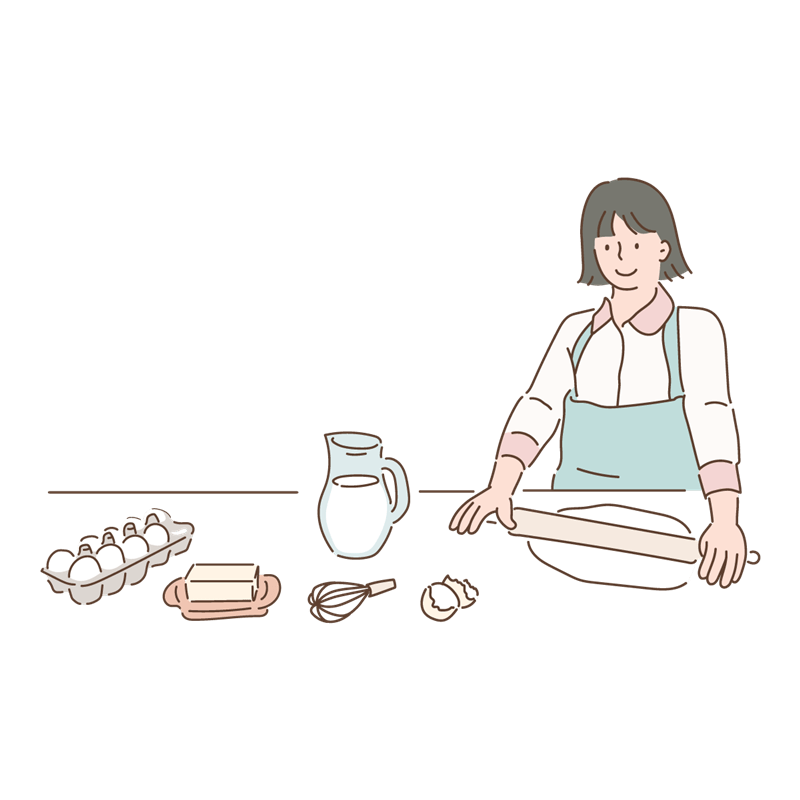 3. Turn Adversity into Opportunity by Doing Something that You Never Have Time to Do: Take up healthy and beneficial activities such as reading, listening to podcasts for self-development, or self-learning activities such as cooking, learning new languages, and gardening during the work from home period, and give yourself a break during your daily routine.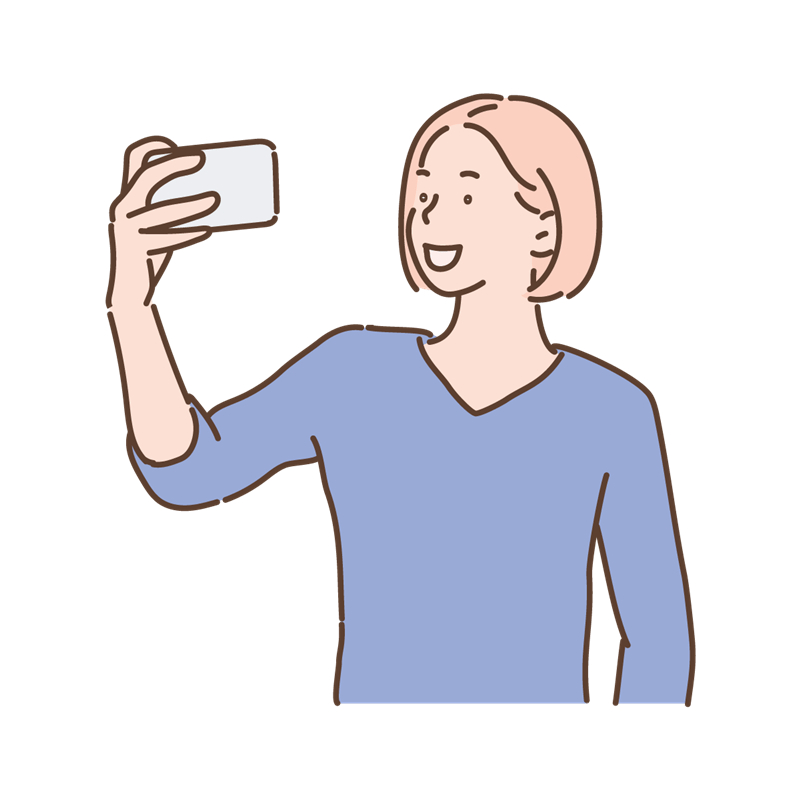 4. Keep a Social Distance Doesn't Mean Losing Social Connections: You can catch up with your family and friends or those you rely on in order to share your ideas, and feelings with one another. Support each other and utilize technologies such as group video calls, and exchange suggestions on books, movies or TV shows.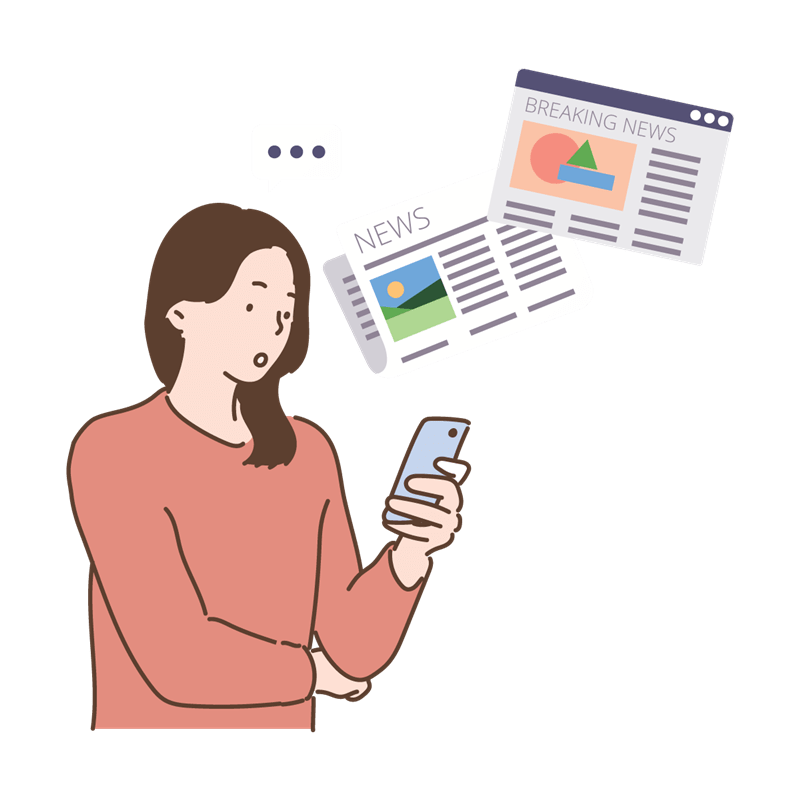 5. Keep Yourself Updated from Reliable News Sources: Ensure that you follow news from credible and reliable sources and avoid news that does not have references or evidence to prove its point of view, or what appears to be fake news. It's very important to consume news responsibly and sensibly. You can catch up with news but don't panic.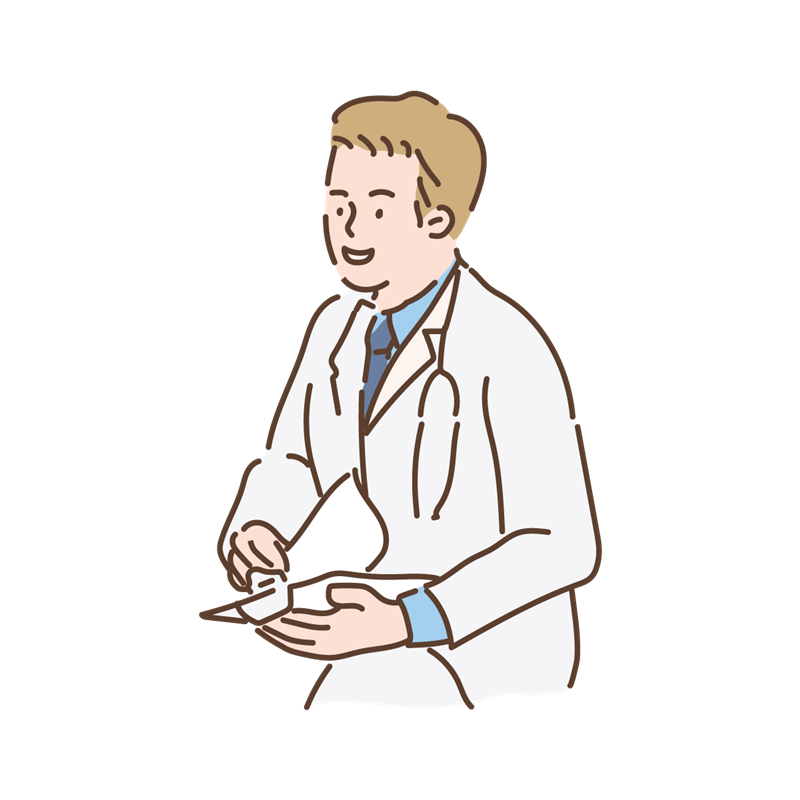 6. Strictly Follow Advice from Medical Professionals: Protect and take good care of yourself by following suggestions from your medical professional, such as washing your hands properly, wearing a face mask, and avoiding social gatherings.
Source: The University of Melbourne Counselling and Psychological Services (CAPS)