15 June 2018
PTT Rayong Youth League 2018 Making children's dreams come true through football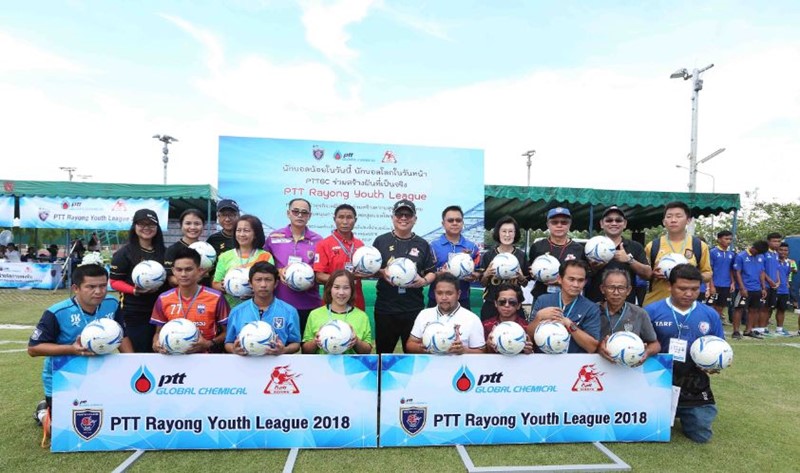 These days, playing sports is not only encouraged to improve health and foster a sense of sportsmanship – it also contributes to a better future, inspiring people of all ages, genders, and backgrounds. The importance of sport is why PTT Global Chemical Public Company Limited (GC) initiated the successful "Youth Football" project in Rayong province. Since its launch in 2015, the Youth Football project has received overwhelmingly positive feedback from local residents.

With this project, GC recognizes the significance of sport by promoting the development and potential of children, encouraging their improved health and well-being, instilling a sense of sportsmanship, and promoting Rayong as a center for sports.

The Youth Football project, which has been running for four consecutive years, has been well-received by the residents of Rayong. Among the program's interesting activities are the PTT Rayong Youth League, a football skills and training workshop for kids in communities and schools in Rayong, and a training course for local coaches to build their football coaching capabilities and inspire children who have a passion for football.

A collaboration between GC and the PTT Rayong Association, the Youth Football project's success is also due to the cooperation and strong network of schools, communities, and parents who have come together to form a local football league. This cooperation extends to the PTT Rayong Association's football skills enhancement program for local children and a youth development plan.

The PTT Rayong Youth League is comprised of 600 players in 30 teams. Teams have nine players in three groups: not older than eight years old, not older than 10 years old, and not older than 12 years old. The tournament is a fun-filled activity for families, with each game attracting an average of over 1,000 spectators who come to cheer for their favorite team.

The tournament also provides an important boost to kids, supporting their dreams by offering an opportunity to develop their football skills to a higher level. Talented young players are selected for training in some prominent football clubs and are eligible to receive a "White Elephant" Scholarship from many prestigious schools and institutions including Buriram United Football Club, Chonburi Football Club, Assumption College Si Racha (ACS), Bangkok Christian College, and Assumption College Thonburi, as well as PTT Rayong Football Club. Over the past four years, over twenty young players in the 12-year old group have shown promising potential and been selected for further advancement.

In addition to supporting the community in Rayong through the Youth Football project, GC is further demonstrating its commitment to sports by being a major sponsor for free live broadcasts of all 64 matches of the highly-anticipated FIFA World Cup 2018 Russia. This provides an opportunity for all Thais to come together and be part of the global football community.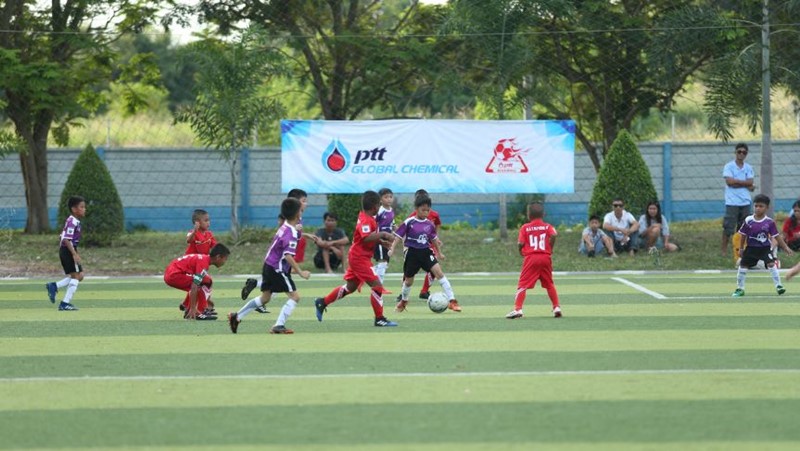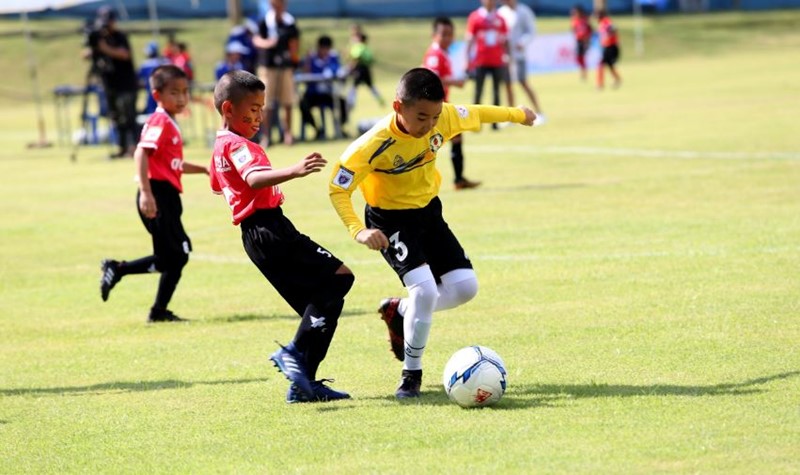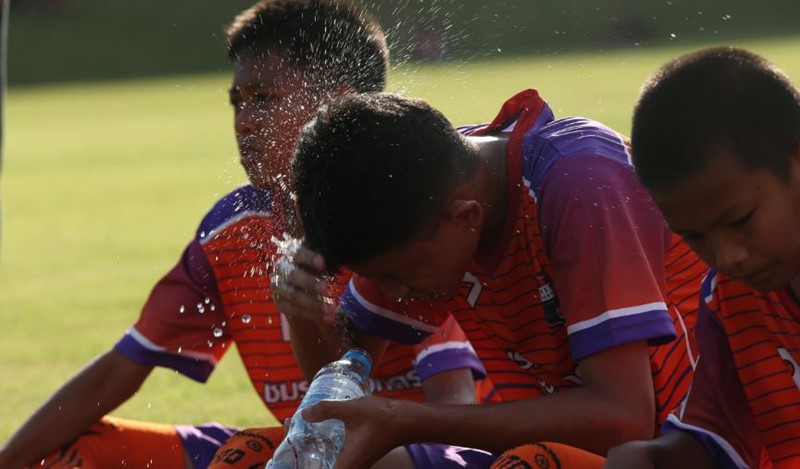 #GC #Football #PTTYouthLeague #WorldCup2018 #ChemistryForBetterLiving