It is well known that businesses today must be conscious of how their operations will impact future generations in terms of resource management, the environment, society, and the economy. Fortunately, GC is a chemical product organization that operates according to the key principles of ESG, meaning we are committed to creative innovations focused on sustainability that will be effective in responding to the 5 megatrends, including the manufacturing of products that will be of great use in people's lives moving forward.
Reducing global heating: Environmentally friendly innovations
Beginning with the first megatrend, which is climate change and energy transition. GC has developed lightweight caps and downgauged plastic film under its Innoplus brand. Such products require fewer nurdles (plastic pellets) yet can produce a high-quality product that is both strong and durable, meaning they will last longer. Additionally, being lightweight means a decreased fire risk during transport, while the reduced reliance on nurdles means less plastic makes its way into landfills, a lower amount of greenhouse gases is produced, and global heating can therefore be eased.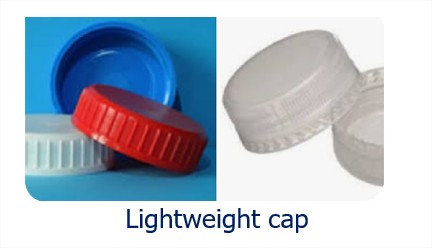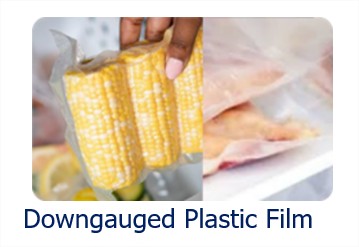 In addition to products, GC is committed to being a high-value business (HBV) through sustainable innovations under its allnex brand, which is already a global leader in the field of coating resins. Being a market leader has enabled the creation of new, environmentally friendly products, such as a water-based food can coating that drastically reduces the release of volatile organic compounds into the atmosphere, thus easing global heating. Yet another product that responds to the need for cleaner energy is our solvent borne resin range used to coat wind turbines that produce electricity, making them tougher and more durable than before. As for our high-value products, GC has developed solar panels manufactured from HDPE as we recognize the role played by plastic in the move towards sustainable energy usage.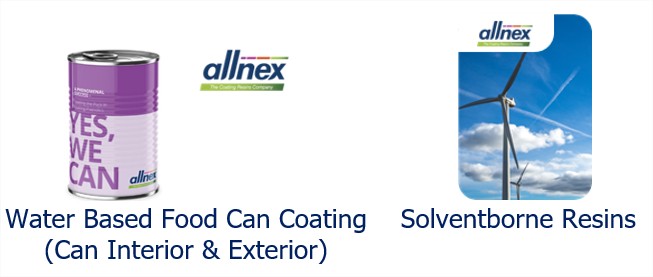 A future for everyone: Innovations aimed at improving quality of life
In addition to being environmentally friendly, sustainable innovations have a role to play on a societal level by improving quality of life. GC is committed to improving the quality of life throughout society through innovative products that can respond not only to demographic shifts, but also to the greater societal focus on health and wellness.
The Covid-19 pandemic saw GC team up with partner firms to improve safety standards in the field of medicine through the manufacture of PPE coveralls made from recycled plastics, which could be used up to 20 times before being disposed of. This equipment kept medical professionals safe from Covid-19, allowing them to work confidently and safely as they provided vital care and services for people throughout Thailand.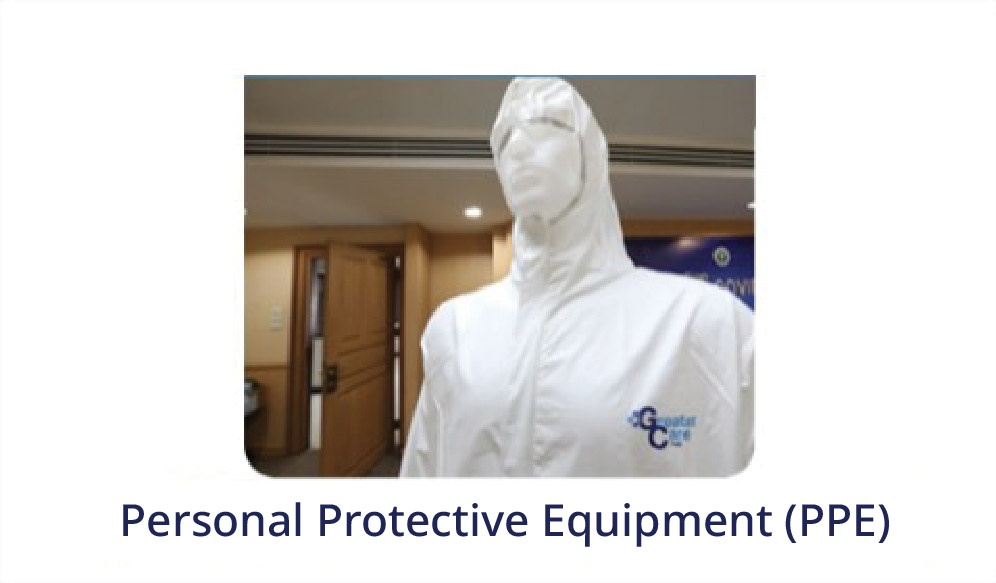 The demographic shift megatrend is apparent in Thailand as it is now becoming an elderly society with greater numbers than ever before of geriatric members, who are particularly concerned with their health. GC has therefore created products that can meet these needs, including mattresses made using a rotomoulding process that are both light and durable, while still capable of holding the same weight as traditional metal mattresses. The rotomoulding process reduces the use of plastic when compared with other techniques. We also manufacture disposable diapers that are made from biodegradable plastics, thus reducing plastic waste.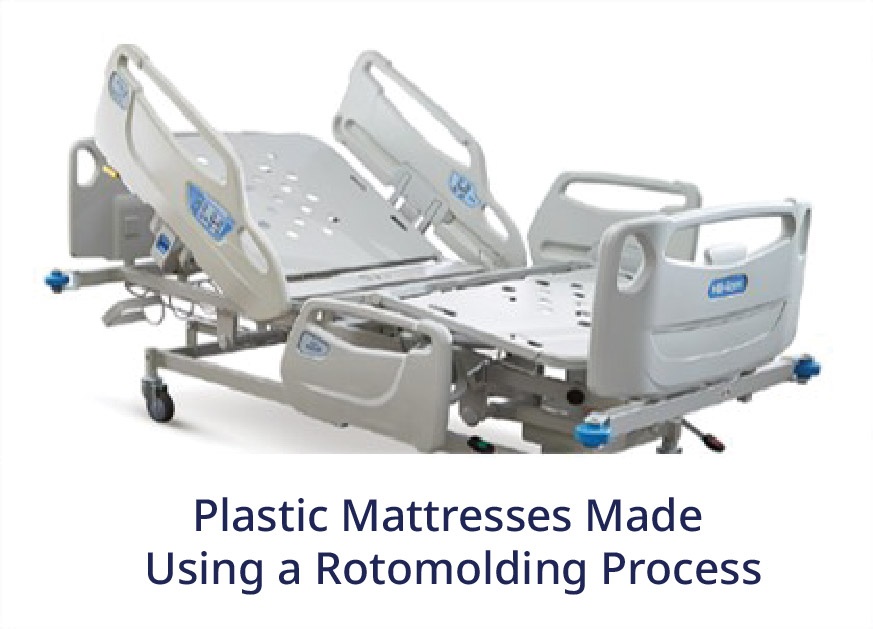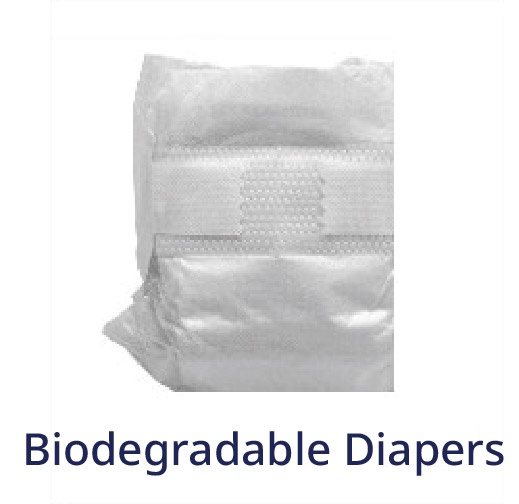 In addition to the expanding elderly group, the new generation workforce now lead lifestyles that differ greatly from their predecessors, with a greater focus on the environment and peaceful coexistence being key principles of their lives. Fortunately, GC has a range of products that can effectively respond to the needs of this group, including upcycled products made from recycled plastics and engineering plastics that can be used in the manufacture of water- and land-based sporting equipment.

Future growth: Innovations for sustainable business practices
Disruptive technology and urbanization are crucial to the growth of any business as it responds to urban lifestyles that require greater convenience, speed, and focus on environmentalism. In recognition of this megatrend, GC has developed innovative technologies to provide solid infrastructure and utilities that will support sustainable development. Examples include fiberglass reinforced concrete that is highly durable yet light and rust-resistant, and tanks manufactured using rotomoulding techniques which are both lightweight and effective in managing temperatures.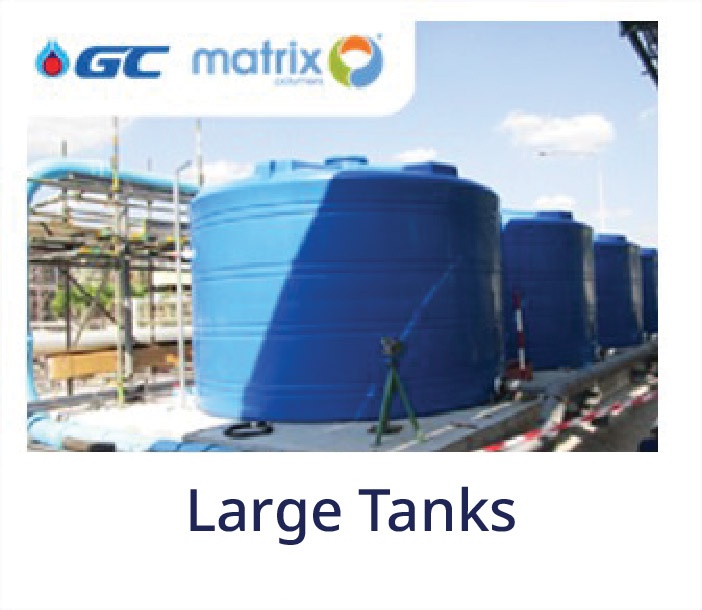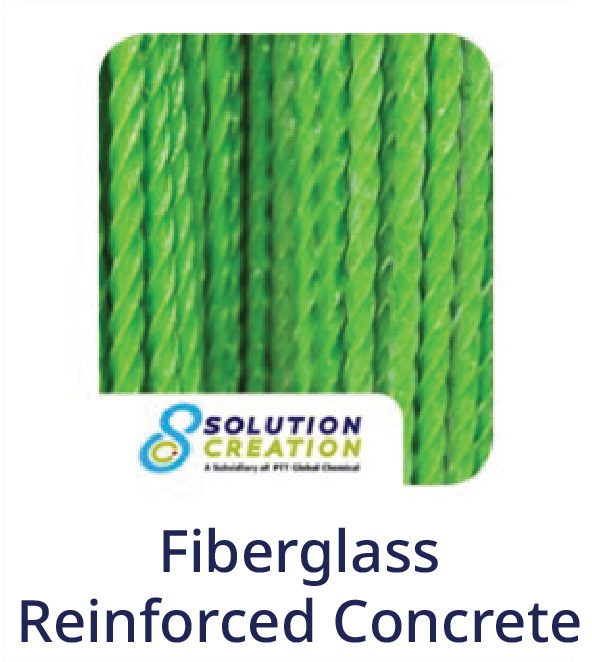 GC also has innovative solutions that will support the future of transport, including EV charging stations created using Plasmate-branded PC/ABS compounds, oil free airplane bearings, impregnated paper lubricants that can be used in airplanes at a wide range of temperatures yet are also simple to maintain, as well as tires manufactured using reinforcing resins and adhesive promoters, which increase both product lifespan and safety levels.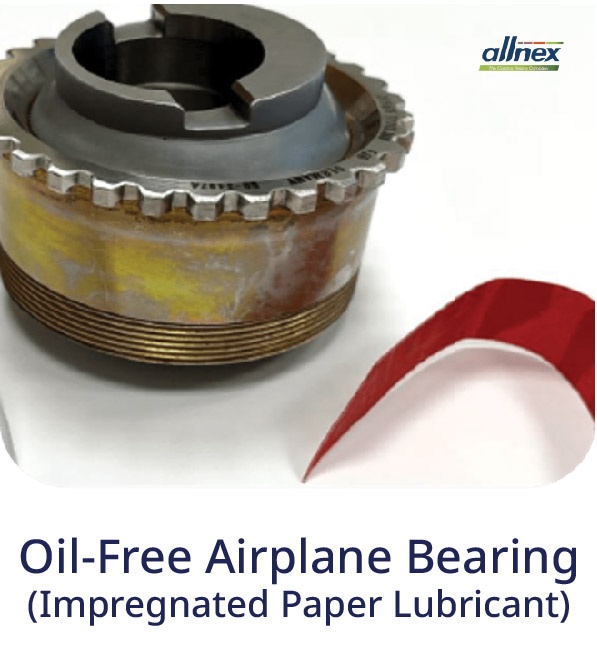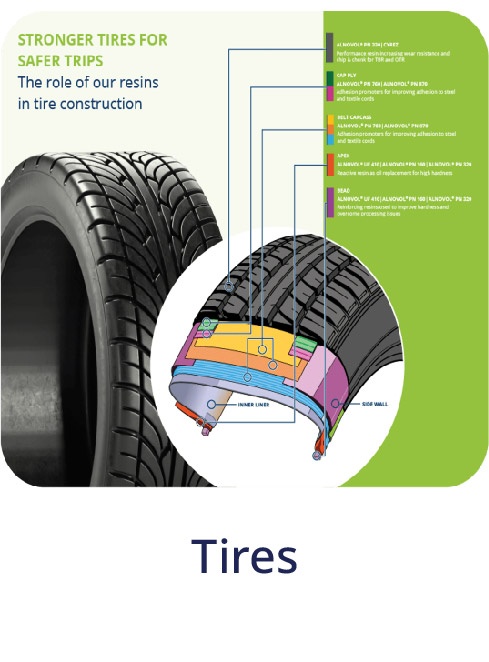 In response to technological developments, GC and allnex have designed a special coating that manage the communication capabilities in printed circuit boards, which are used in mobile phones and other electronic devices. Additionally, GC has used its GC Ventures arm to invest in other innovative products, such as new water and moisture resistant coatings that extend the lifespan of products while also retaining high quality functioning capabilities. The coating also simplifies and shortens the manufacturing process for microchip products used in both traditional and electric vehicles.

The role of innovation in business operations is now clear for all to see, as is the need for sustainable lifestyles. However, sustainable growth is not possible without cooperation between every sector on resource management because only by seeing the value in natural resources can we be effective in decreasing waste, reducing the release of greenhouse gases, and lessening global heating.
#GCWorkingTogetherSustainably
#GCChemistryforBetterLiving
#GCWorkingBetterforYou