In February 2017, the "Upcycling the Oceans, Thailand" project was established by the Tourism Authority of Thailand (TAT), PTT Global Chemical Plc (GC), and the Ecoalf Foundation from Spain. The three partners had a clear vision to promote more effective waste management in Thailand's coastal areas which are popular with tourists through a series of plastic waste collection activities both in the sea and on the beaches of Koh Samet. Several volunteer groups including scuba divers, local communities, and members of the "Jitarsa" volunteer network, together with public and private agencies and members of the general public, joined together to collect plastic waste in selected areas around the island.
The response to the Upcycling the Oceans, Thailand project has been overwhelming, with around 20 tons of plastic waste collected in less than two years. GC has transformed this discarded plastic waste through the upcycling process by applying creativity and using advanced technologies. The end result was the launch of the Thailand Collection, the country's first-ever line of fashionable clothing and bags made from upcycled plastic waste.
This achievement has brought pride to all of the partners involved in the project while supporting the concept of "Circular Living…#ไลฟ์สไตล์เปลี่ยนโลก." Everyone celebrated the success of the Upcycling the Oceans, Thailand project at the official launch of the Thailand Collection during the Circular Living Festival, which was jointly organized by GC and Siam Piwat, on 23 November, 2018, at Siam Discovery in Bangkok.
To view photos of the event, please visit: https://www.facebook.com/1732492987055469/posts/1959609947677104/
Photos taken at the event: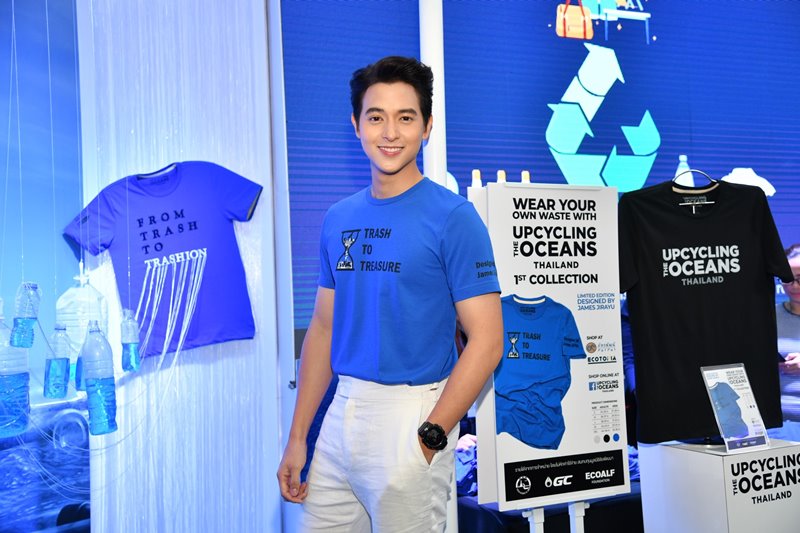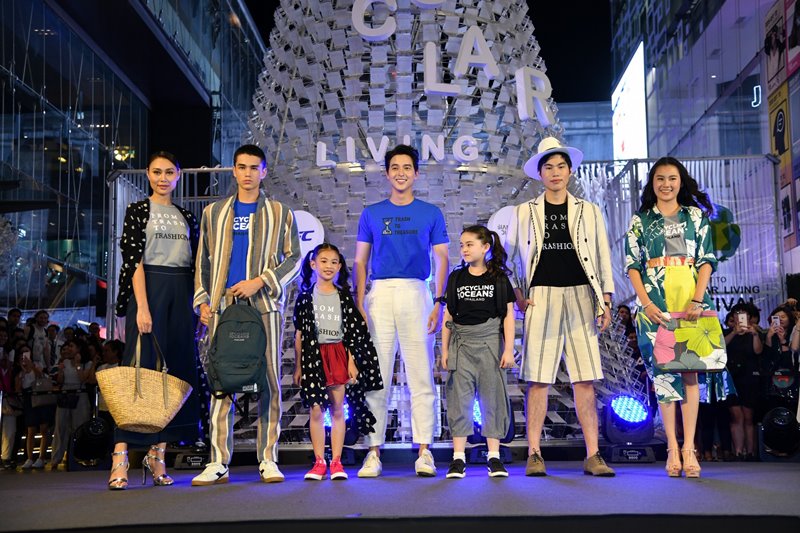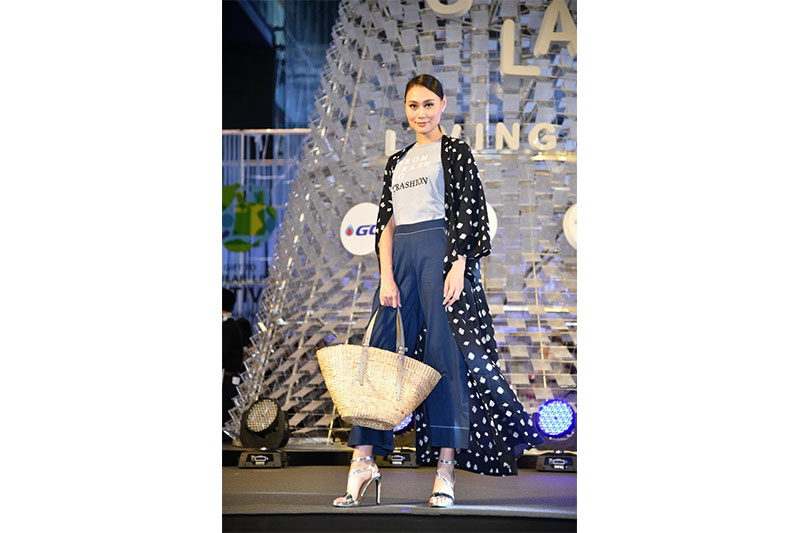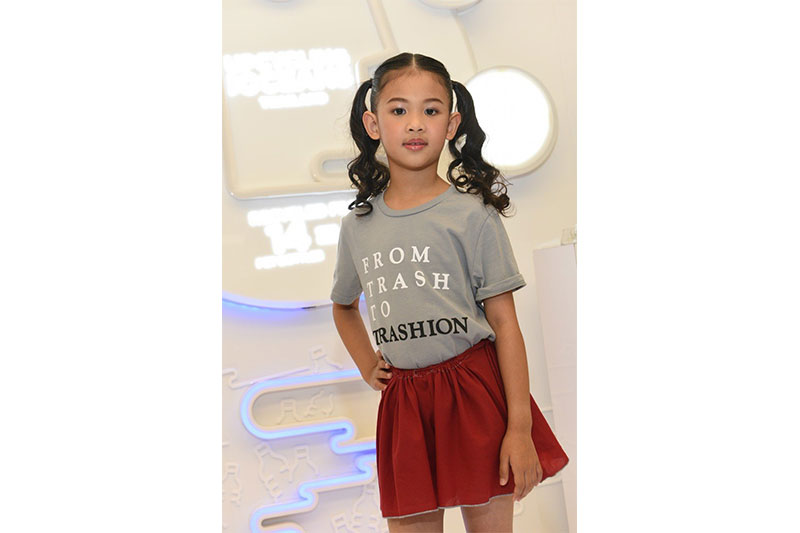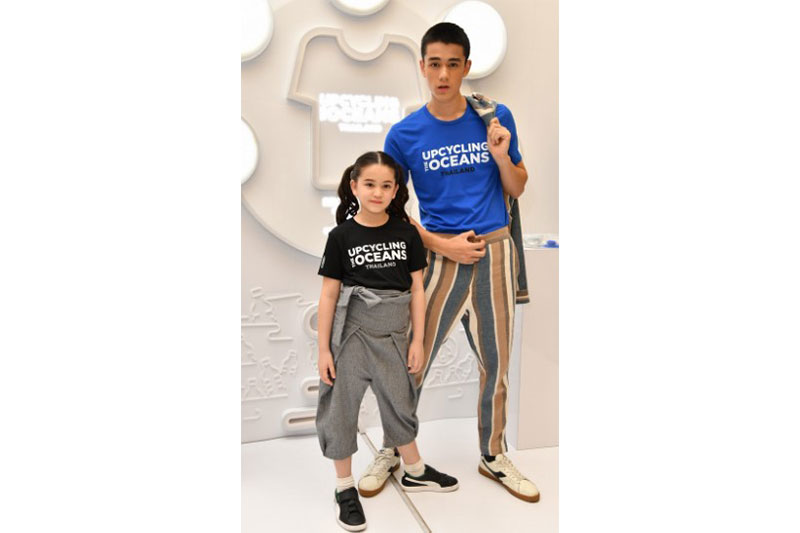 #ไลฟ์สไตล์เปลี่ยนโลก
#ไลฟ์สไตล์
#ขยะพลาสติก
#รีไซเคิล
#อัพไซคลิ่ง
#อัพไซเคิล
#CircularLiving
#CircularEconomy
#UpcyclingtheOceansThailand
#UTO
#GC
#สิ่งแวดล้อม