ESG in Action
GC operates in accordance with ESG principles, aiming for high-value chemicals and low-carbon businesses of the future.
We are Creating
Business Value
ESG at GC
GC continues to strive to meet the needs of the future today, shifting its portfolio and reshaping its business towards high-value and low carbon.
2030 Target,
Long Term Adjusted EBITDA
Enlarge Image
Reshaping Business Towards
High Value & Low Carbon
In addition, GC's products meet a variety of needs, those of both today and the future, in line with the 5 Global Megatrends.
GC is ready to expand its business on an international level for sustainable growth in accordance with the framework of the United Nations Sustainable Development Goals (UN SDGs) under the integrated balance of 3 dimensions - Environmental, Social, Governance and Economic (ESG) - all of which allow GC to run a good business that creates good products, has good manufacturing and internal processes, is good for the planet, and good for sustainability as well.
Enlarge Image
E: Environmental
Conduct business operations with efficient use of resources in accordance with the circular economy approach through good cooperation with partners and in tandem with continued decarbonization in order to achieve our goal of cutting greenhouse gas emissions to net zero by 2050.
Environmental Highlights
S: Social
Create value for society, promote social enterprises to generate revenue that will improve the nation's economy, reduce inequality, and support the safety, good education, health, and wellbeing of communities and society as a whole.
Social Highlights
G: Governance & Economic
Be a transparent, verifiable organization with a focus on the creation of innovative, environmentally-friendly chemicals for a low-carbon business.
Governance & Economic Highlights
Product Carbon Footprint Certification and Carbon Reduction Label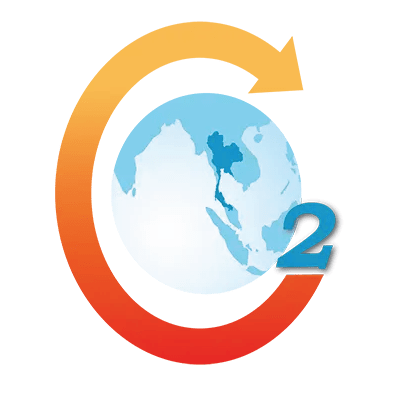 Carbon Footprint of Product: CFP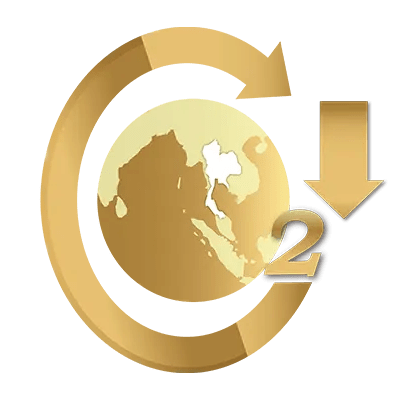 Carbon Footprint Reduction: CFR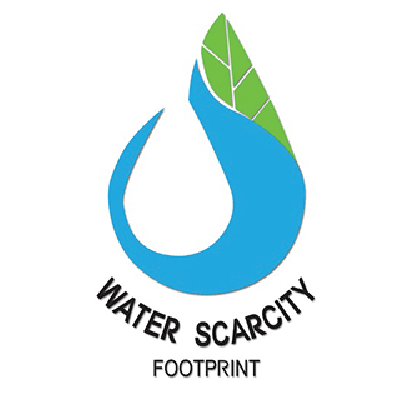 Water Footprint: WP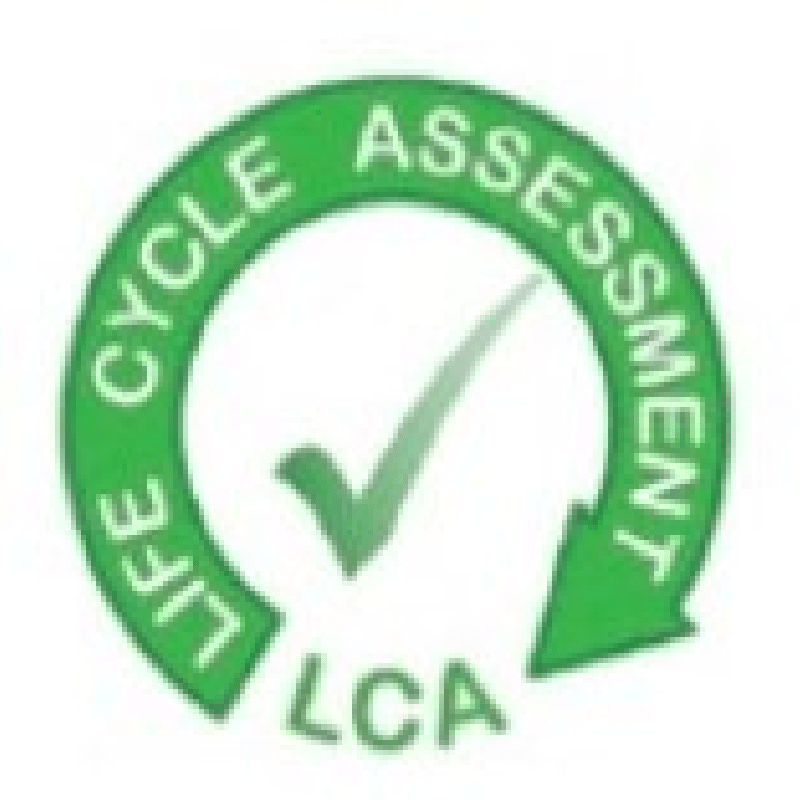 Life Cycle Assessment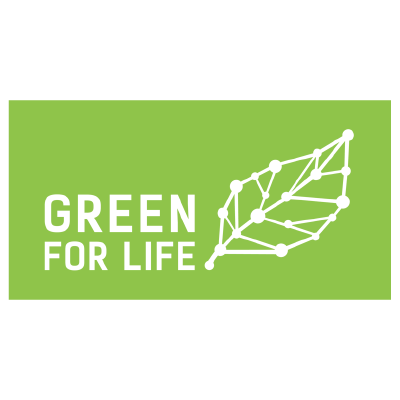 PTT Green for Life
Ratings & Rankings
In 2022, GC is Asia's First Global Chemical Company to ever be ranked number 1 for 4 consecutive years in the Chemicals Business Group by the Dow Jones Sustainability Indices (DJSI). We also ranked among the top 10 companies in the DJSI World and Emerging Markets Index for the tenth consecutive year.
In 2021, We have also been given the highest rating among Thai companies for our measures implemented in the fight against climate change. Additionally, we have been given a grade A rating for water security, representing the highest leadership level possible for maintaining world-class levels of sustainability in the Carbon Disclosure Project (CDP).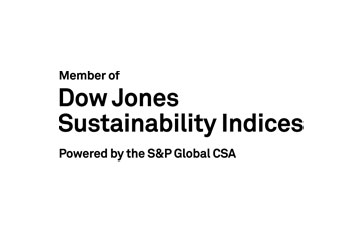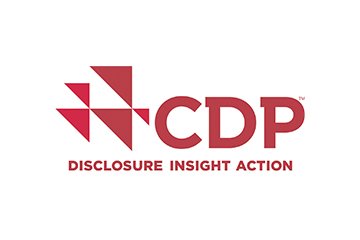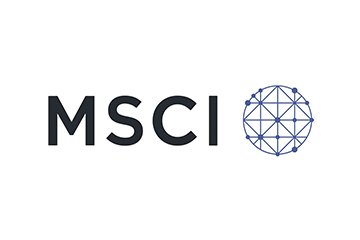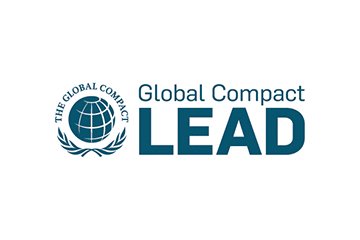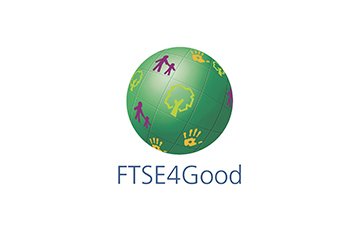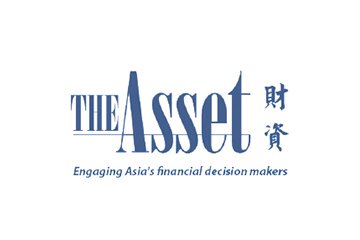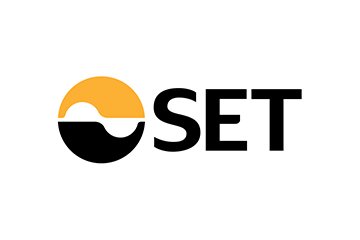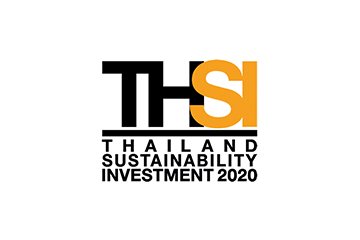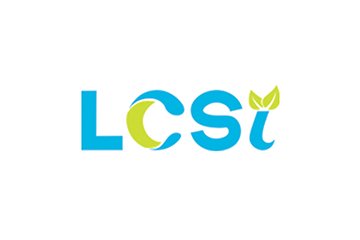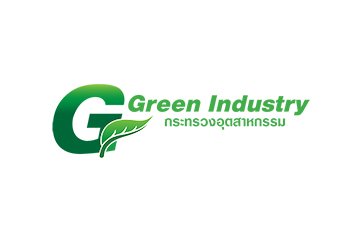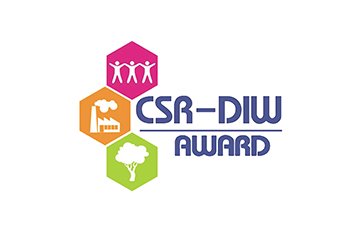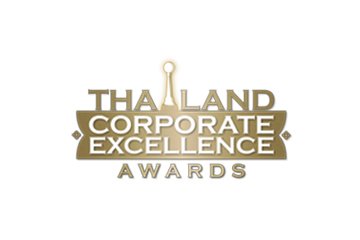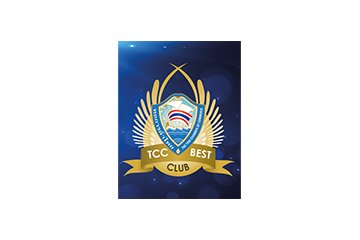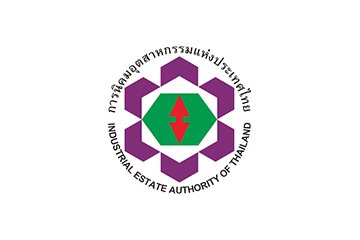 GC is committed to operating according to ESG practices through a number of key projects that deliver high quality products with a low carbon rating. Doing so ensures a reduction in the release of carbon emissions while maintaining high standards of safety and environmentally friendly practices to cement our place as an organization with a special focus on clean, sustainable operations in accordance with the law and special measures. All of these factors combine to benefit and add value to the company, while also taking care of our planet moving forward.