The "Upcycling Upstyling" Project
The "Upcycling Upstyling" Project
When beautiful, amazing and fashionable products go hand in hand with being environmentally friendly
GC partnered with 11 Thai famous designers to continue the 'Upcycling Upstyling' project to upcycle plastic waste into various types of Eco-Design products by adding value through the upcycling process together with expanding business opportunities and promoting the efficient use of resources to ensure maximum benefits.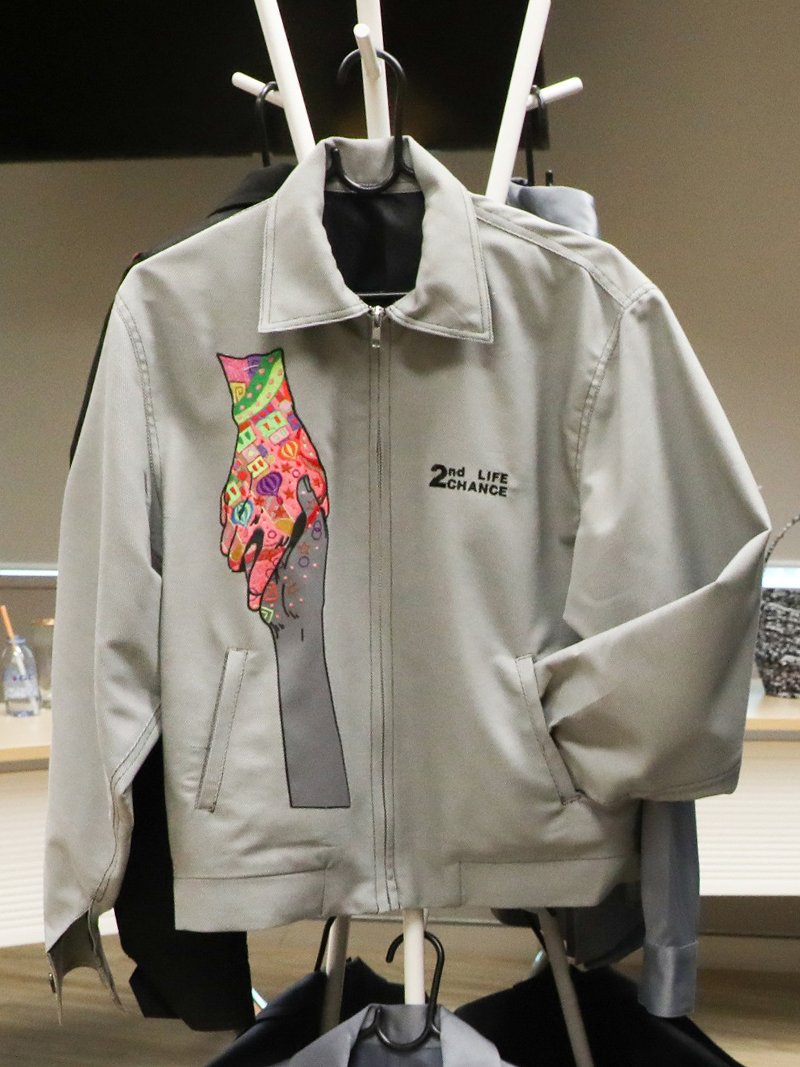 Discarded plastic waste, while it impacts the environment, can have a useful purpose by harnessing innovation and ideas to turn the waste into new and value-added products as part of the 'Upcycling Upstyling' project which promotes recycling waste under the GC Circular Living concept.
In February 2020, GC unveiled the 'Upcycling Upstyling' project to promote product design and development in the form of Eco-Design under the "Up Waste to Value with a WOW! Style" concept creating value-added upcycling products that serve diverse functions, supports the GC Circular Living concept into daily life, and promotes the efficient use of resources to ensure their maximum benefits.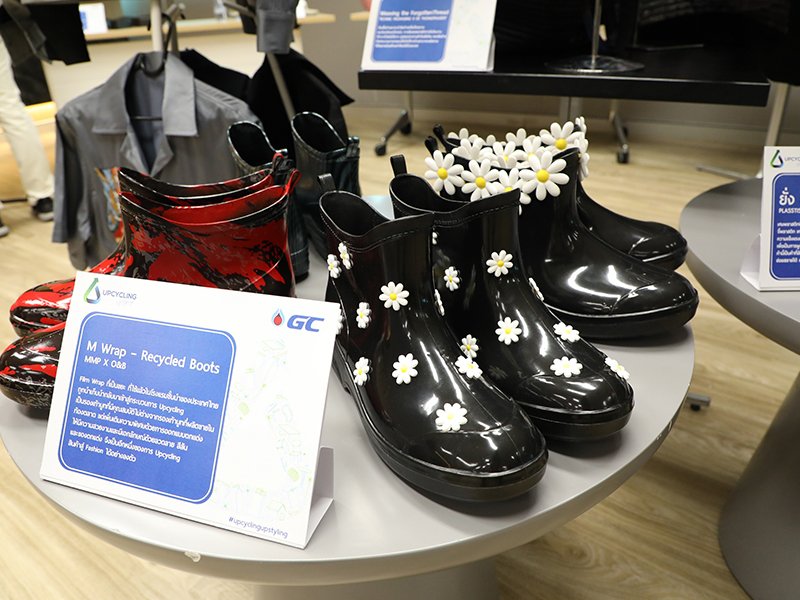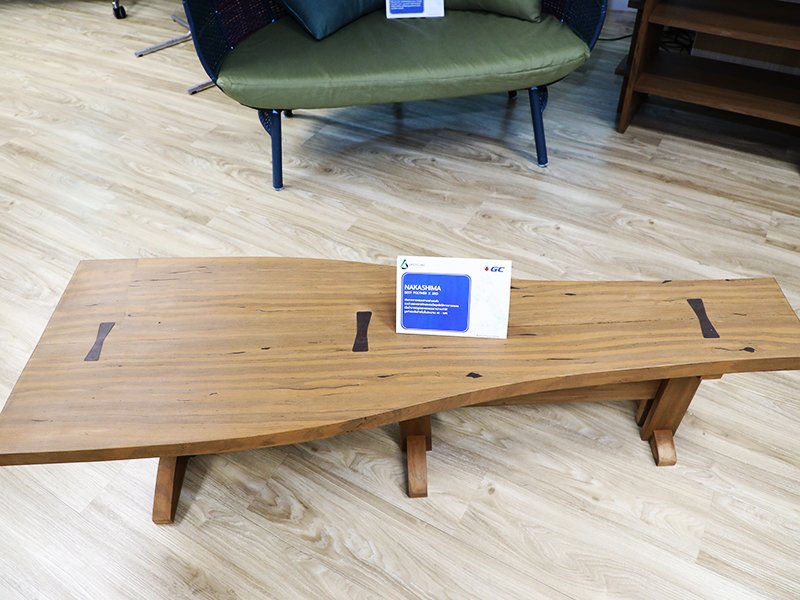 The 'Upcycling Upstyling' project is an opportunity for GC's 19 partner companies in different industries including packaging operators, fisheries product manufacturers (nets and seines), and hospitals to co-create and co-design with 10 style experts in several design categories such as industrial, craft & wood, fashion, materials & jewelry, packaging and architecture for the production of eco-friendly products made of waste or discarded materials. This can include traditional, recycled and bioplastics using ideas combined with innovations to create new stylish and eco-friendly products that encompass craftworks, jewelry and architectural designs as well as business models.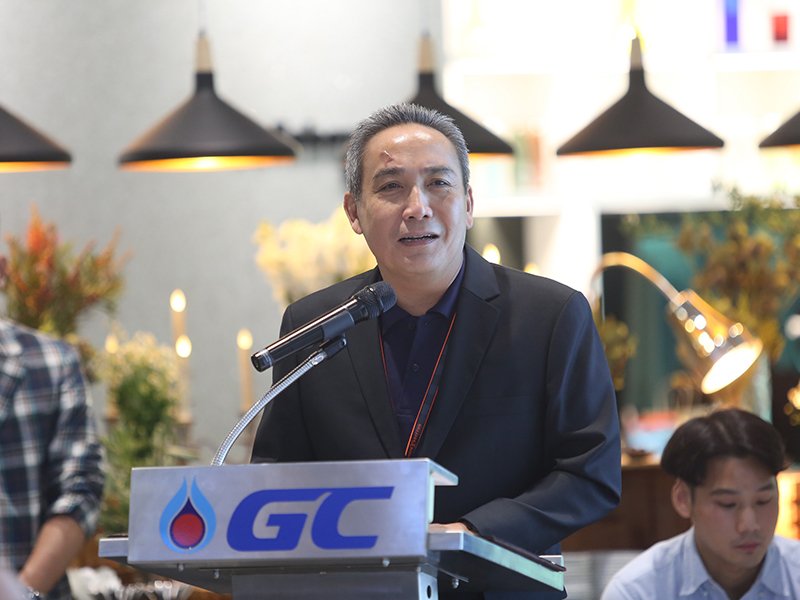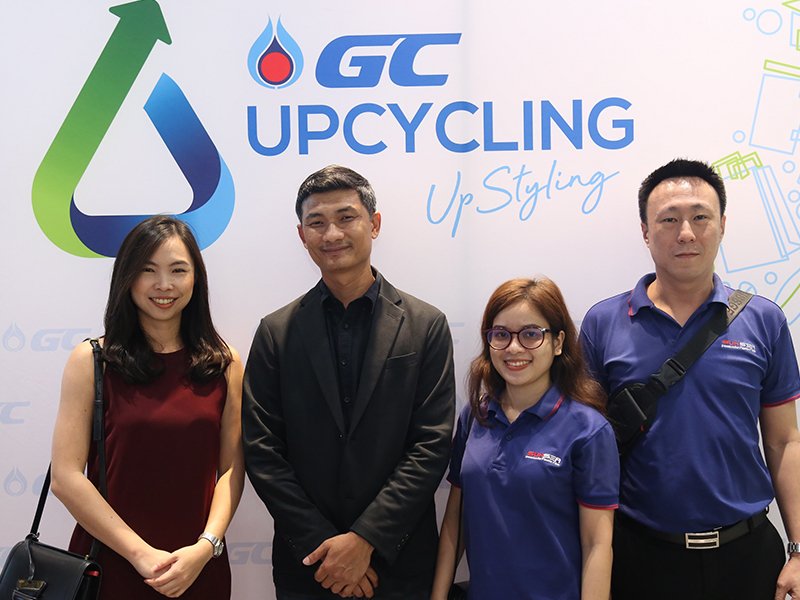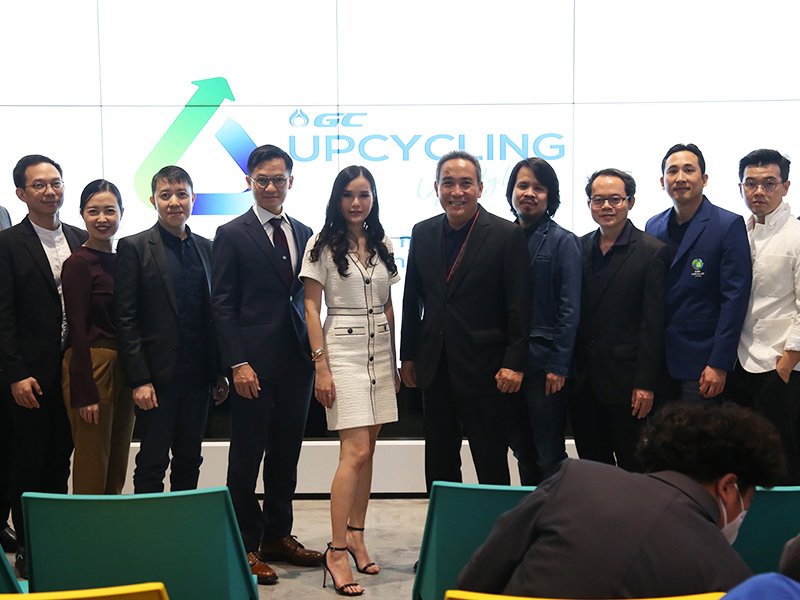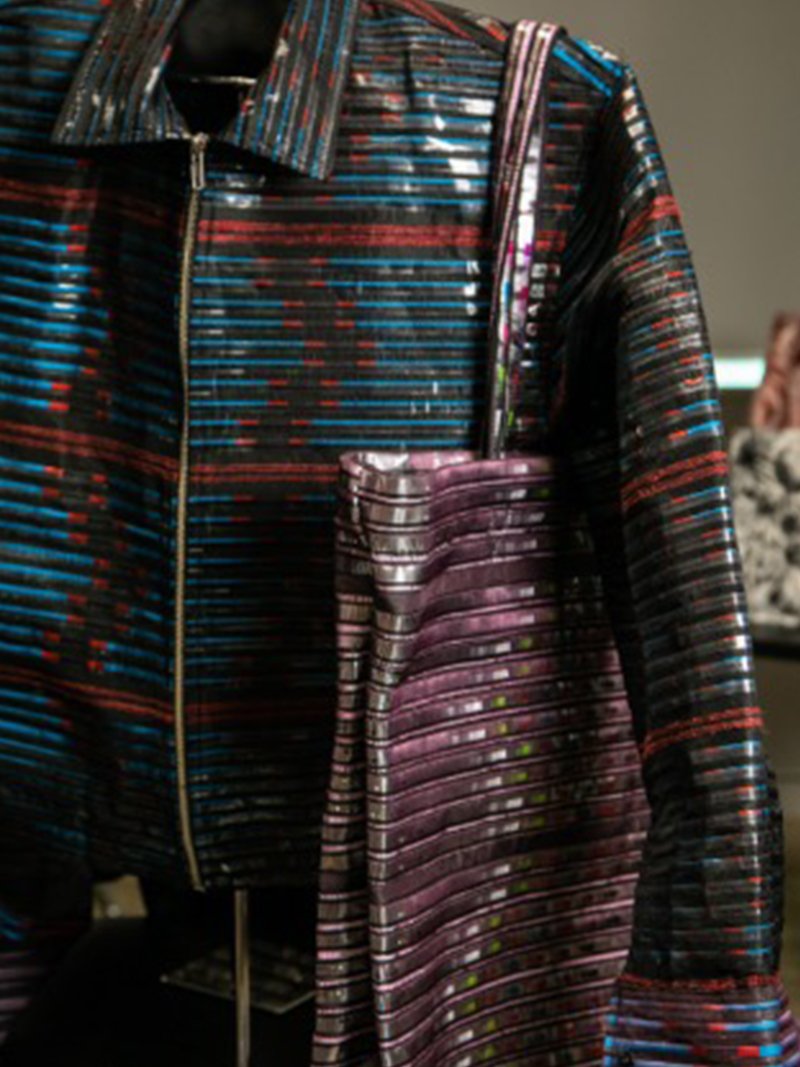 Today, waste or discarded materials from the 19 companies' facilities are being recreated with added value using some incredible designs. The result is a beautiful collection that is eco-friendly and serves diverse functions such as:
Packaging Design

Crafts Design

Fashion Design

Material and Jewelry Design

Industrial Design

Architecture Design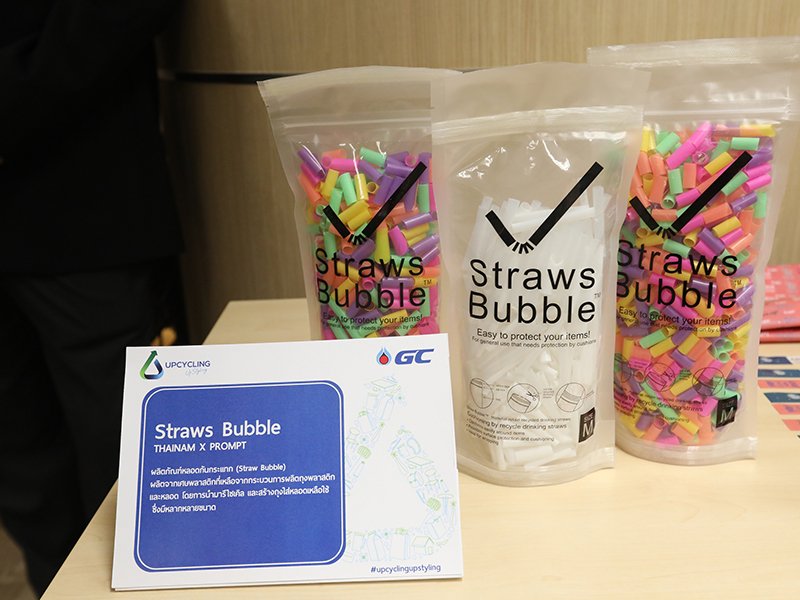 GC is playing a pivotal role, including for products ready for sale after the end of the project, and those still in the development process, by encouraging companies to further reinforce their businesses, and opening up opportunities to increase their commercial sales. Initially, the products are available for sale through the CSC Shop, online at https://gccircularlivingshop.com, and through GC's network of partners including Ecotopia at Siam Discovery. GC will continue to support and conduct the project and broaden its offerings to attract a wider consumer base. Meanwhile, other partner companies are encouraged to join the project and create a network of upcycling products that can reach a broader audience and have a more far-reaching impact.
The 'Upcycling Upstyling' project is increasing awareness among all sectors to develop and promote adding value to plastic waste and increasing its value as upcycled products. Its transformation into products that meets the needs of customers offers dual benefits – being stylish and most importantly, environmentally-friendly.
Together, we can minimize the amount of waste in the world.